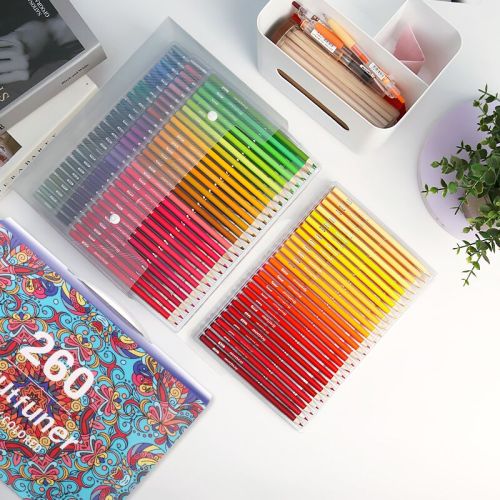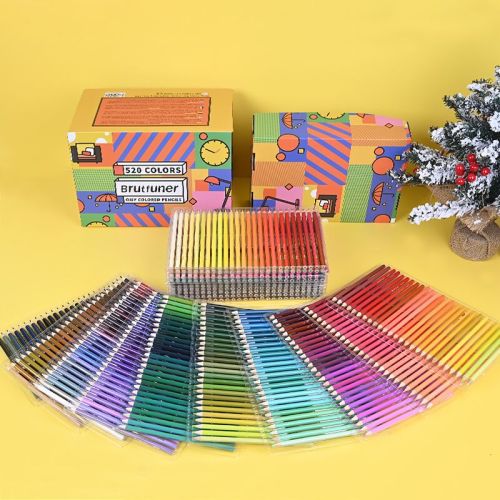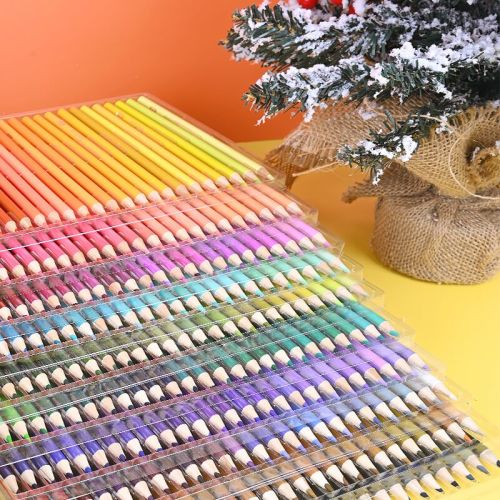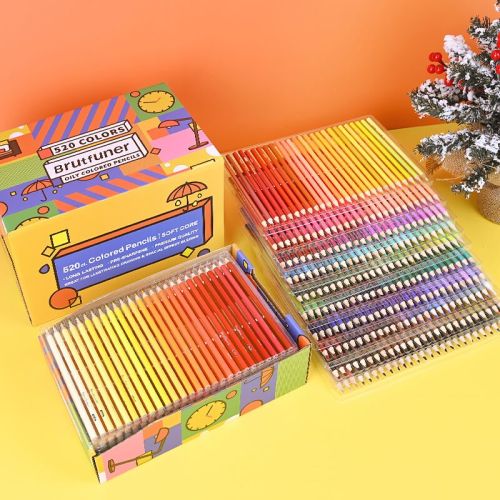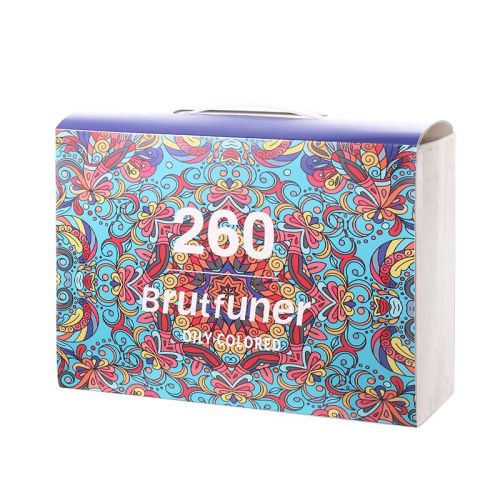 H&B China 260/520 colouring pencils set for manufacturer color pencil art
Item specifics
MOQ

2SETS
PAYMENT

PAYPAL
OEM

ACCEPT
SIZE

17.6*7*3cm
Description
H&B China 260/520 colouring pencils set for manufacturer color pencil art

Advantages
Extensive Color Selection: Our set includes 260/520 color pencils, providing a vast array of colors to choose from. With such a wide color range, manufacturers and artists can create vibrant and detailed artwork with ease.
High-Quality Pigments:
Our coloring pencils are made with high-quality pigments, ensuring rich and vibrant color application. The colors are bright and vivid, allowing for stunning and eye-catching artwork.
Smooth and Break-Resistant Leads:
The leads of our coloring pencils are designed to be smooth and break-resistant. This ensures a smooth and consistent drawing experience, allowing artists to create precise lines and blend colors seamlessly.
Durable and Reliable: We understand the importance of durability for manufacturers. Our coloring pencils are made with high-quality materials, ensuring they are long-lasting and can withstand the demands of the manufacturing process.
Versatile Applications: Our coloring pencils are suitable for a wide range of applications, including coloring books, illustrations, sketching, and more. They can be used on various paper surfaces, providing versatility and flexibility for artists and manufacturers.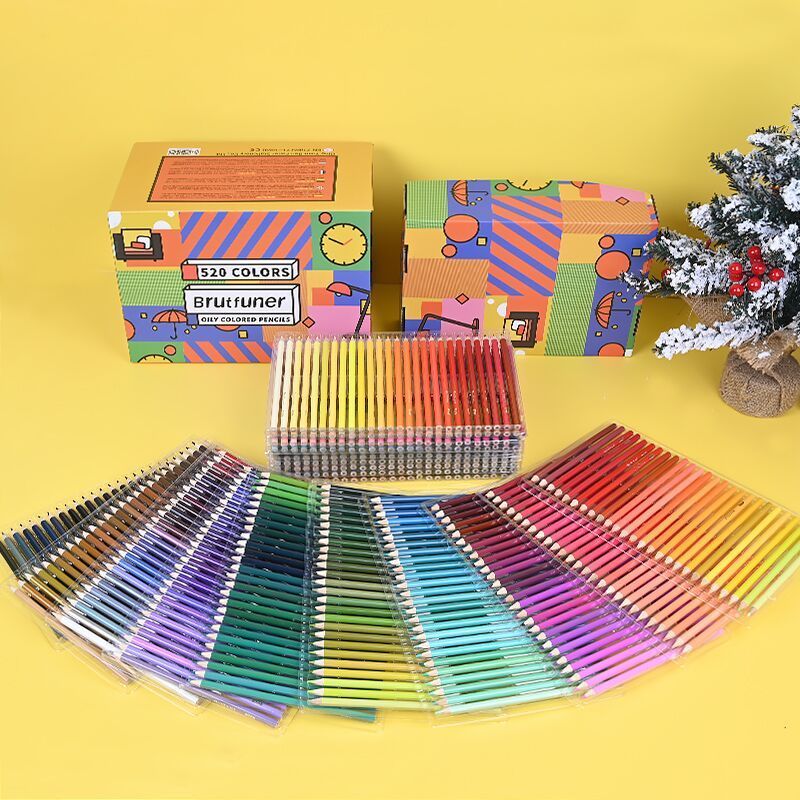 H&B China 260/520 colouring pencils set for manufacturer color pencil art

Payment:

Paypal

MOQ:

2sets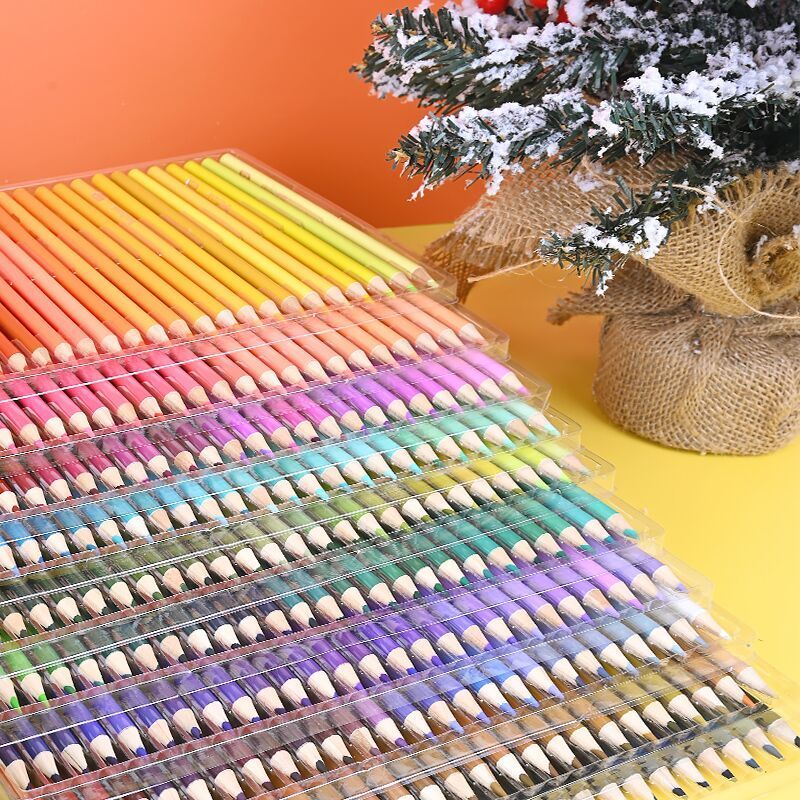 Reliable Manufacturer:

H&B China is a trusted manufacturer of art supplies, known for our commitment to quality and customer satisfaction. With our extensive experience and expertise in the industry, we ensure that our products meet the highest standards.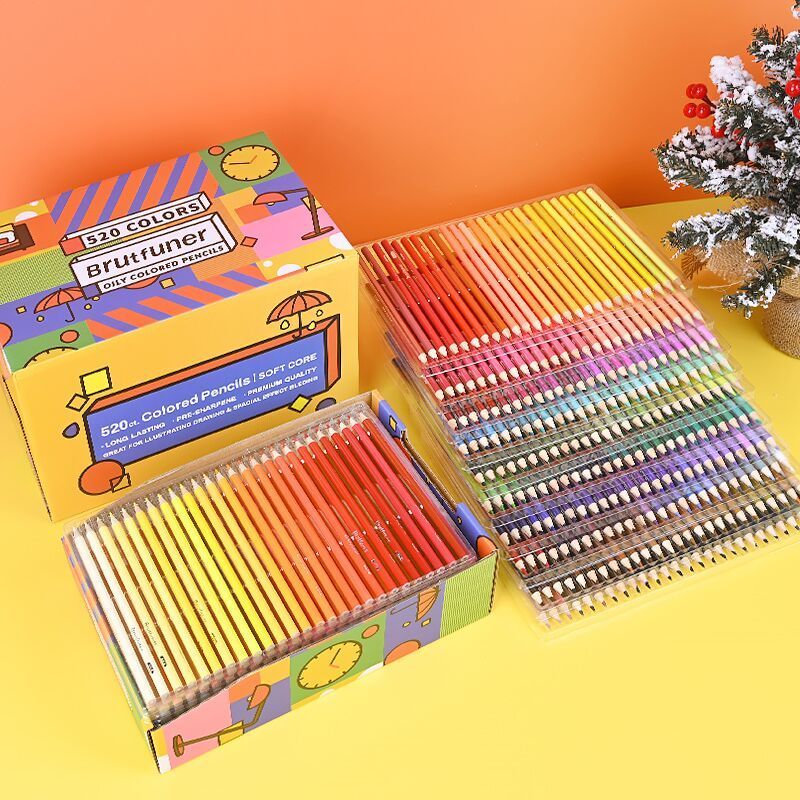 Customizable Options:

We offer customizable options for our coloring pencils set, allowing manufacturers to add their branding or logo to the packaging. This provides a personalized touch and enhances the overall presentation of the product.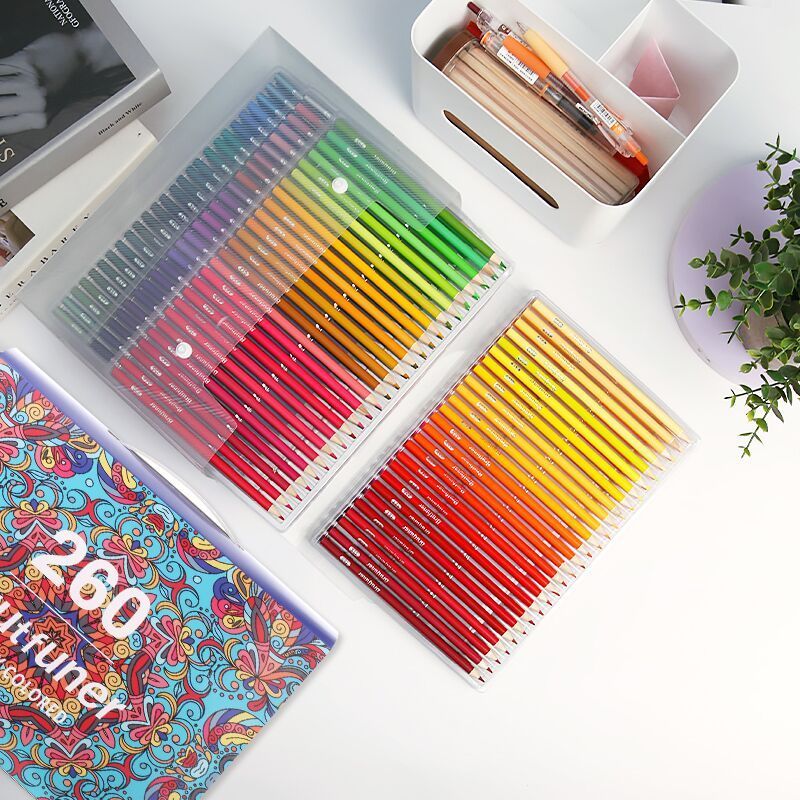 Safe and Non-Toxic:

The safety of our customers is of utmost importance to us. Our coloring pencils are made from non-toxic materials, ensuring they are safe for both manufacturers and artists to use. This allows for worry-free creativity and artwork production.