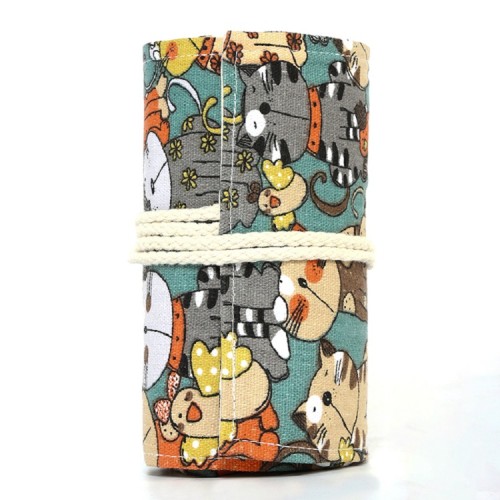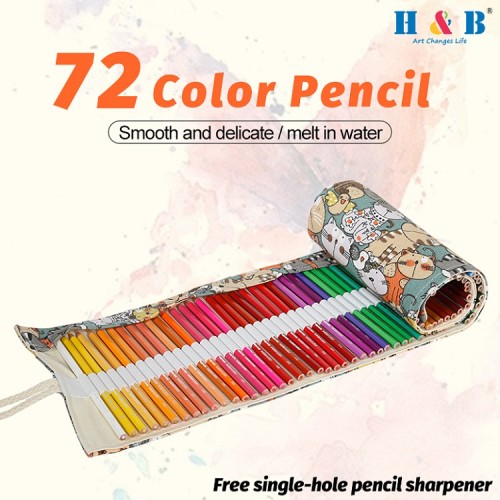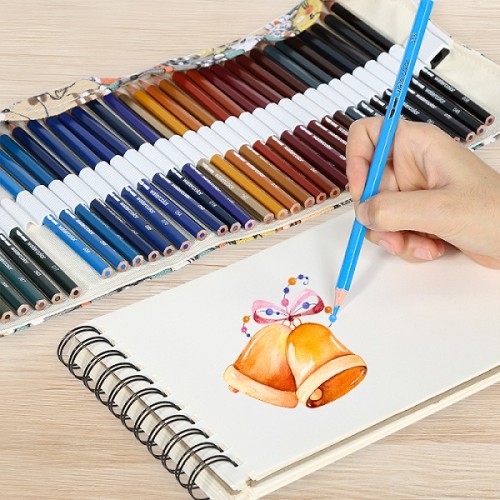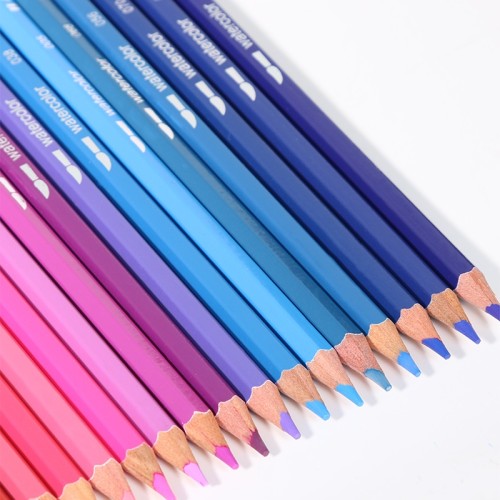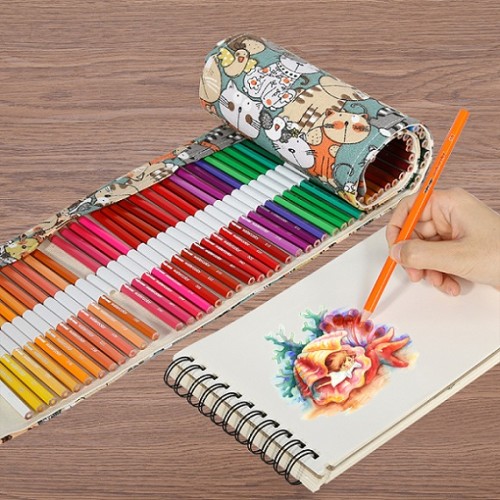 H&B 72pcs High-Quality Water-soluble color pencil for kid colored pencil organizer
Item specifics
MOQ

2SETS
PAYMENT

PAYPAL
OEM

ACCEPT
SIZE

20*10/0.53KG
Description
H&B 72pcs High-Quality Water-soluble color pencil for kid colored pencil organizer

Advantages
The H&B 72pcs High-Quality Water-Soluble Color Pencil Set is a fantastic choice for young artists. These color pencils are specially designed for kids and offer vibrant colors and excellent water-soluble properties.
Brief description of H & B 72 Water-soluble color pencil
Everyone's understanding of color lead has always been in the painting class of adolescence. In recent years, the painting material industry has actually been developing by leaps and bounds. As a cheap, non-toxic and convenient tool, color lead has been picked up by many artists in recent years. H & B 72 Water-soluble color pencil is a color lead mixed with a variety of colors, so you have a variety of choices. It uses a round pen barrel that will not wear your hands. It also uses a roll bag packaging form. You can take it with you anytime, anywhere.
H & B 73 mixed colored pencil kit composition
72-color water-soluble color pencil
1 single-hole plastic pencil sharpener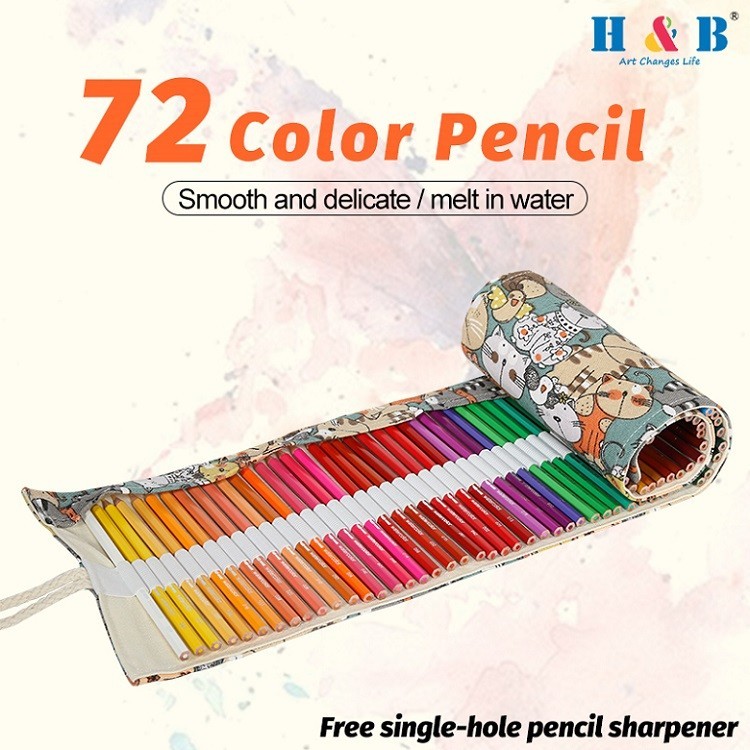 H&B 72pcs High-Quality Water-soluble color pencil for kid colored pencil organizer

Payment:

Paypal

MOQ:

2sets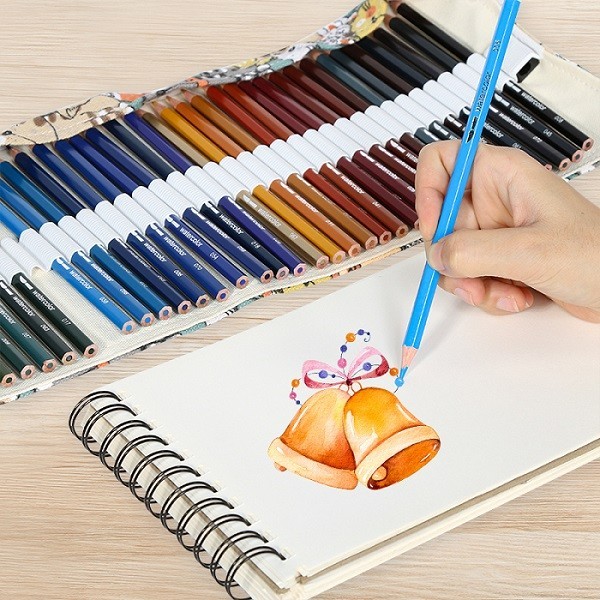 12 kinds of gray

This set includes 72 different colors, providing a wide range of options for kids to explore and experiment with. From bold and vibrant hues to subtle and delicate shades, these water-soluble color pencils offer endless possibilities for artistic expression.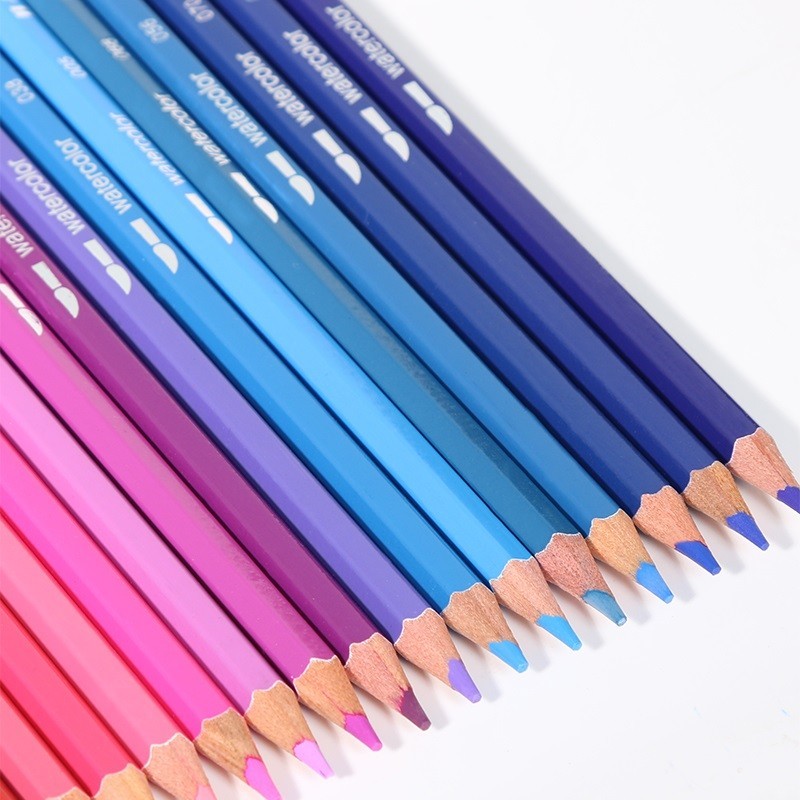 Easy-cut wood

The H&B 72pcs High-Quality Water-Soluble Color Pencil Set and colored pencil organizer are perfect for kids who love to draw and color. Whether they are working on school projects, creating artwork at home, or exploring their creativity during playtime, these color pencils provide a fun and engaging artistic experience.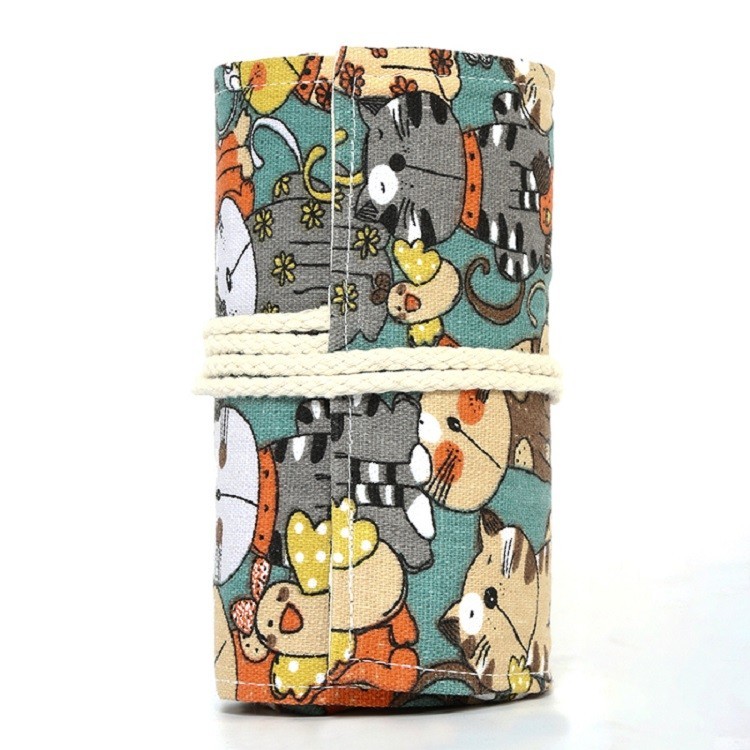 Born for profession

To keep these precious pencils organized, the set also comes with a convenient colored pencil organizer. The organizer is designed to hold and protect each pencil, making it easy for kids to find the colors they need and keep their art supplies tidy.