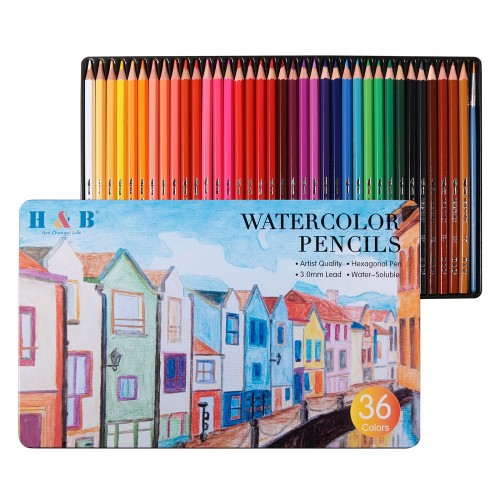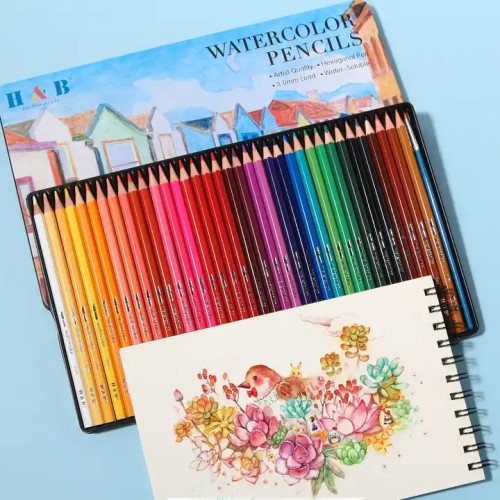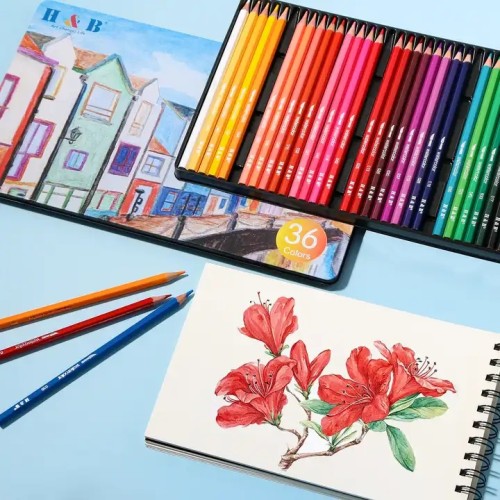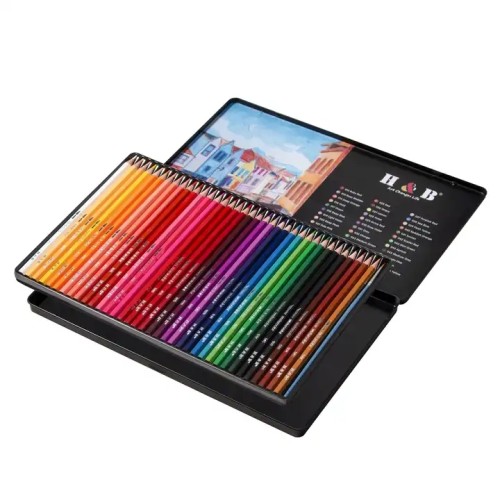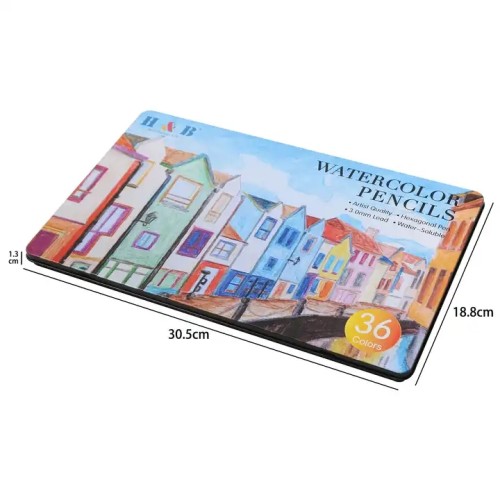 H&B professional 36pcs color pencil drawing for kid colored pencil organizer for wholesale
Item specifics
Payment

paypal
MOQ

2sets
Packing

40.5*32.5*26.5cm ;13/14.5kgs
Size

30.5*18.8*1.3cm
Description
H&B professional 36pcs color pencil drawing for kid colored pencil organizer for wholesale

Advantages
High-Quality Soft Core: Our colored charcoal pencils feature a soft core that allows for effortless blending, layering, and shading. They offer rich, vibrant colors that bring artwork to life.
Versatile Application:
These pencils are suitable for a variety of artistic techniques, including drawing, sketching, coloring, and highlighting. They can be used on various surfaces such as paper, cardboard, and canvas. Excellent
Color Range: The set offers a wide range of 48 colors, providing artists with endless possibilities to express their creativity and achieve desired effects.
Durable and Break-Resistant:
Made with premium materials, these colored charcoal pencils are durable and break-resistant, ensuring long-lasting performance and reducing waste.
Smooth and Consistent Coverage: The pencils provide smooth and even coverage, allowing for precise details and smooth color transitions in artwork.
Professional-Grade Quality: H&B is known for its commitment to quality. These colored pencils are crafted with meticulous attention to detail, ensuring consistent performance and reliable results.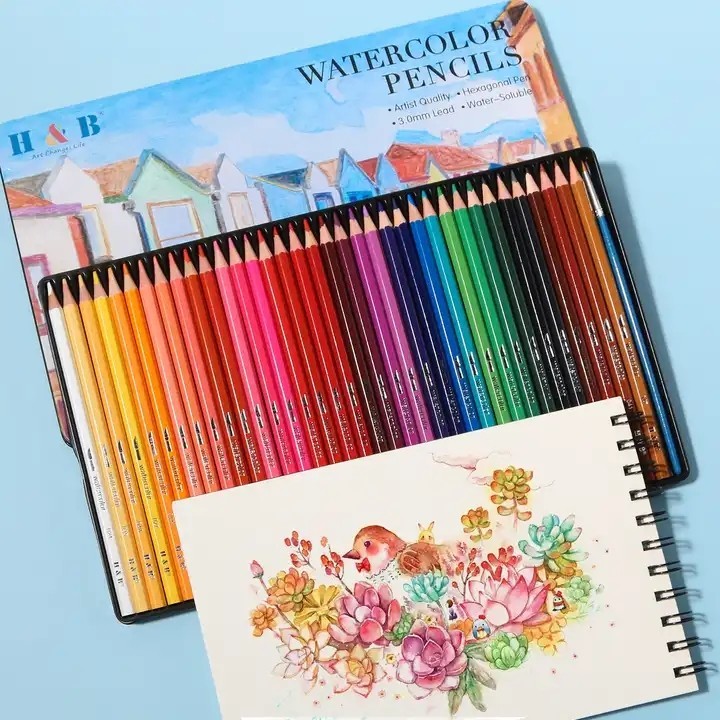 H&B professional 36pcs color pencil drawing for kid colored pencil organizer for wholesale

color pigment

Payment:

Paypal

MOQ:

2sets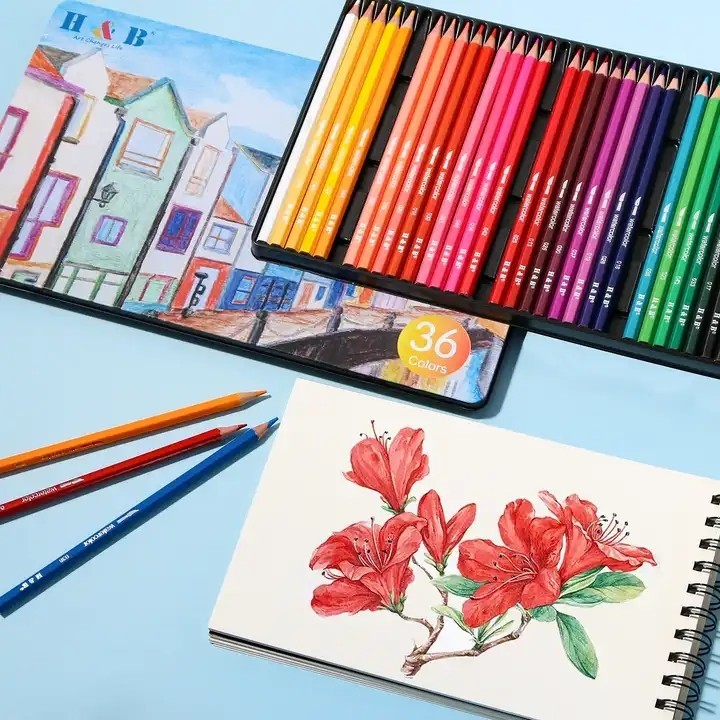 Get this complete set of professional colored pencils for artists and discover all of the original color combinations you can make.
Multipurpose Coloring and Shading Pencils
Use this versatile colored pencil set for adult coloring books, drawings, sketches, and mixed media designs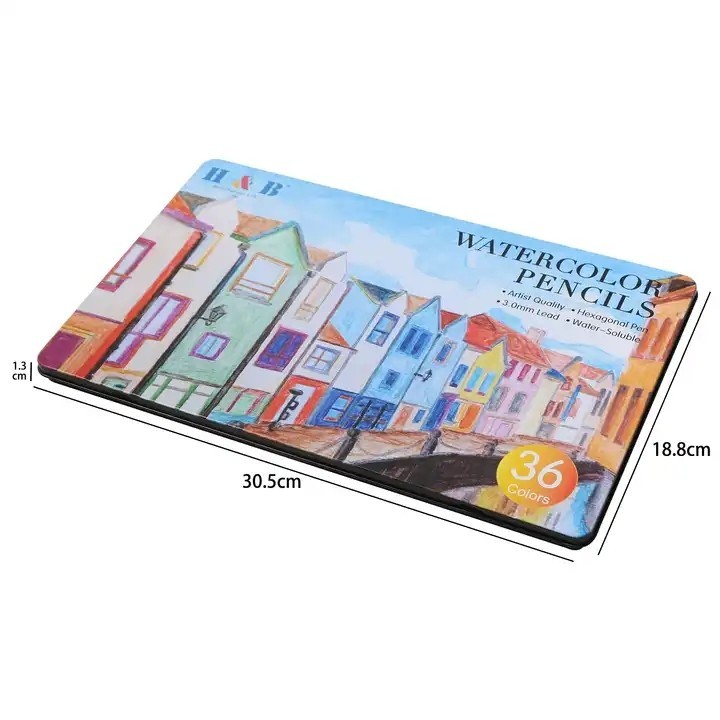 Reliable Set of Colored Pencils for Adults and Teens
The break-resistant cores allow you to layer colors and shade your artwork without having the tips break while you work..