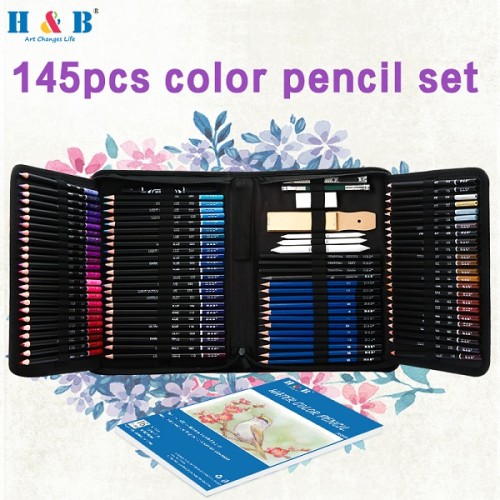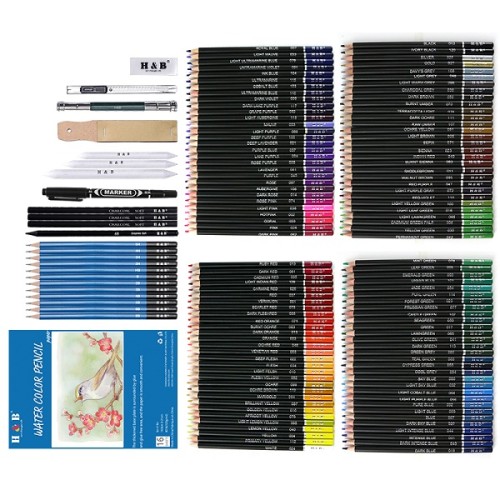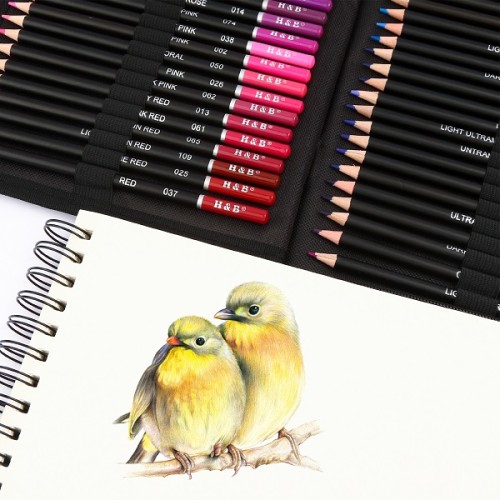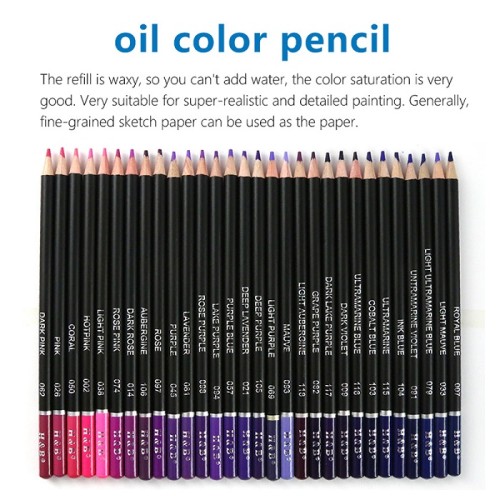 H&B 145pcs Sketch Colored Pencils Art Set drawing pencil for artsist
Item specifics
Payment

paypal
MOQ

100sets
Packing

49*32*39CM/12sets
Description
H&B 145pcs Sketch Colored Pencils Art Set drawing pencil for artsist

Advantages
Portable and Organized: The set comes in a sturdy and compact storage case, making it easy to carry and keep your colored pencils organized. Whether you're sketching on the go or working in your studio, you can conveniently bring your art set with you and have all the colors you need at your fingertips.
Extensive Color Selection:
The set boasts 145 vibrant and finely crafted colored pencils, offering an extensive color palette to ignite your imagination. With an array of hues at your disposal, you can effortlessly depict intricate details, lifelike textures, and captivating color compositions in your artwork.
Artist-Grade Quality:
Our sketch colored pencils are crafted using premium materials, including high-quality pigments and a smooth, wax-based core. The pigments deliver rich color saturation, while the smooth core allows for seamless blending, layering, and shading, providing you with the utmost control and precision in your creative process.
Versatility in Application: Whether you're a seasoned artist or a beginner exploring various artistic techniques, this set caters to all styles and genres. From detailed illustrations to expressive sketches, portraits, landscapes, and more, these pencils excel in versatility, making them an ideal choice for artists of all levels.
Durability and Reliability: H&B takes pride in producing top-notch art supplies that withstand the test of time. The pencils are built to be durable, break-resistant, and longlasting, ensuring they remain intact throughout your artistic journey. Depend on these pencils for consistent performance and superior results.
Convenient Organization: The H&B 145-Piece Sketch Colored Pencils Art Set comes in a stylish and compact storage case, providing a convenient way to organize and transport your art materials. Stay inspired and organized whether you're working in your studio or taking your creativity on the go.

12 sketch drawing pencils (2H/3H/4H/5H/HB/B/2B/3B/4B/5B/6B/8B) 120 oil-based color pencils, 3 carbonized pencils (soft, medium and
hard), 3 solid paper pens, 3 charcoal pencils (soft, medium and hard), 1 double-ended pencil extender, 1 white eraser, 1
sandboard, 1 utility knife, 1 marker, 1 A5 drawing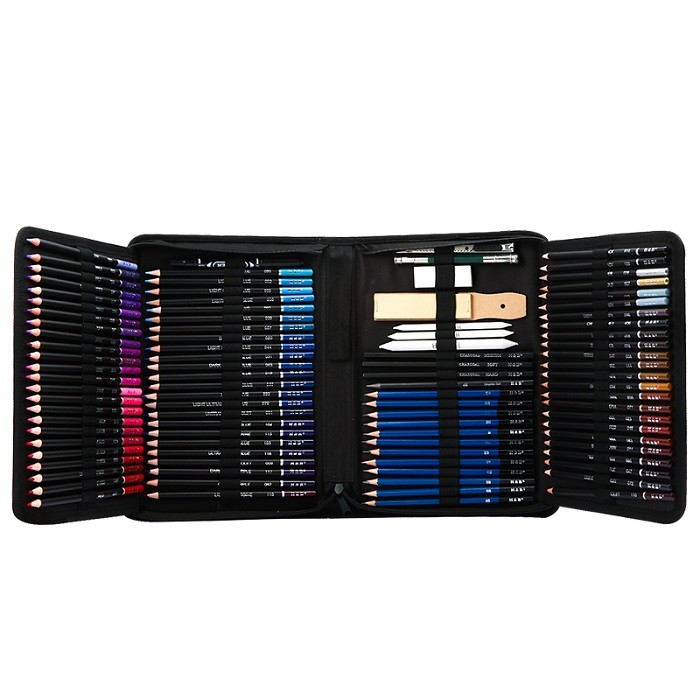 H&B 145pcs Sketch Colored Pencils Art Set drawing pencil for artsist

Payment:

Paypal

MOQ:

2sets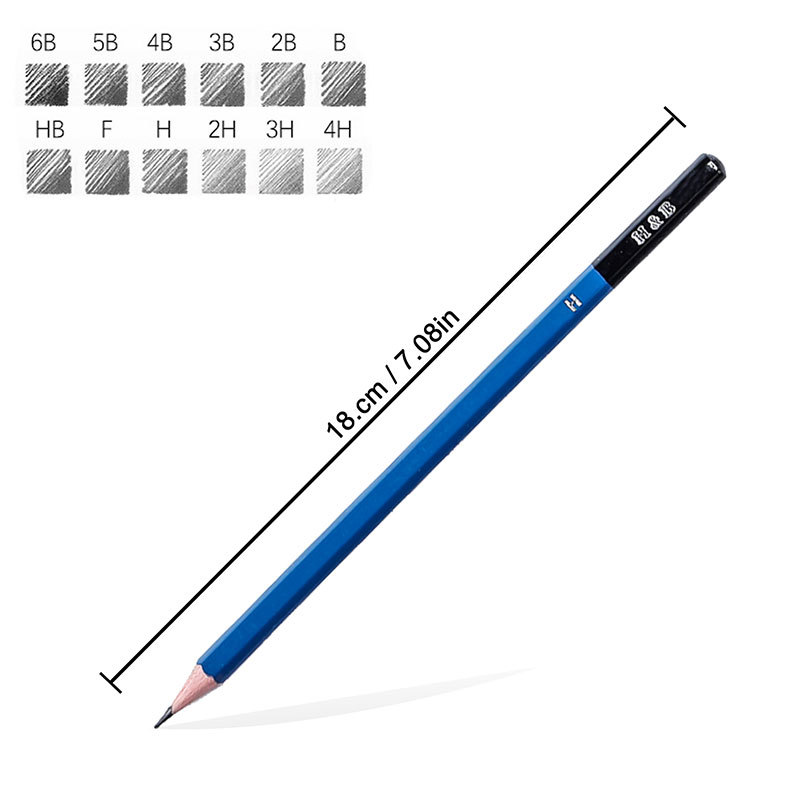 12 kinds of gray

H-hard hardness The larger the H number, the harder and lighter the color B-black The more the B number, the softer and darker the pencil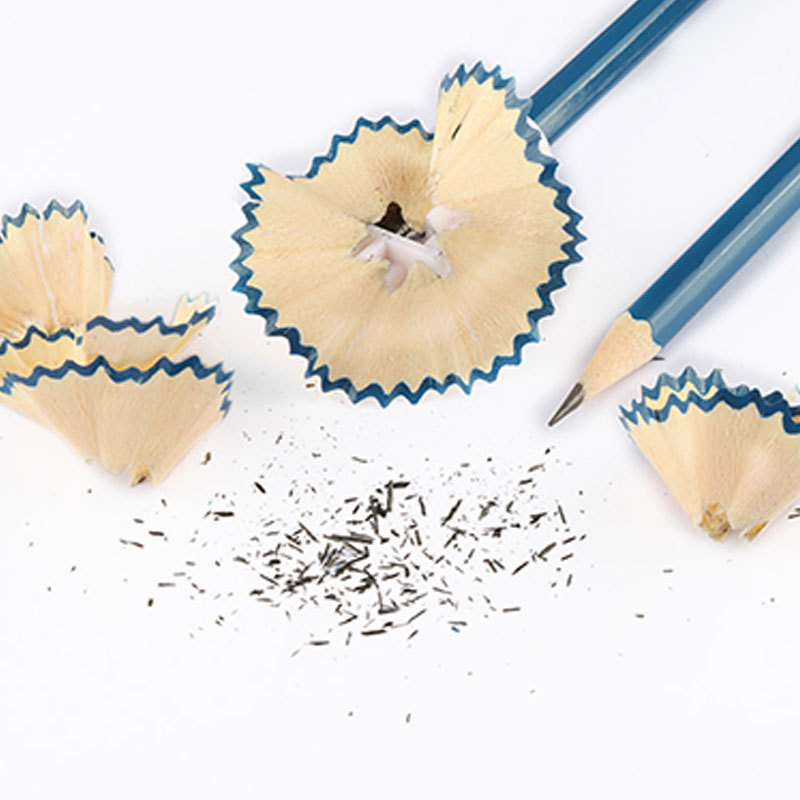 Easy-cut wood

High-quality graphite is bonded with special easy-to-roll processed wood, easy to roll and cut, to prevent core breakage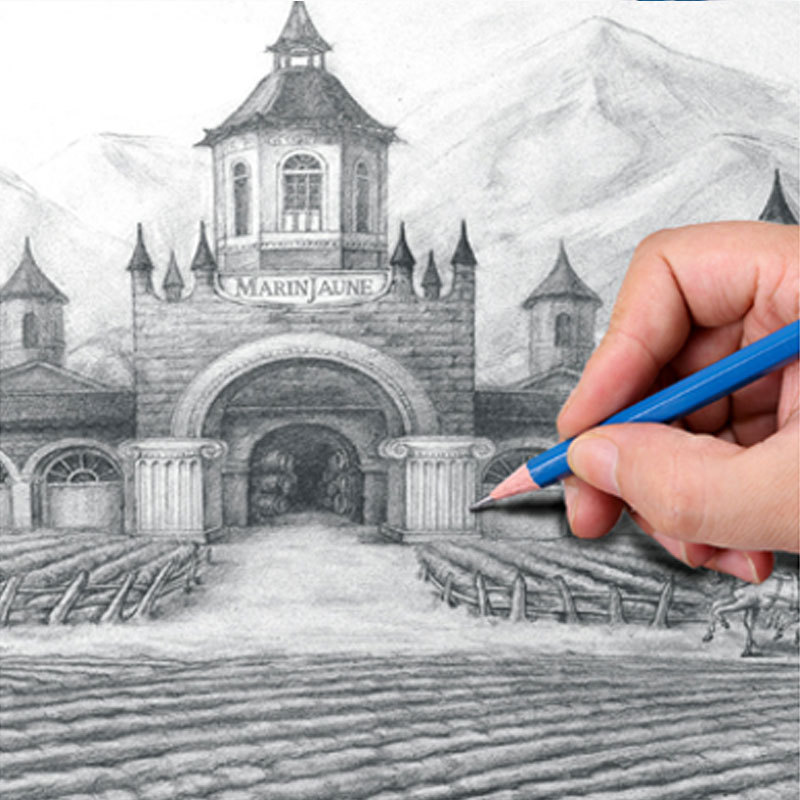 Born for profession

Anti-breaking, easy to cut, easy to wipe, easy to modify