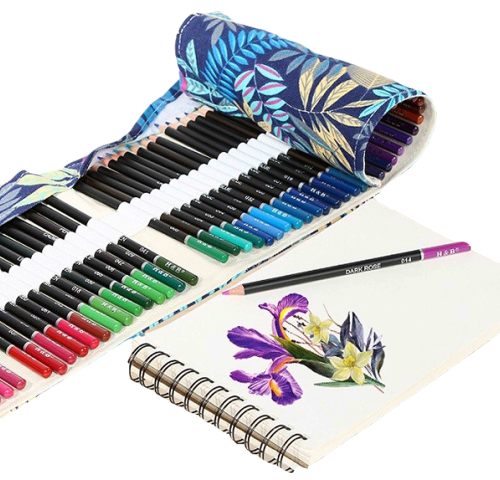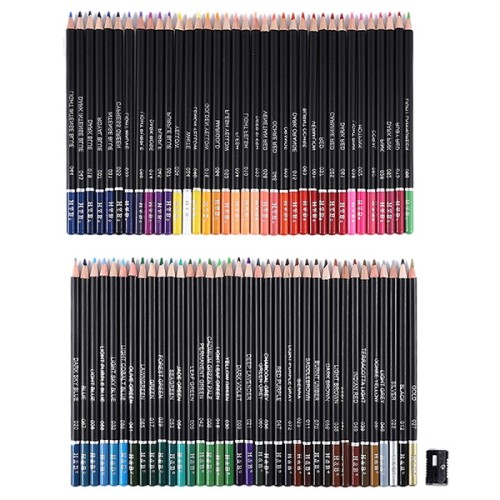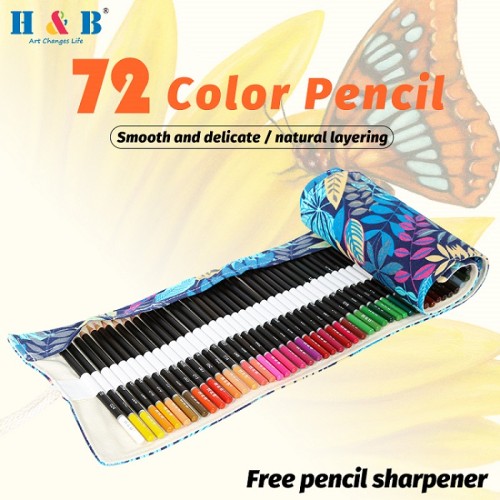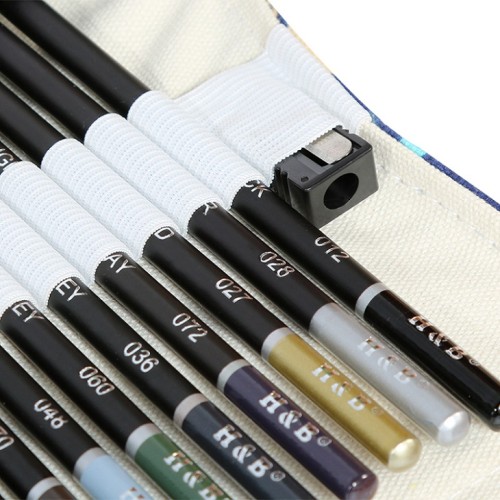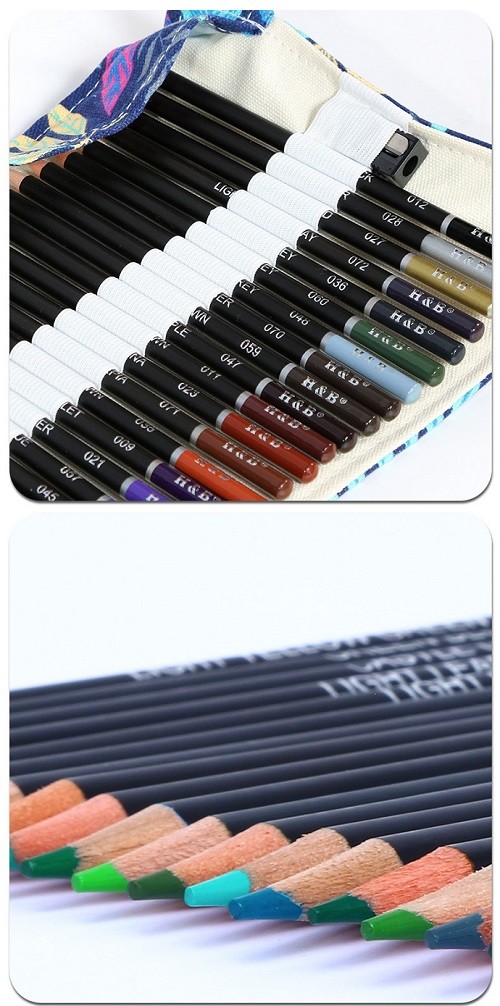 H&B high quality 72 oil color pencil kit colored pencil art
Item specifics
MOQ

2SETS
PAYMENT

PAYPAL
OEM

ACCEPT
SIZE

20*10CM
Description
H&B high quality 72 oil color pencil kit colored pencil art

Advantages
Vibrant and Intense Colors: With 72 colors to choose from, our kit provides a wide range of vibrant and intense hues. From bold and vibrant shades to subtle and muted tones, you'll have the perfect palette to bring your artwork to life.
Brief description of H & B high quality 72 oil color pencil kit set
Everyone's understanding of color lead has always been in the painting class of adolescence. In recent years, the painting material industry has actually been developing by leaps and bounds. As a cheap, non-toxic and convenient tool, color lead has been picked up by many artists in recent years. H & B 72 Water-soluble color pencil is a mixture of 72 kinds of oil-based color pencils, giving you a variety of choices. It uses a round pen barrel that will not wear your hands and uses a roll bag packaging form. Let you take it with you anytime, anywhere. colored pencil art
H & B high quality 72 oil color pencil kit set
FAQ
Is there a coupon for purchasing H & B high quality 72 oil color pencil kit set?
Yes.You can see many details of this product on our official website. If you want to order, you can contact us. You can enjoy certain discounts when you reach the payment amount set by us. Don't miss it.
Where can I buy the 72 oil color pencil kit set FAQ?

If you want to know more about our products or want to buy our products, please contact us. Contact information:You can enter your email address and relevant information to get in touch with us.
H & B high quality 72 oil color pencil kit set composition

72 sticks of oily color lead
1 single-hole plastic pencil sharpener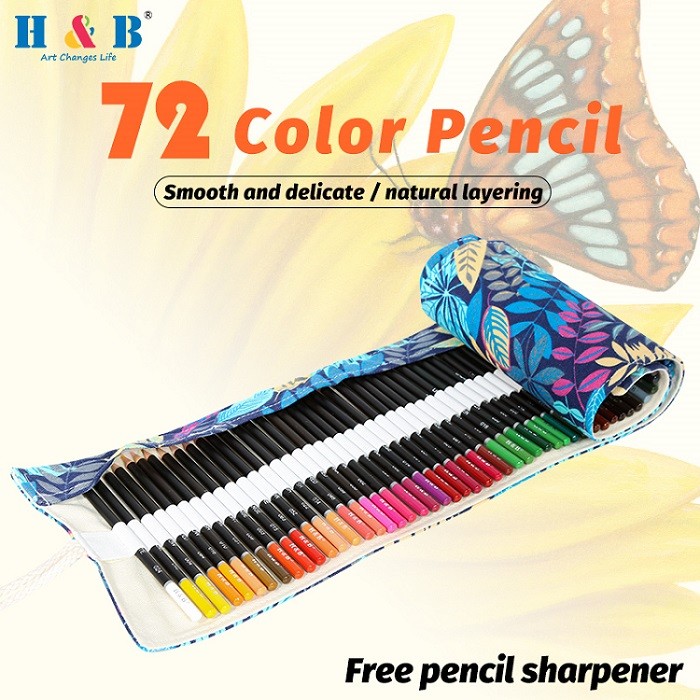 H&B high quality 72 oil color pencil kit colored pencil art

Payment:

Paypal

MOQ:

2sets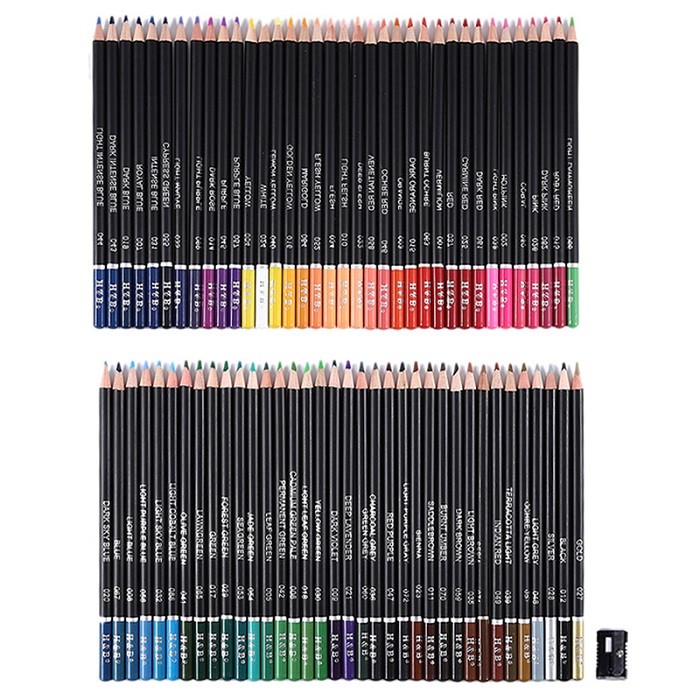 Premium Quality: Our colored pencils are crafted with utmost care using high-quality materials. Each pencil is made with a rich and creamy oil-based core that ensures smooth and effortless color application.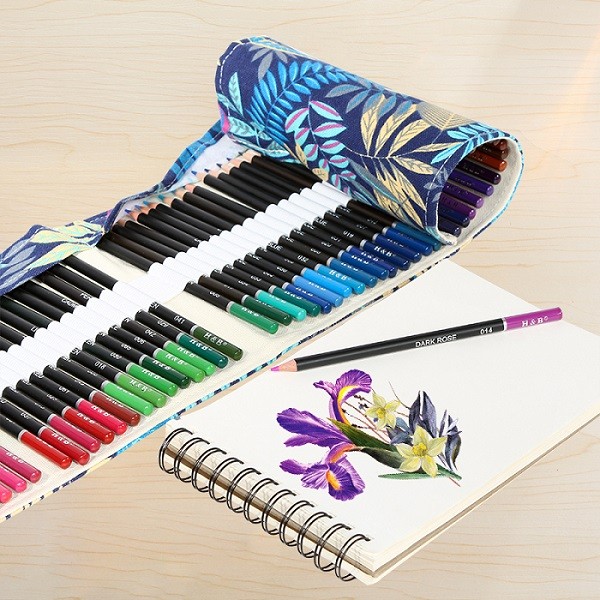 Blendability and Layering: Our colored pencils are highly blendable, allowing you to easily create seamless transitions and gradients. You can layer multiple colors to achieve depth and dimension in your artwork, giving it a professional touch.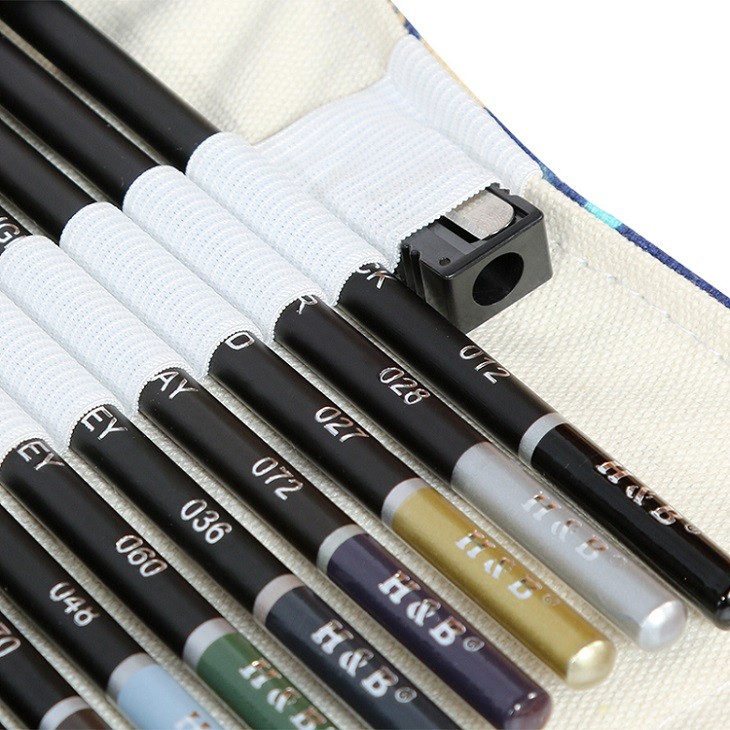 Versatile Applications: Our colored pencils are suitable for a wide range of art techniques and applications. Whether you're creating detailed illustrations, vibrant landscapes, or expressive portraits, our pencils are versatile tools that can bring your ideas to life.