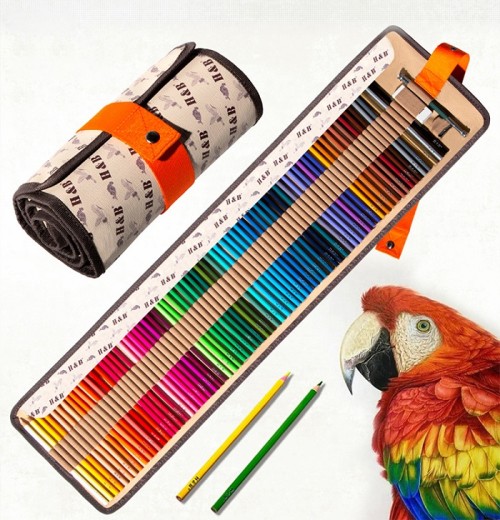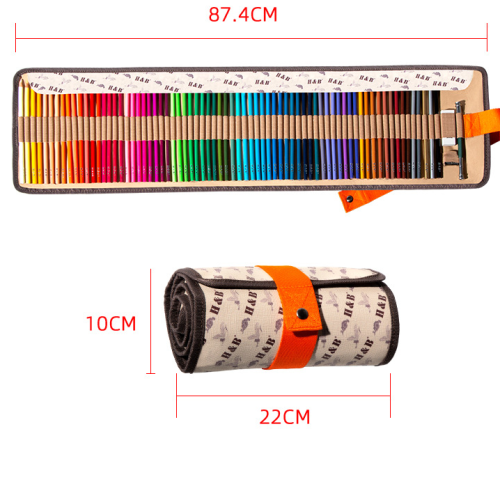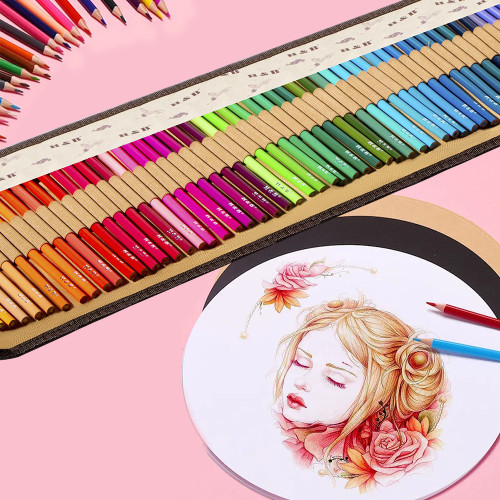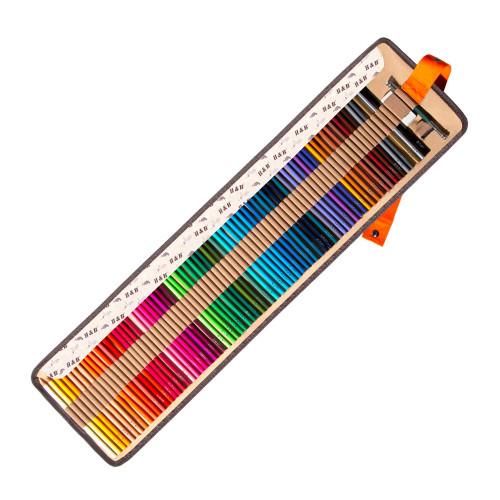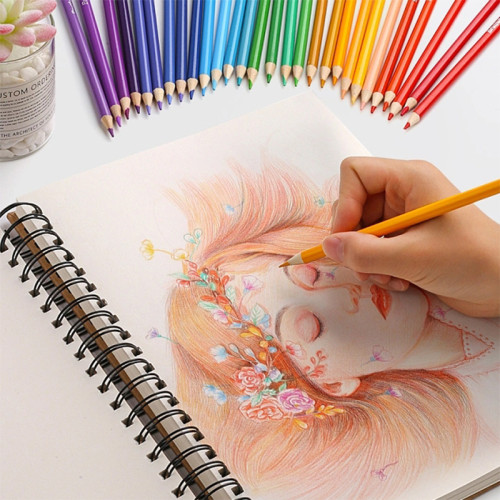 H&B hot sale professional 72colors oil based colored pencils for kid
Item specifics
MOQ

2SETS
PAYMENT

PAYPAL
OEM

ACCEPT
Size

87.4*22*10cm
Description
H&B hot sale professional 72colors oil based colored pencils for kid

Advantages
Vibrant Color Selection: Our set includes 72 brilliant colors, providing a wide spectrum of shades and hues. From vibrant reds and blues to earthy tones and pastels, our colored pencils allow for unlimited creative possibilities.
Oil-Based Formulation: Our colored pencils are made with a high-quality oil-based formulation, ensuring smooth and effortless application. The rich pigments glide effortlessly onto paper, resulting in bold and vibrant color saturation. Superior Blendability: The oil-based formulation of our colored pencils allows for seamless blending and layering of colors. Whether you're looking to create smooth gradients or add depth and dimension to your artwork, our pencils provide excellent blendability. High Pigment Concentration: Our colored pencils are designed with a high pigment concentration, ensuring intense and long-lasting color. This allows your artwork to maintain its vibrancy over time. Smooth and Consistent Performance: Each colored pencil is crafted with precision, providing a smooth and consistent drawing experience. The soft core of the pencils allows for easy application and effortless color transfer to paper.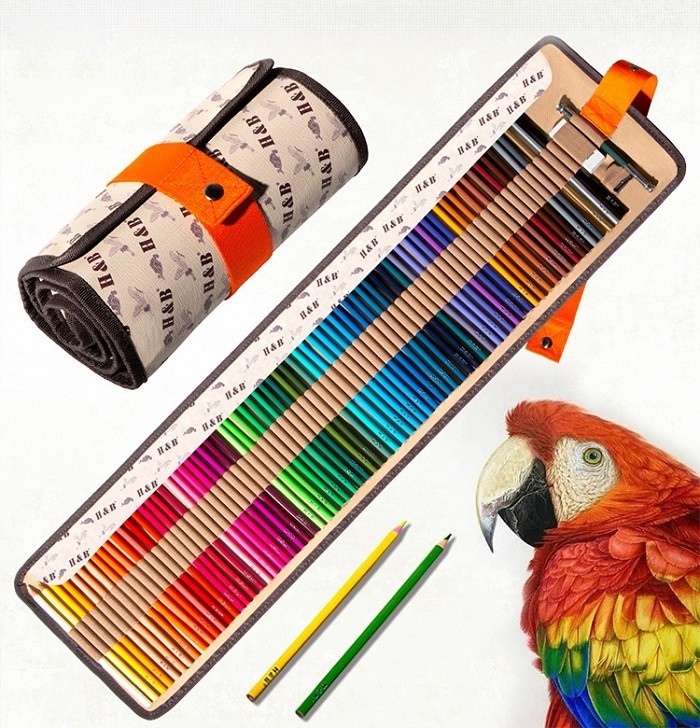 H&B hot sale professional 72colors oil based colored pencils for kid

Payment:

Paypal

MOQ:

2sets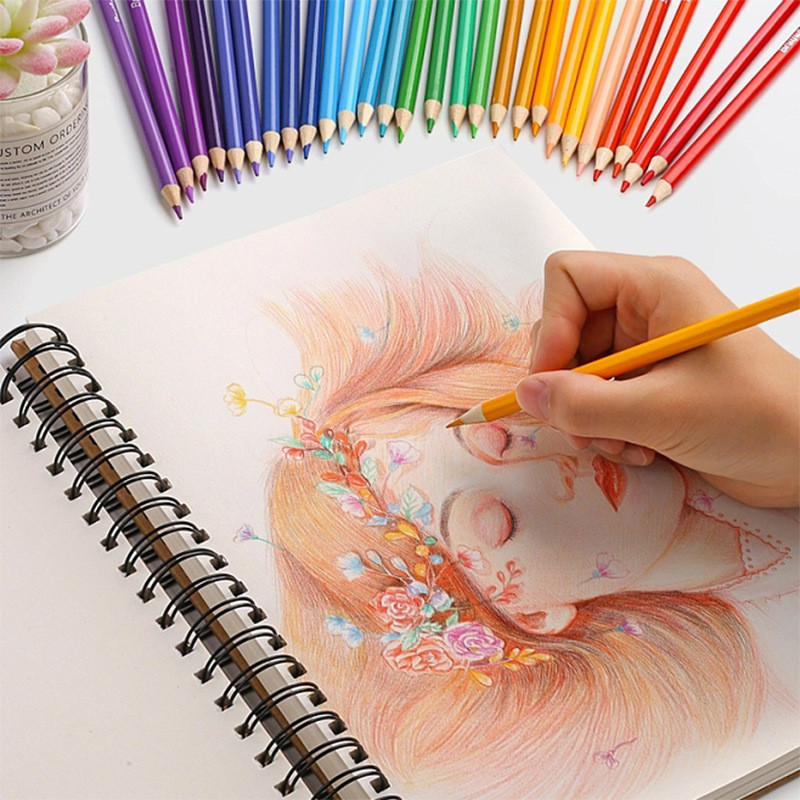 Durable and Break-Resistant:

Our colored pencils are made with high-quality materials that ensure durability and break resistance. The sturdy lead core minimizes breakage, allowing for uninterrupted drawing sessions.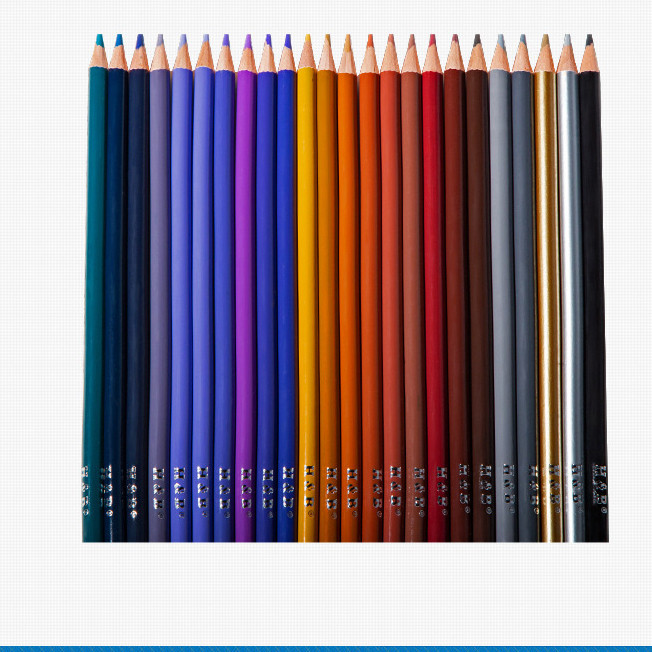 Non-toxic and Safe:

We prioritize the safety of our young artists. Our colored pencils are made with non-toxic materials, ensuring they are safe for use by children. You can have peace of mind knowing that our pencils meet stringent safety standards.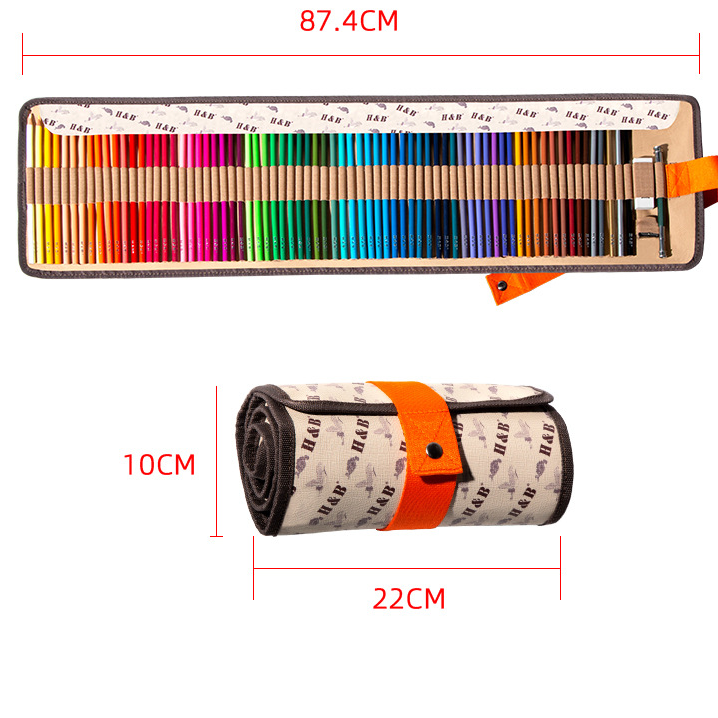 Versatile Applications:

Our colored pencils are suitable for a wide range of artistic projects, including coloring books, illustrations, sketches, and more. Whether you're a student, hobbyist, or professional artist, our colored pencils are a versatile tool to bring your ideas to life.