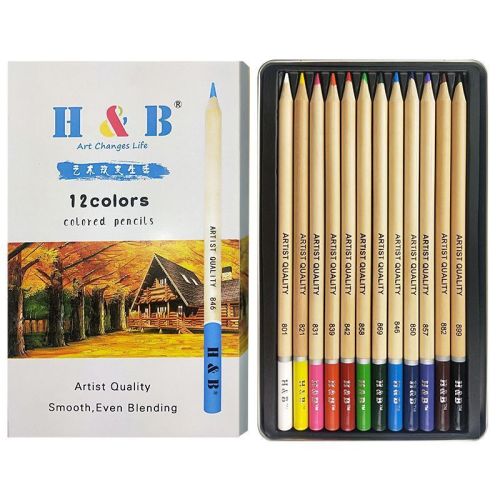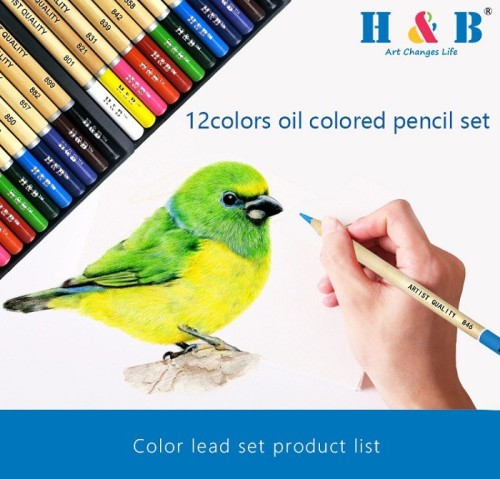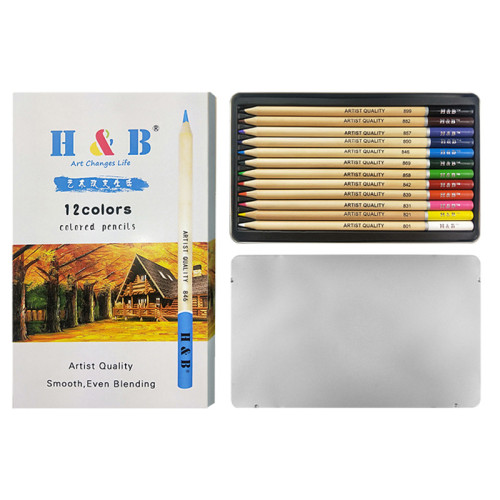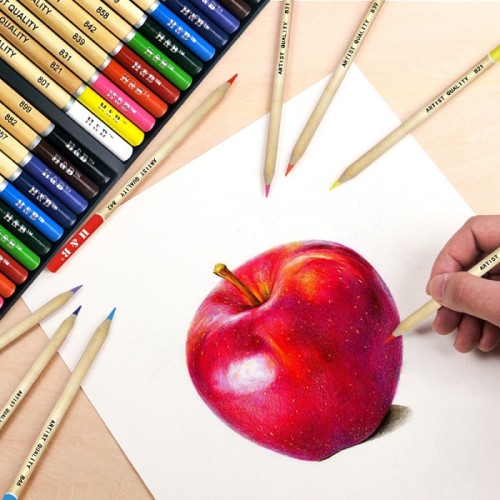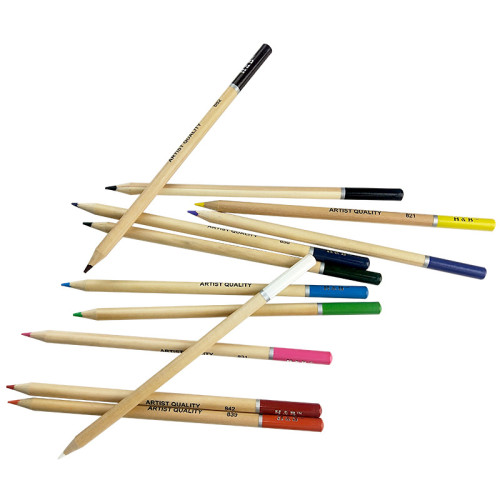 H&B 12pcs Unique oil based colored pencils set for wholesale drawing colored pencil for kid
Item specifics
Payment

paypal
MOQ

2set
Packing

42*39*19cm/60sets
Use

School
Size

19.1*11.6*1.6cm
Description
H&B 12pcs Unique oil based colored pencils set for wholesale drawing colored pencil for kid

Advantages
The H&B 12pcs Unique Oil-Based Colored Pencils Set is a versatile and high-quality choice for young artists. These colored pencils are specially designed for kids and offer a unique oil-based formula that provides smooth and vibrant color application.
Spark your child's creativity, encourage their artistic expression, and unlock their imagination with the H&B 12pcs Unique Oil-Based Colored Pencils Set. Let them explore the world of colors and create masterpieces that they can be proud of.

Each pencil is made with premium pigments and a specialized oil-based binder, resulting in rich and vibrant colors that effortlessly glide onto the paper. The smooth texture of these pencils allows for easy blending, layering, and shading, giving kids the freedom to create stunning artworks with depth and dimension. This set includes 12 unique colors that are carefully selected to inspire creativity and imagination. From bold and bright shades to subtle and muted tones, these colored pencils offer a wide range of options for young artists to bring their ideas to life. The H&B 12pcs Unique Oil-Based Colored Pencils Set is also perfect for wholesale purposes. Whether you're stocking an art supply store, organizing art classes, or looking for creative giveaways, these colored pencils are a popular choice. They are reliable, durable, and loved by both kids and parents. These colored pencils are ideal for various art projects, including drawing, coloring, sketching, and more. They are suitable for kids of all skill levels and provide a smooth and enjoyable coloring experience.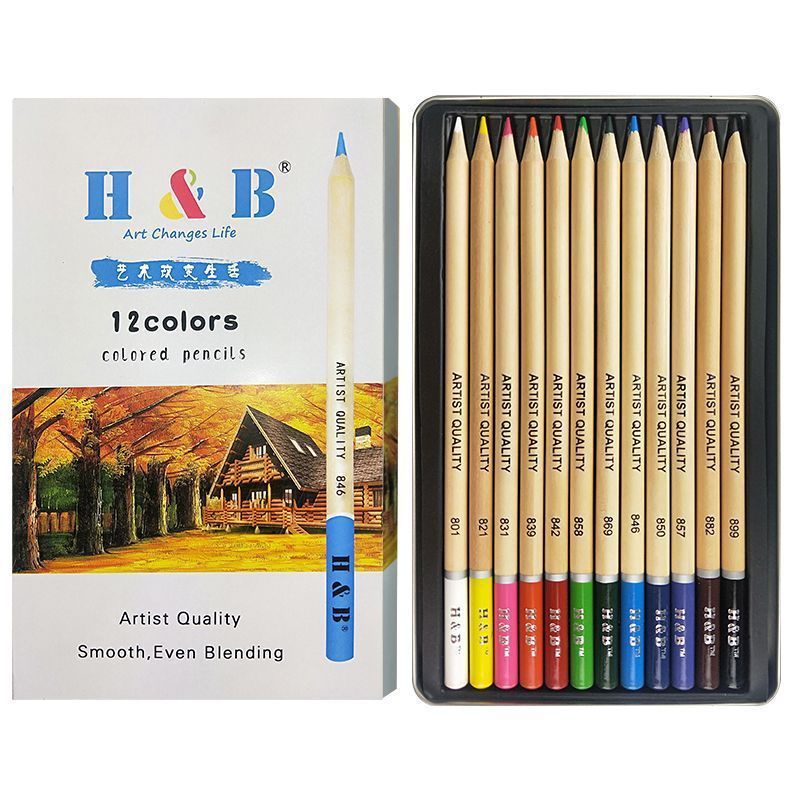 H&B 12pcs Unique oil based colored pencils set for wholesale drawing colored pencil for kid

Payment:

Paypal

MOQ:

2sets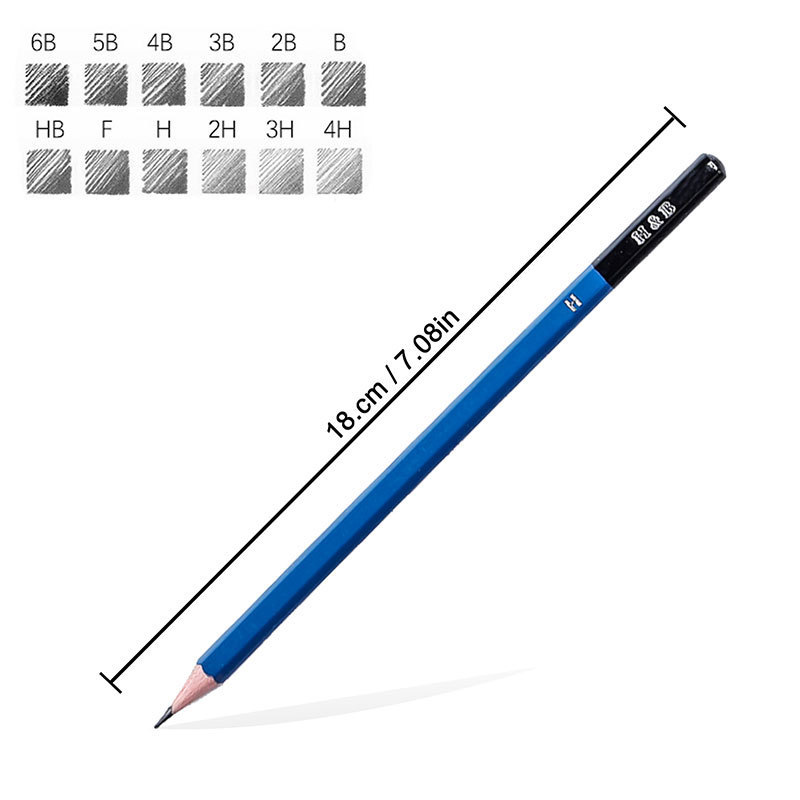 12 kinds of gray

H-hard hardness The larger the H number, the harder and lighter the color B-black The more the B number, the softer and darker the pencil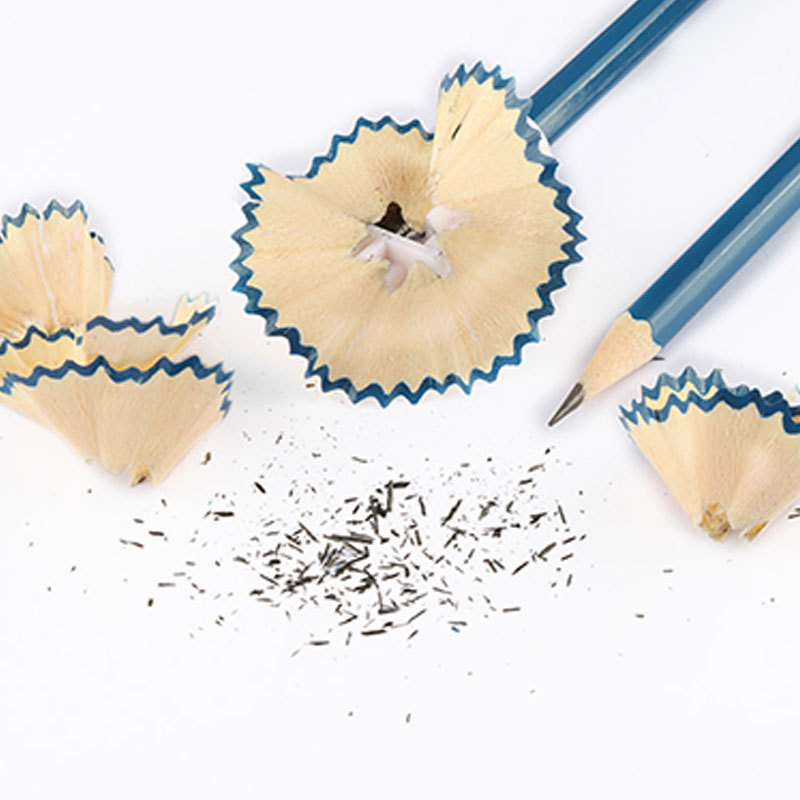 Easy-cut wood

High-quality graphite is bonded with special easy-to-roll processed wood, easy to roll and cut, to prevent core breakage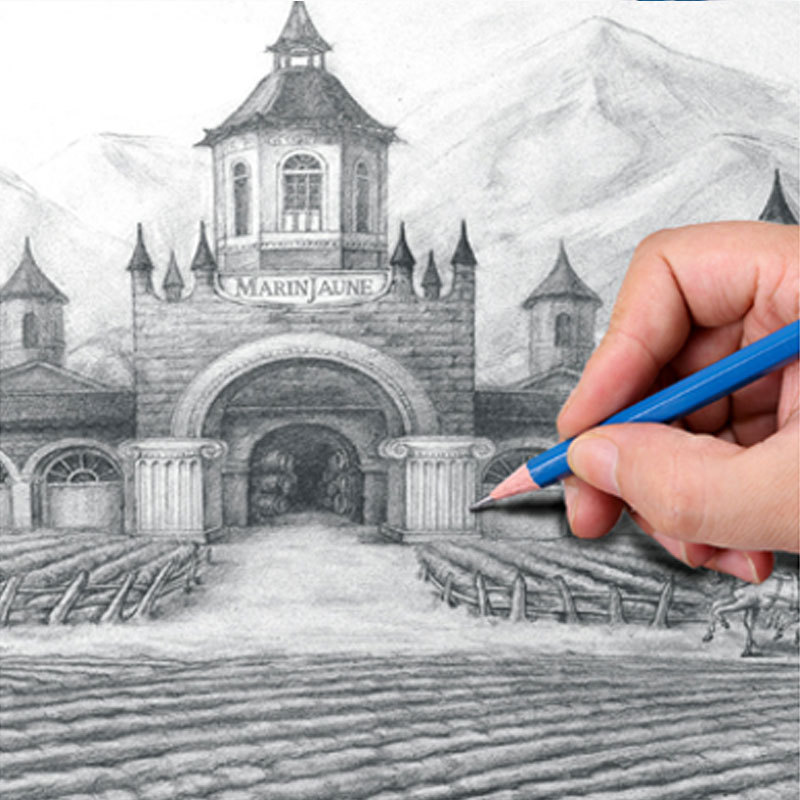 Born for profession

Anti-breaking, easy to cut, easy to wipe, easy to modify