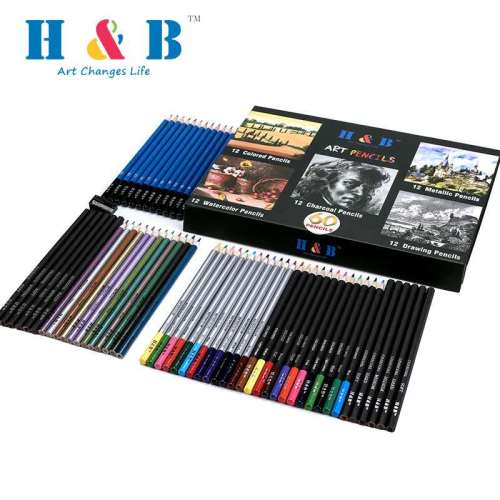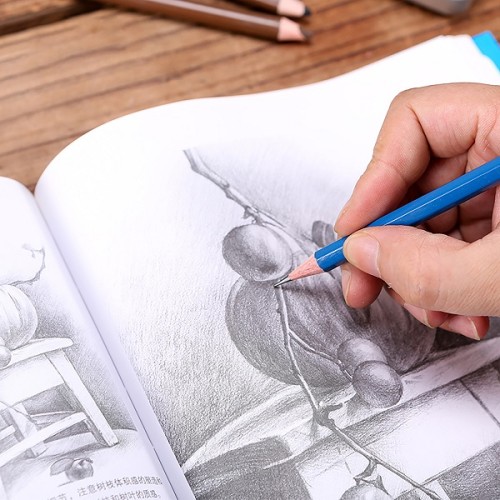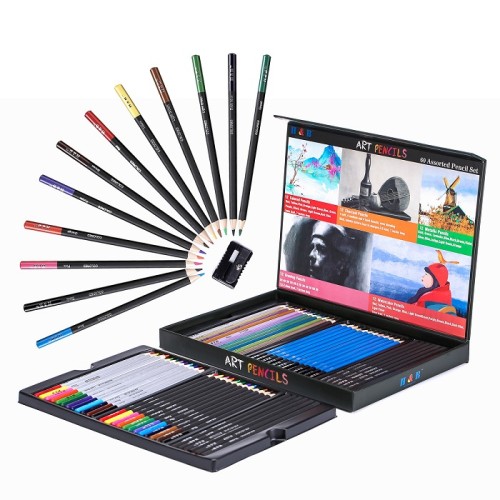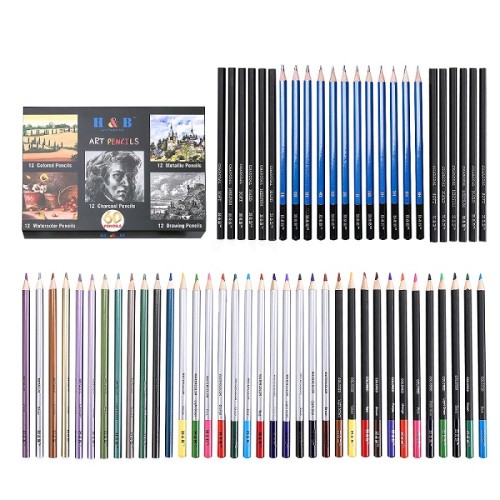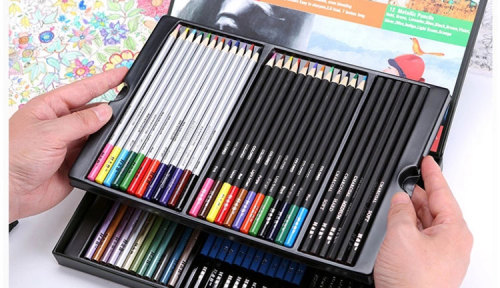 H&B 60 pcs color pencil set suppliers for adults pencil drawing set
Item specifics
Payment

paypal
MOQ

100sets
Packing

50.5×29.5×26cm
Description
H&B 60 pcs color pencil set suppliers for adults pencil drawing set

Advantages
Extensive Color Selection: The set includes 60 carefully selected colors that offer a diverse range of hues and shades. From vibrant primaries to subtle pastels and rich neutrals, this wide color selection provides artists with endless possibilities for creating stunning and lifelike drawings.
High-Quality Pigments: Our color pencils are made with high-quality pigments that deliver rich and vibrant colors. These pigments are lightfast and resistant to fading, ensuring that your artwork retains its brilliance and integrity over time.
Smooth and Blendable: The pencils are crafted with a soft and creamy core that allows for smooth and effortless application. They glide easily across the paper, making it easy to achieve seamless color transitions and blend different shades together. This feature enables artists to create smooth gradients, subtle textures, and detailed layers in their drawings. Strong and Durable: The color pencil cores are strong and break-resistant, ensuring that they withstand the pressures of sharpening and drawing. With their durable construction, these pencils are designed to last, allowing artists to fully explore their creativity without worrying about constant breakage or sharpening interruptions.
12pcs sketch pencil (8B,6B,5B,4B,4B,3B,2B,2B,B,
HB,2H,3H,4H,5H),
12colored pencils
12 watercolor pencils
12 metal pencils
12 charcoal pencils
1pc pencil sharpener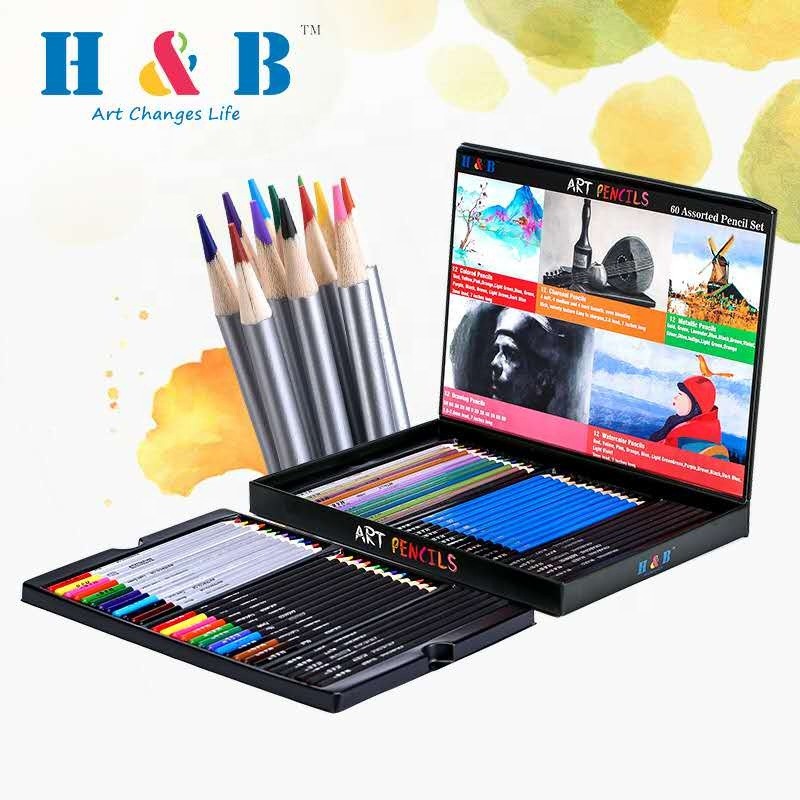 H&B 60 pcs color pencil set suppliers for adults pencil drawing set

Payment:

Paypal

MOQ:

2sets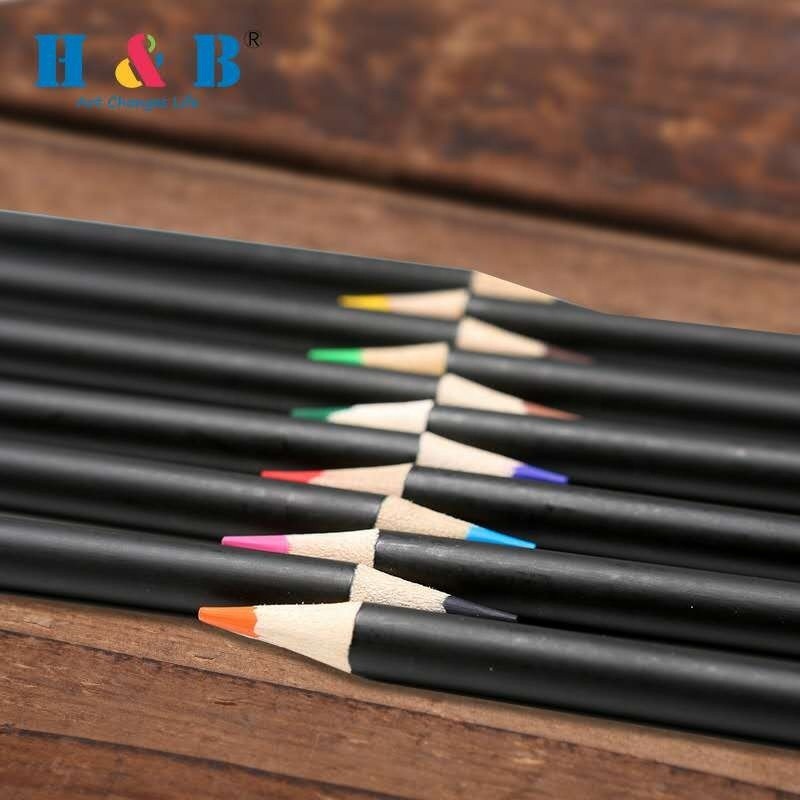 12 kinds of gray

H-hard hardness The larger the H number, the harder and lighter the color B-black The more the B number, the softer and darker the pencil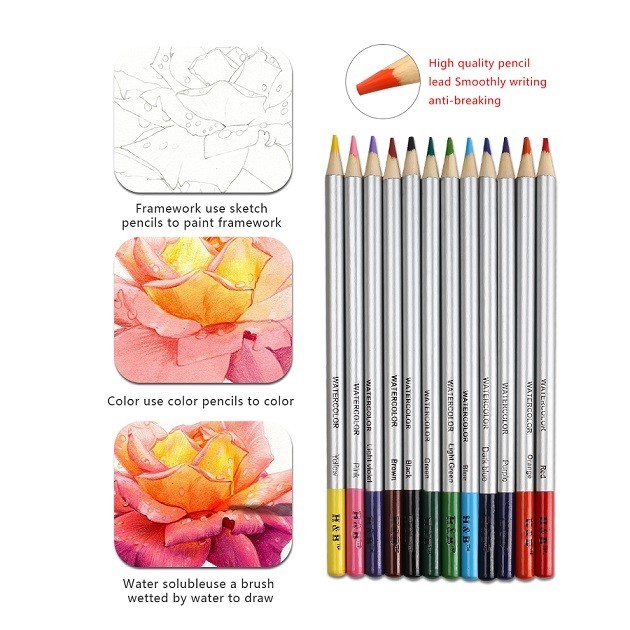 Easy-cut wood

High-quality graphite is bonded with special easy-to-roll processed wood, easy to roll and cut, to prevent core breakage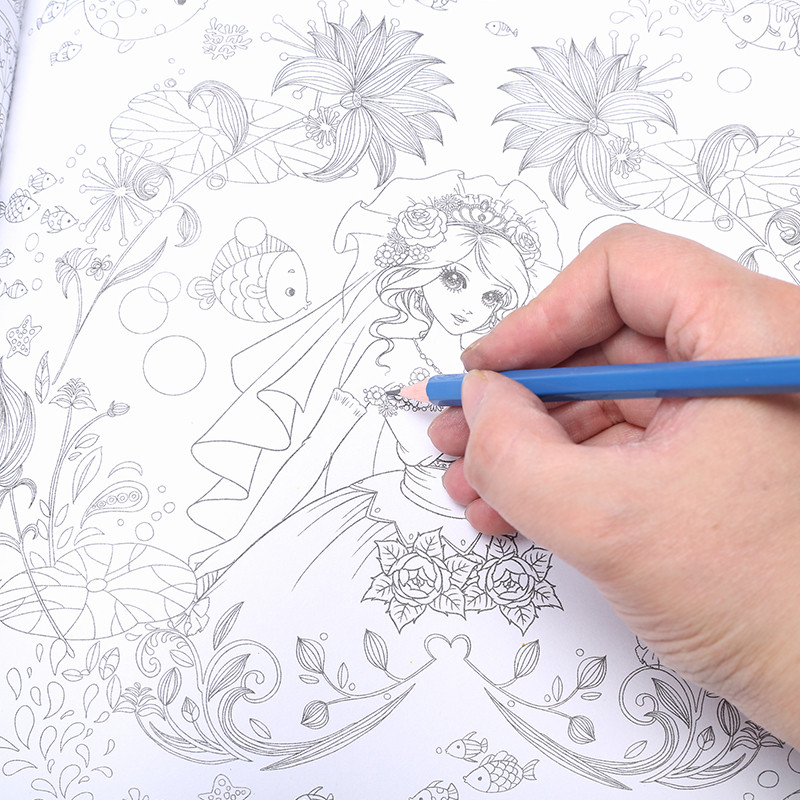 Born for profession

Anti-breaking, easy to cut, easy to wipe, easy to modify