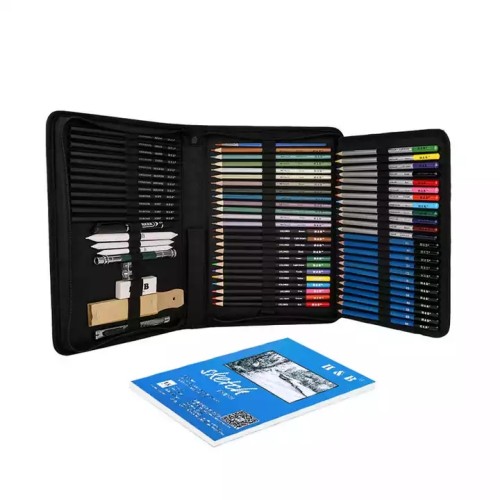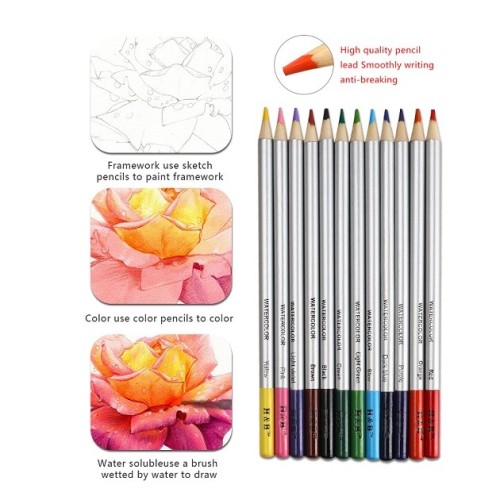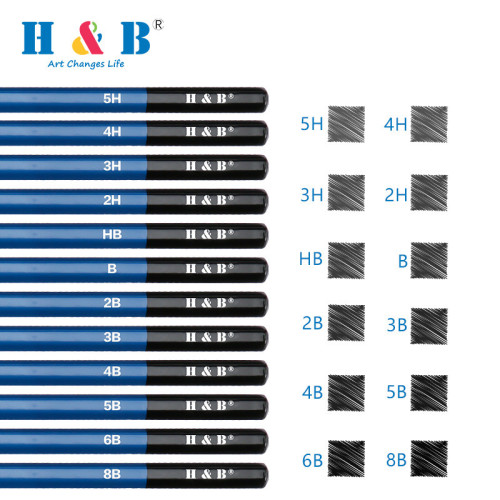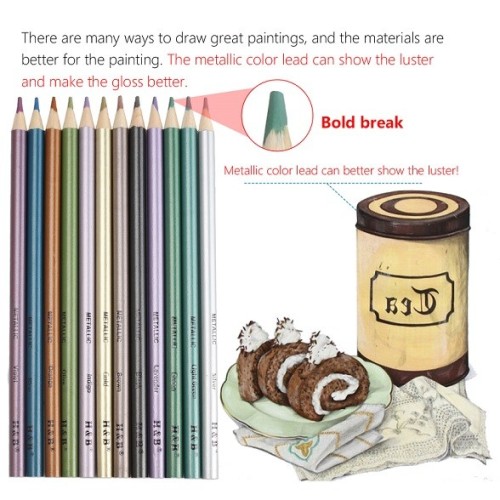 H&B 71 colored pencils set for kid color pencil drawing for wholesale
Item specifics
MOQ

2SETS
PAYMENT

PAYPAL
OEM

ACCEPT
SIZE

21*30*4cm
Description
H&B China 260/520 colouring pencils set for manufacturer color pencil art

Advantages
Wide Color Selection: Our set includes 71 colored pencils, providing a diverse range of colors to inspire creativity in young artists. With a variety of shades and hues, children can bring their imaginations to life and create colorful artworks
Brief description of H & B 71 art rawing colored pencils set
Coloring Pencil Set - 71 Colors: This contains 71 rich, vibrant, pre-sharpened colored pencils ready to use right out of the box.
Colored Pencils - Durable and Woody: Soft basswood keeps the lead sharper and easier to reshape
COLOR PENCILS - PERFECT FOR KIDS AND ADULTS: Colored pencils in a variety of colors and high quality, suitable for adult coloring and children. They can use them to make any creative art supplies.
Colored pencils are safe and non-toxic: suitable for ages 12 and up
H & B drawing colored pencil set combination:

12-color metallic color lead
12 colors water soluble color lead
12 colors oily color lead
12 drawing pencils 8B, 6B, 5B, 4B, 3B, 2B, B, HB, 2H, 3H, 4H, 5H
1 Extender
3 double-headed solid paper pens (large, medium and small)
1 double-headed small marker
1 hook line pen brush
1 white eraser
1 double-hole metal pen sharpener
1 large sandboard
1 A5 sketchbook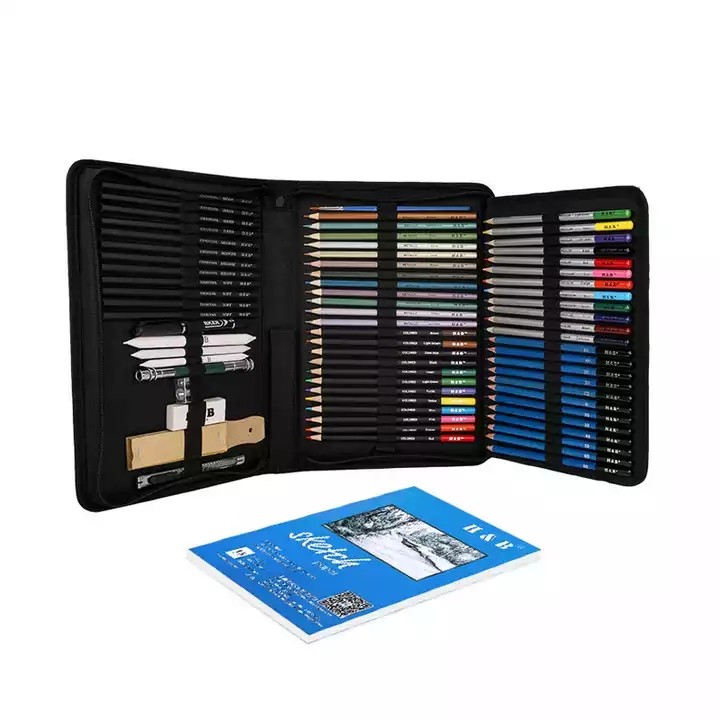 H&B 71 colored pencils set for kid color pencil drawing for wholesale

Payment:

Paypal

MOQ:

2sets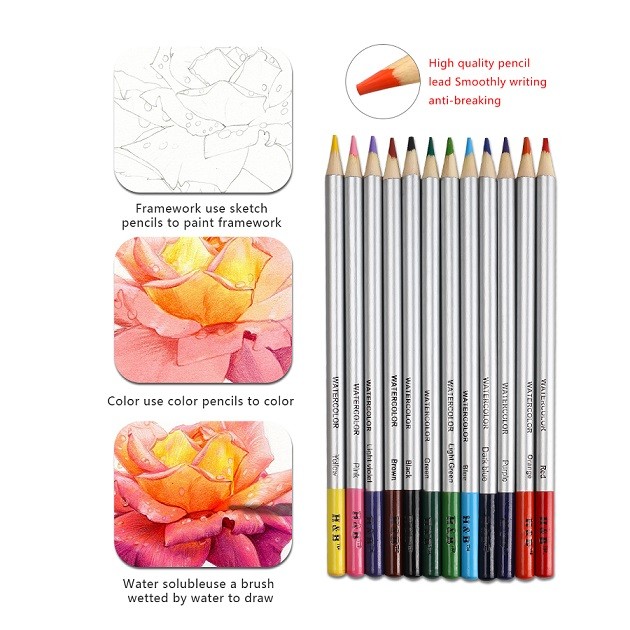 Smooth and Easy Application: The colored pencils are crafted with a smooth and creamy core, allowing for effortless and precise coloring. They glide smoothly across the paper, making it easy for children to achieve their desired artistic effects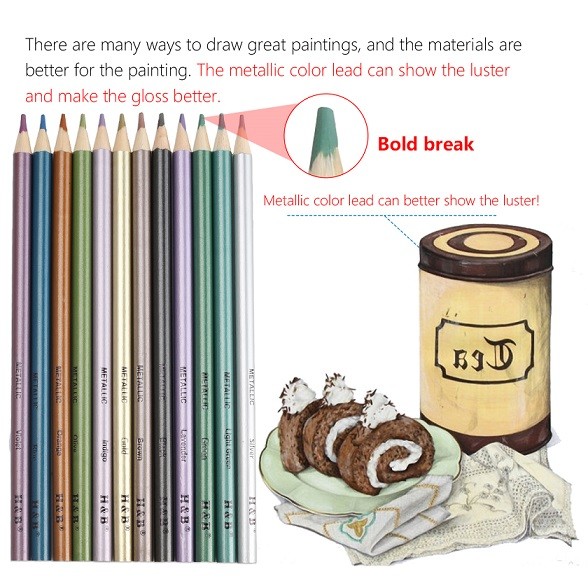 Vibrant and Fade-Resistant Colors: The pigments used in our colored pencils are of premium quality, resulting in vibrant and long-lasting colors. The colors remain vibrant over time, ensuring that the artworks retain their brilliance and do not fade.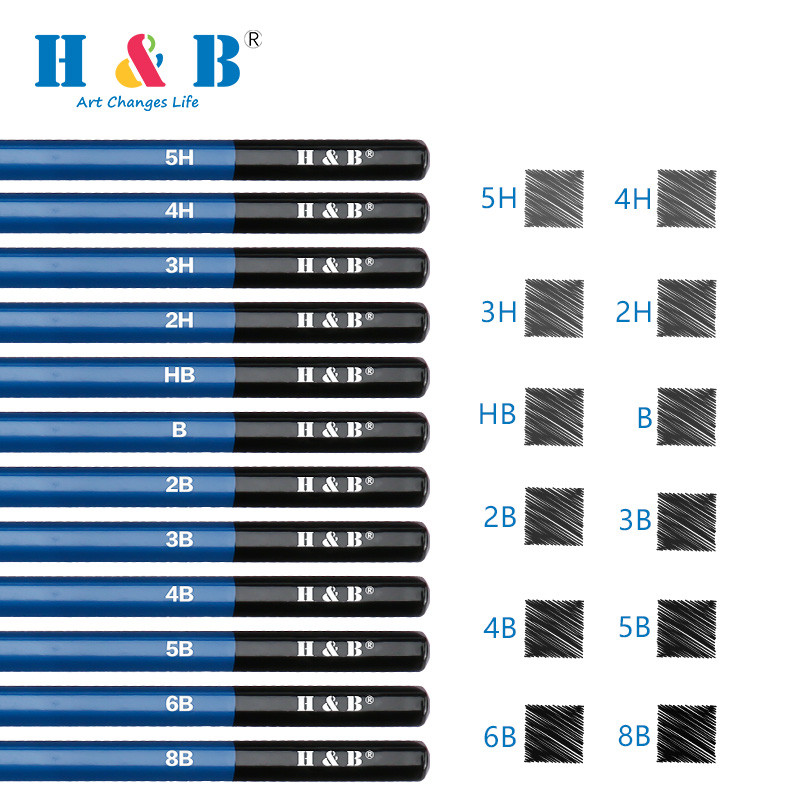 Break-Resistant Leads: The leads of our colored pencils are designed to be sturdy and break-resistant, making them ideal for young artists who may apply more pressure while drawing. This ensures that the pencils last longer and can withstand the demands of enthusiastic coloring.