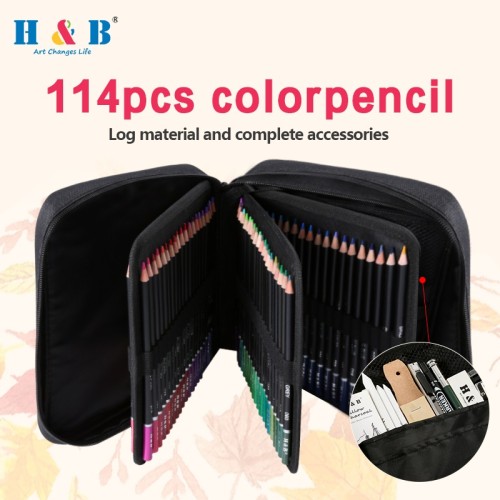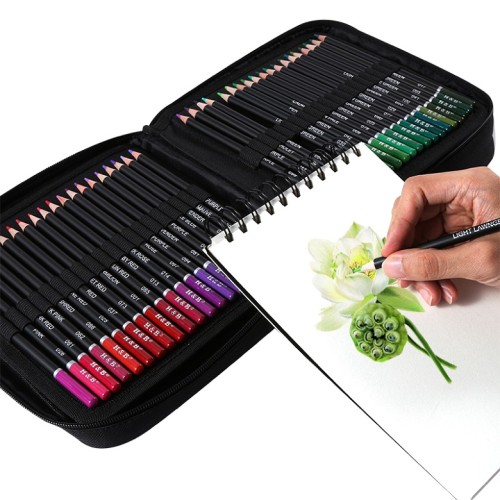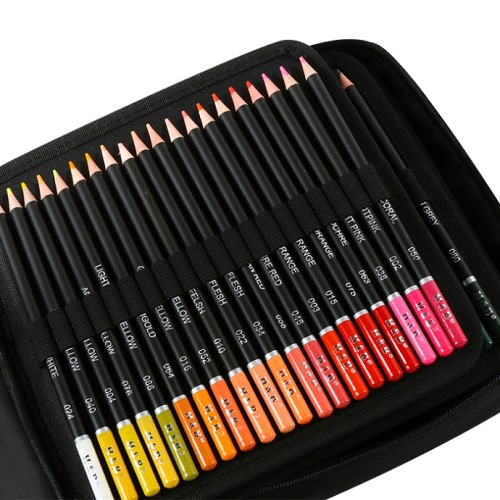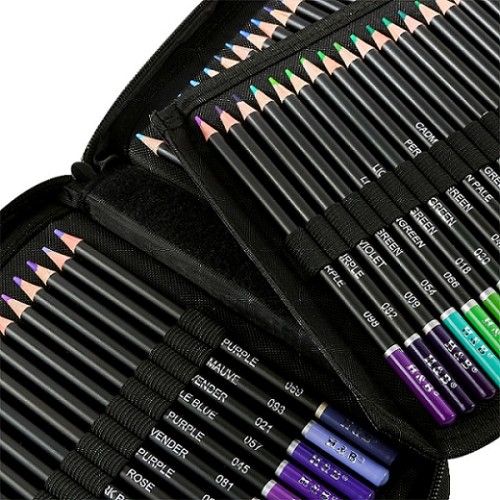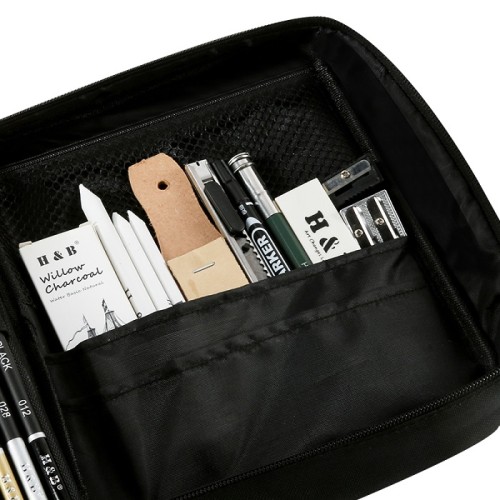 Art oil color pencil set 100 colors pack suitable for children,adults and beginners gifts
Item specifics
MOQ

2SETS
PAYMENT

PAYPAL
OEM

ACCEPT
SIZE

30*20*5CM
Description
Brief description of Art oil color pencil set 100 colors pack suitable for children,adults and beginners gifts
Art oil color pencil set 100 colors pack suitable for children,adults and beginners gifts: Our high-quality pencils are rich in pigments, which can make bright and long-lasting works of art. We make our colored pencils, which are stronger, brighter and better quality than our competitors.
Innovative oil-based core: Compared with wax-based sketching pencils, oil-based sketching pencils are stronger and more pigmented, allowing them to maintain finer points and never finish with wax film. Whether you are looking for colored pencils for adults or colored pencils for children, these professional art pencils paint beautifully.
High light resistance: All of our paintings, paintings and art supplies are durable, and this colored pencil set is no exception. Our professional colored pencils are light fast, which means they won't fade with light!
Smooth layering: Our colored pencils are the queen of art supplies, with soft, thick refills that can be layered perfectly. The perfect choice for adult coloring books, oil painting pastel pictures and comic art.
Art oil color pencil set 100 colors pack
composition
100 colors of oily color lead, 1 double-ended pencil extender, 1 metal utility knife, 1 box of willow branches,3 solid paper pens (large, medium and small), 1 single-hole pencil sharpener, 1 large sanding board,1 double-hole pencil sharpener, 1 eraser, and 1 shoulder nylon bag

H & B contact information :
You can enter your email address and relevant information to get in touch with us, or call 86-17316430244.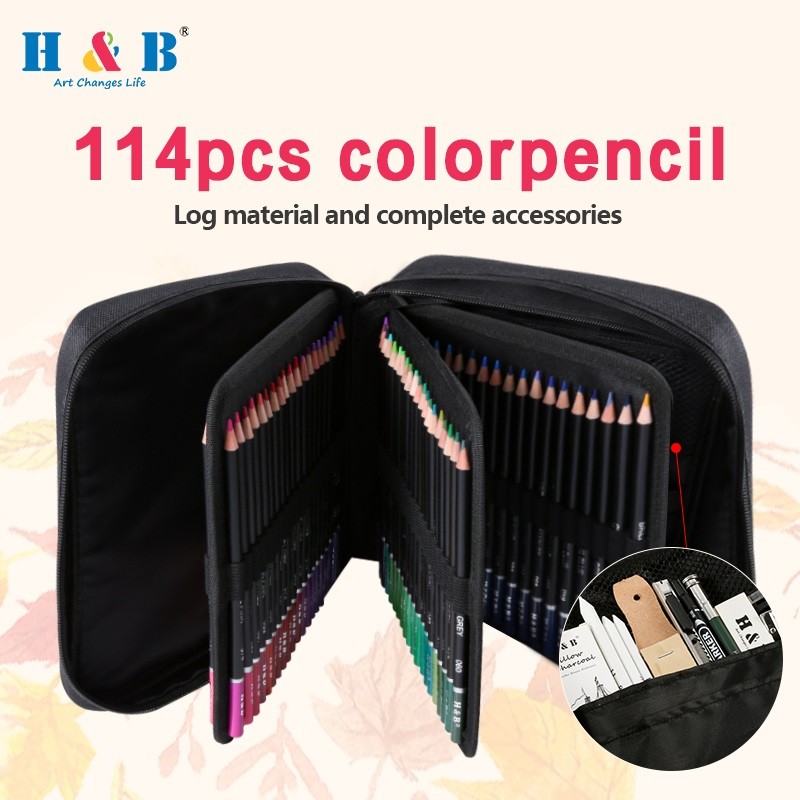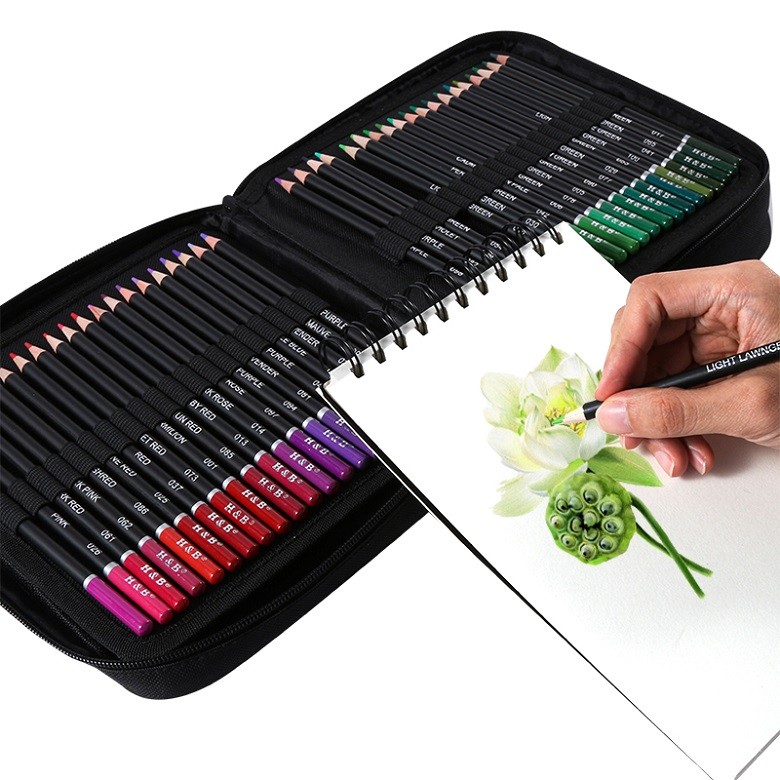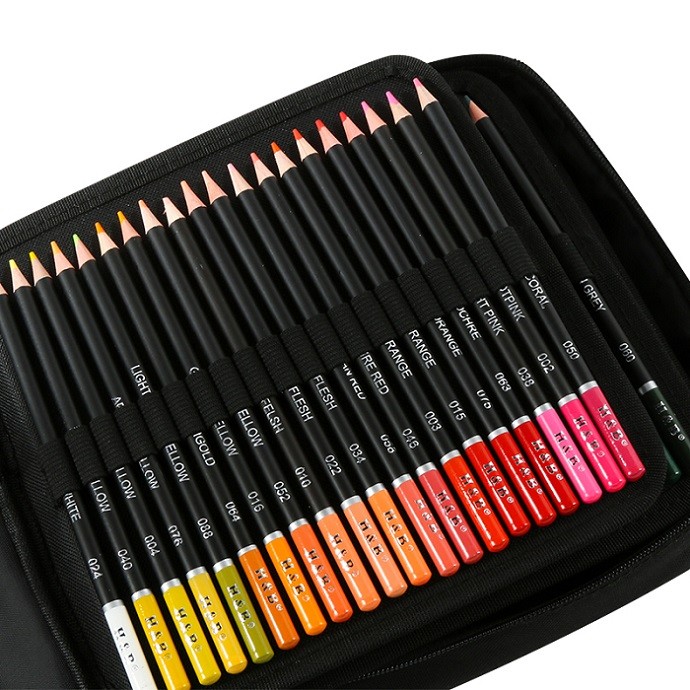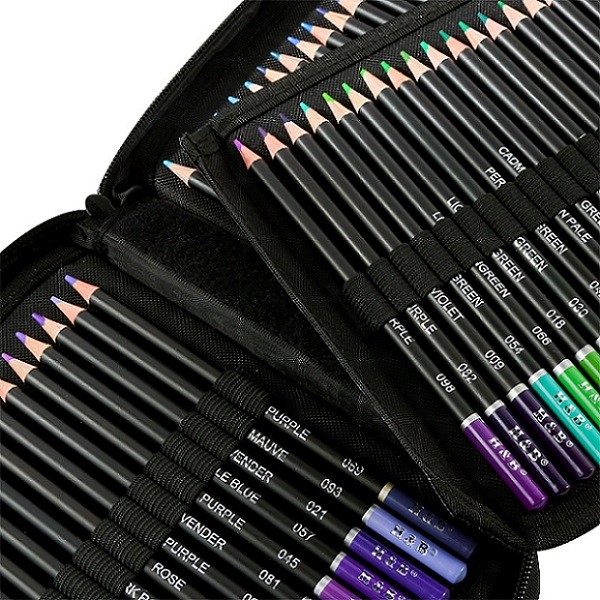 OEM Custom Service

H&B is a leader in the industry. Whether you are doing OEM customization or acting as an agent, you can get tangible benefits.
High-quality products and punctual delivery
The amount of one-to-one customer service support provided
Provide customized sample service
Complete product certificate.
Convenient logistics and distribution.
New product development and update are fast.
Payment method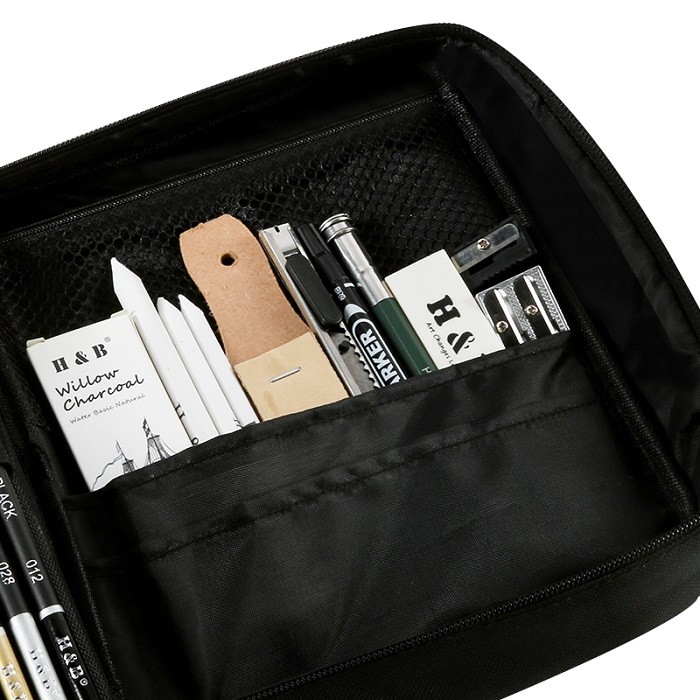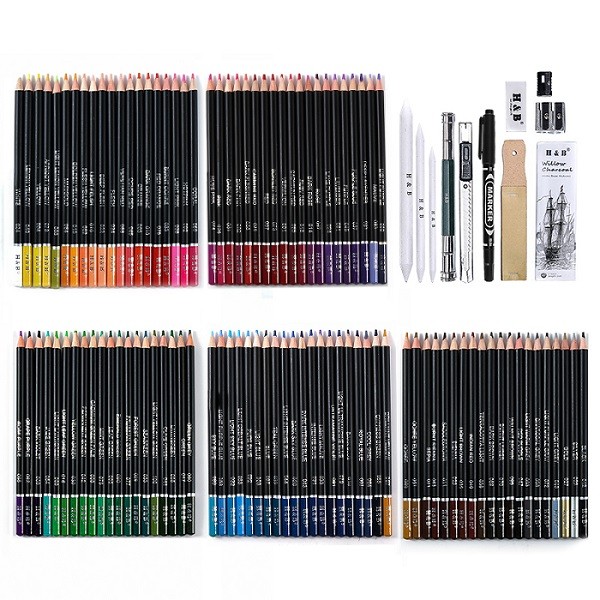 Join H&B agent

H & B always believes that high quality products require a strong sales network. Therefore, we have been looking for agents from all over the world to join our family.
As our agent, you can enjoy the following support:

Authorization
Spot
Regional protection
Drop shipping
Technical consultation
Popularity
Free product description and pictures without logo.
New product update speed
Own overseas warehouse
Product diversification