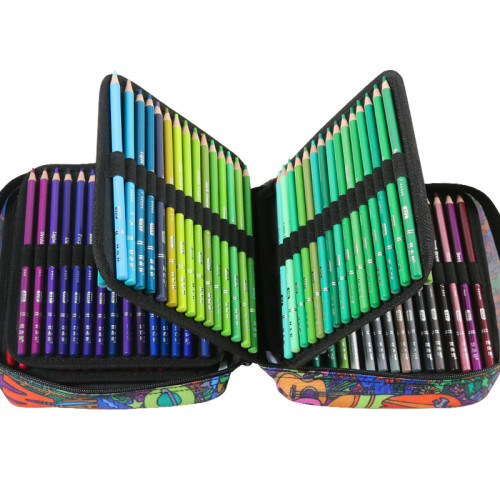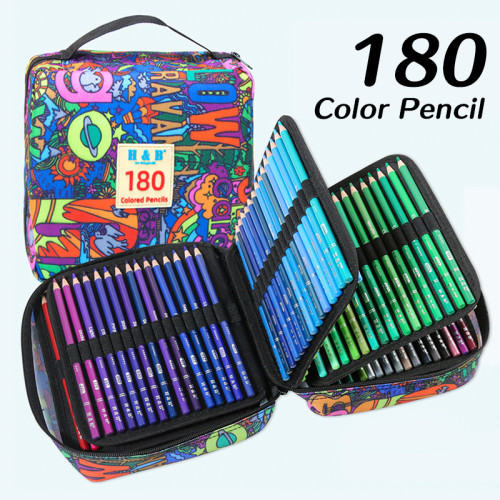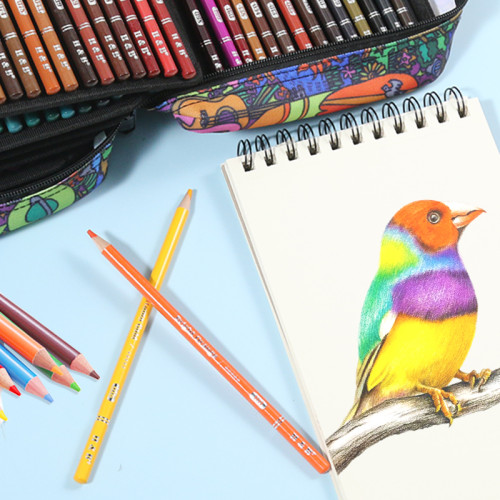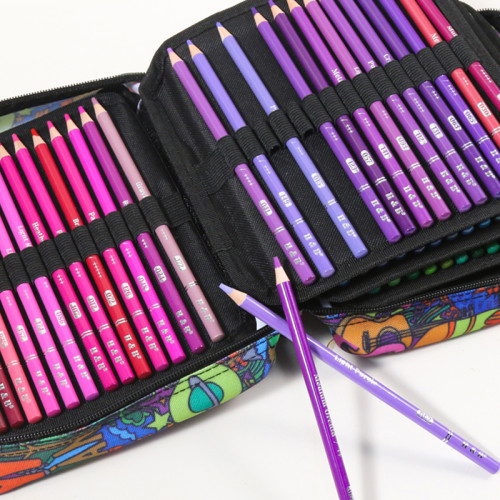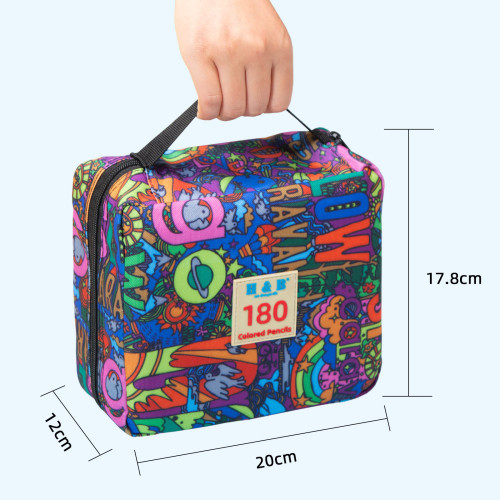 180pcs oil Color Pencil Set Colored Pencils Art Set
Item specifics
Payment

paypal
MOQ

2sets
Packing

20*17.8*12cm
Description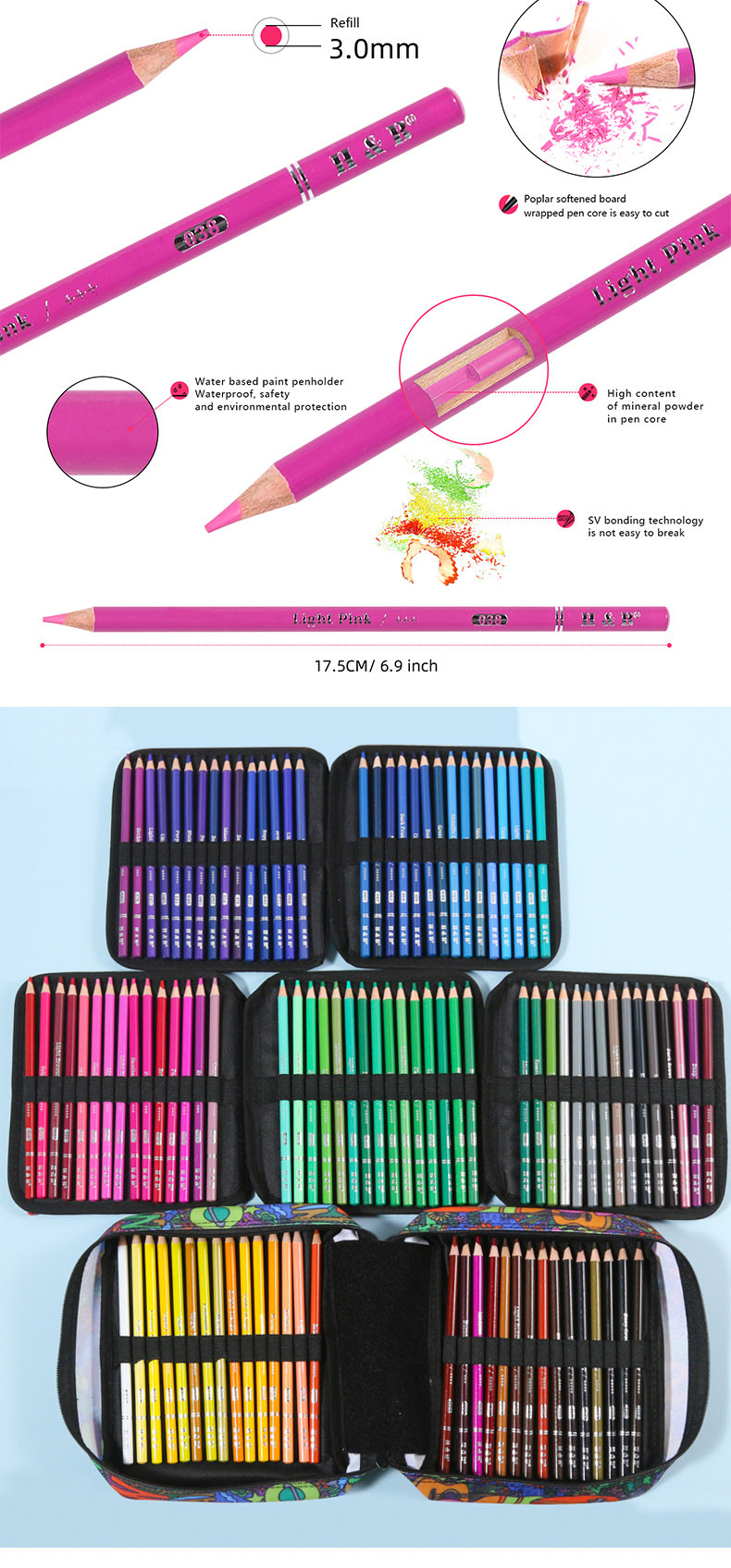 TRAVEL ZIPPER BAG

The nylon bag feels comfortable in the hand, all pencils have their own individual slots, compact arrangement, easy access, perfect protection for your pencils. It takes up little space and can be carried with you, so you can drawing anytime, anywhere.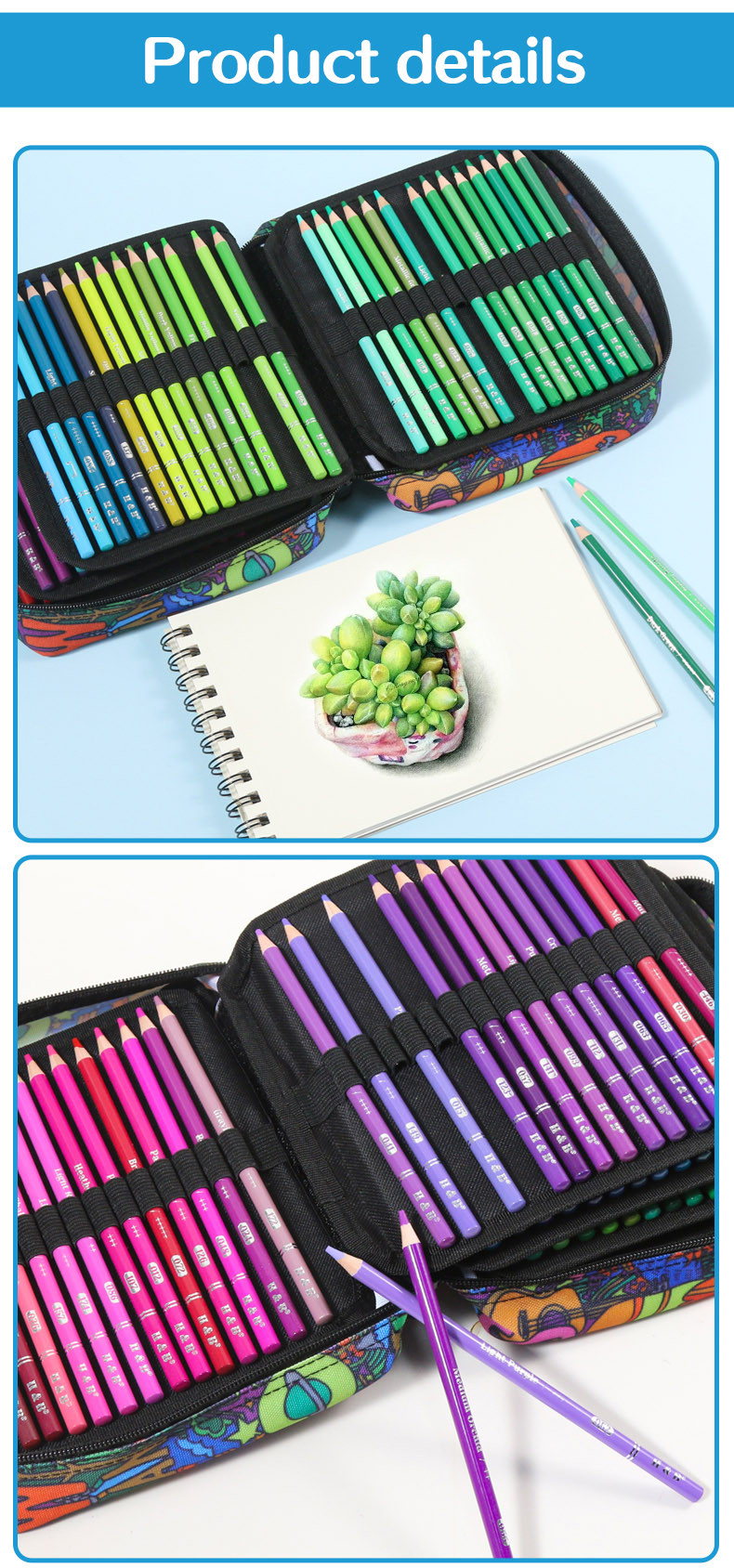 COLORS NAMED & NUMBERED COLORED PENCILS

Oil-based, soft core, Soft and thick, Presharpened, That writes smoothly and lays down different shades easily,Each art pencil is labeled & numbered for easy color identification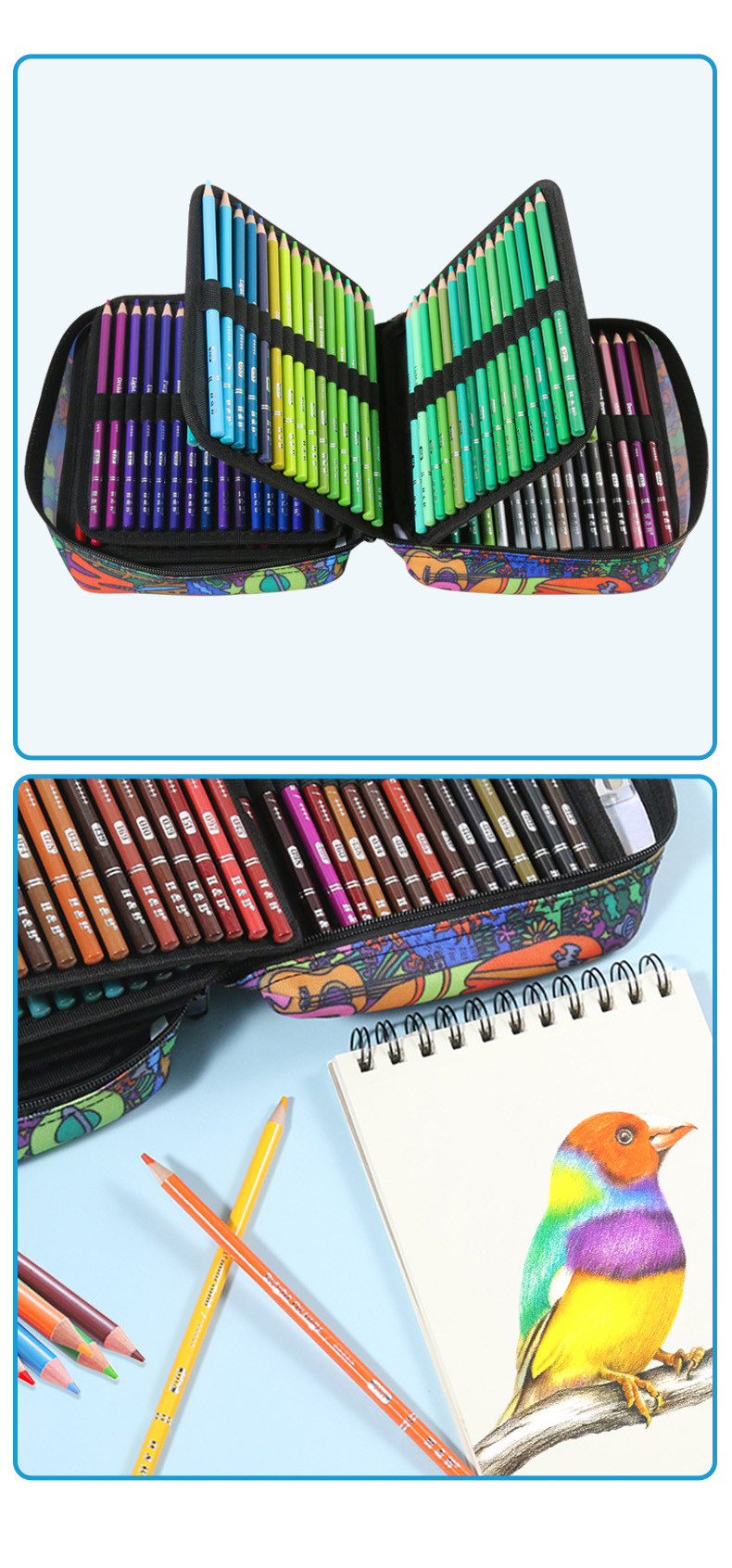 180 PCS ART PENCILS KIT

Set of super bright colored pencil contain 180 different vivid colors can meet any color you needed when you draw, rich colors provide smooth coloring, easy blending, shading, and layering.