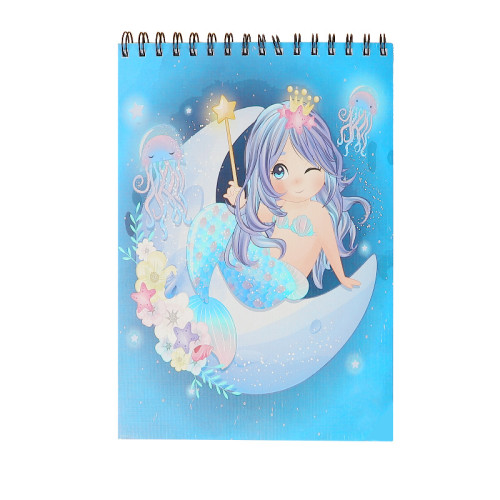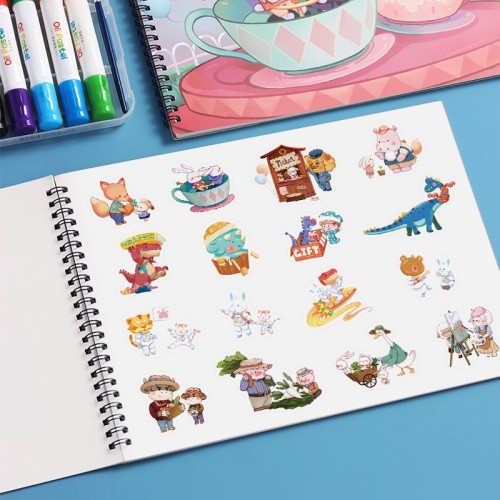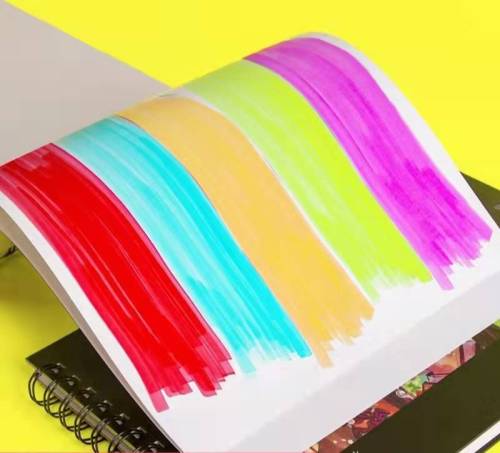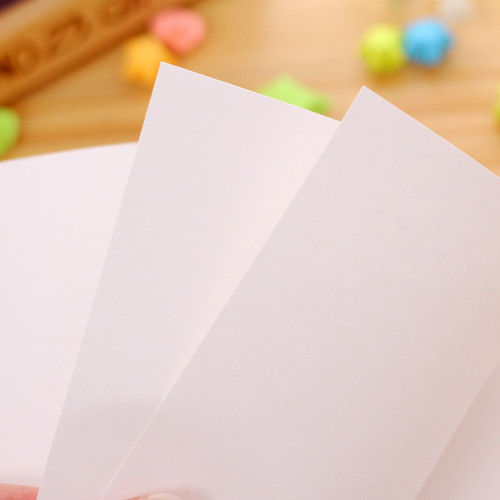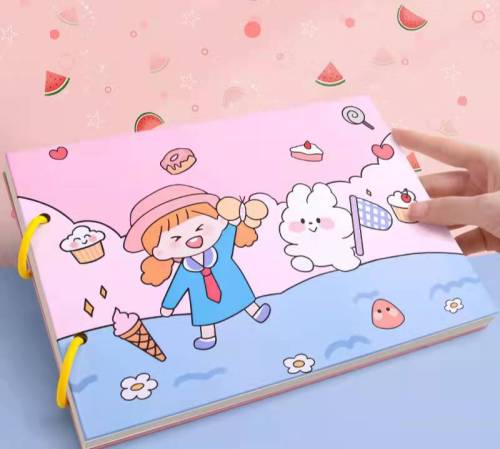 A4 coil Waterproof Marker Paper Pad with 50 sheets easy drawing for kids
Item specifics
MOQ

100SETS
PAYMENT

PAYPAL
OEM

ACCEPT
Description
A4 coil Waterproof Marker Paper Pad with 50 sheets easy drawing for kids

Advantages
Waterproof Design: The waterproof coating on each page ensures that the markers' ink does not bleed through or smudge, providing a clean and vibrant drawing surface for kids. It allows young artists to confidently use markers without worrying about the colors bleeding onto the next page or damaging the artwork.

Brief description of A4 coil Waterproof Marker Paper Pad with 50 sheets
Acid Free, Neutral pH, Spiral Bound Natural White Sheets for Easy Removal
Heavy Weight and Versatile Semi-Textured Paper made to Accept all Mixed Media
Ideal for Writing, Drawing & Sketching. Use with Pens, Markers, Pencils and more.
High-Quality Marker Paper: The 50 sheets of marker paper in this pad are specifically designed to work well with markers. The smooth and durable surface ensures that the markers glide effortlessly across the page, producing crisp and vibrant lines. The paper is also thick enough to prevent ink bleed-through and withstand multiple layers of coloring.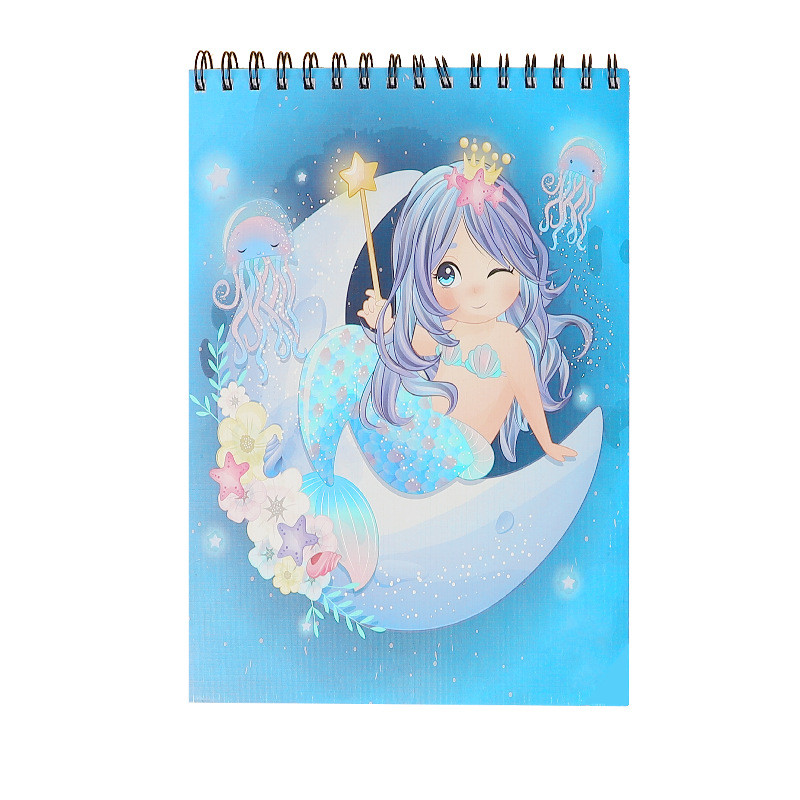 A4 coil Waterproof Marker Paper Pad with 50 sheets easy drawing for kids

Payment:

Paypal

MOQ:

2sets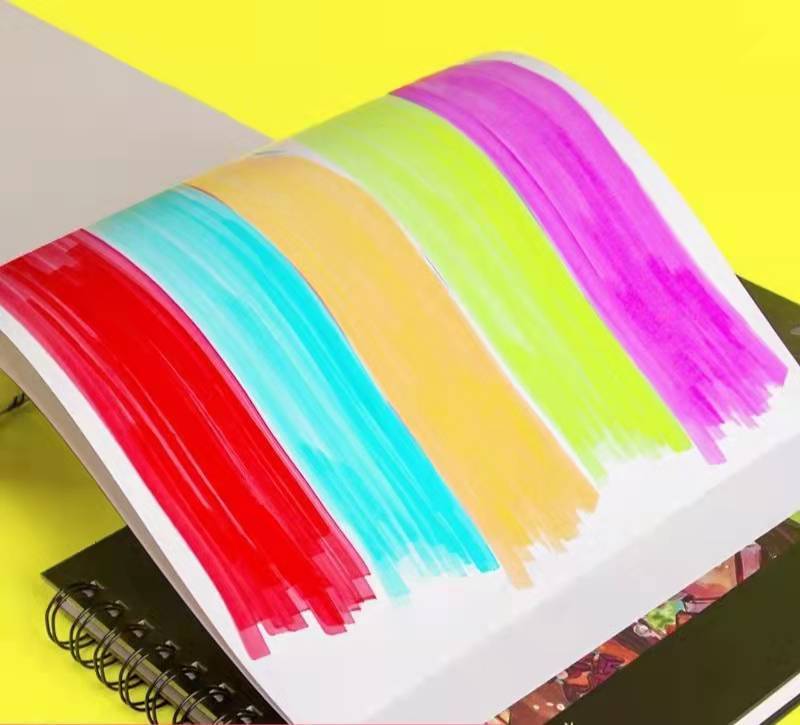 Encourages Creativity and Skill Development: Drawing with markers allows kids to explore their imagination and develop their fine motor skills, hand-eye coordination, and artistic expression. The A4 Coil Waterproof Marker Paper Pad provides a supportive and encouraging platform for young artists to develop their skills and showcase their creativity.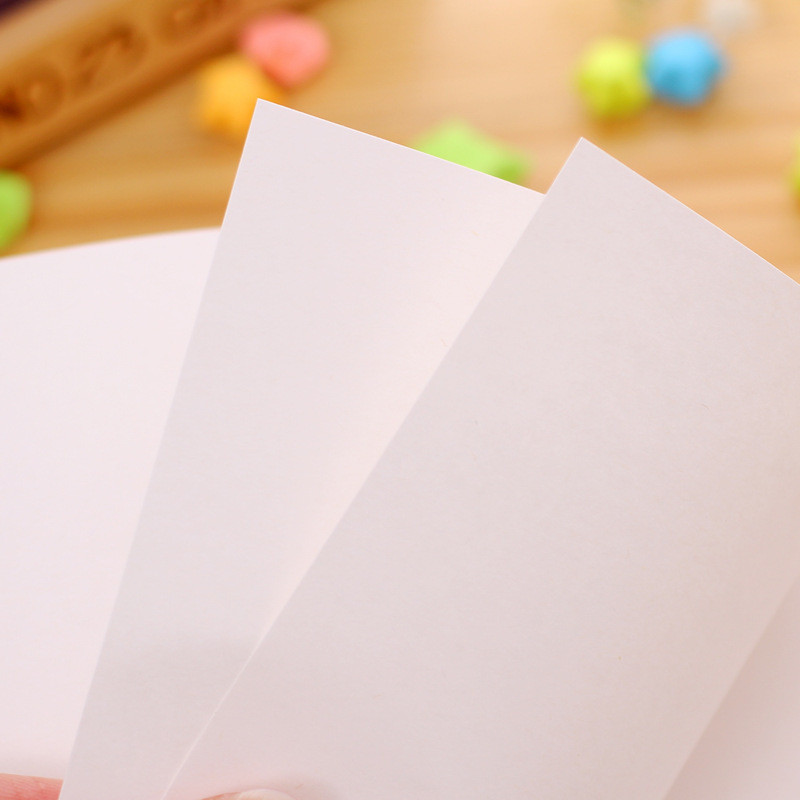 Versatile Applications: The A4 Coil Waterproof Marker Paper Pad is suitable for various artistic projects and activities. Whether it's drawing, coloring, doodling, or practicing hand lettering, this pad accommodates a wide range of creative pursuits. It is ideal for home use, art classes, and other educational settings.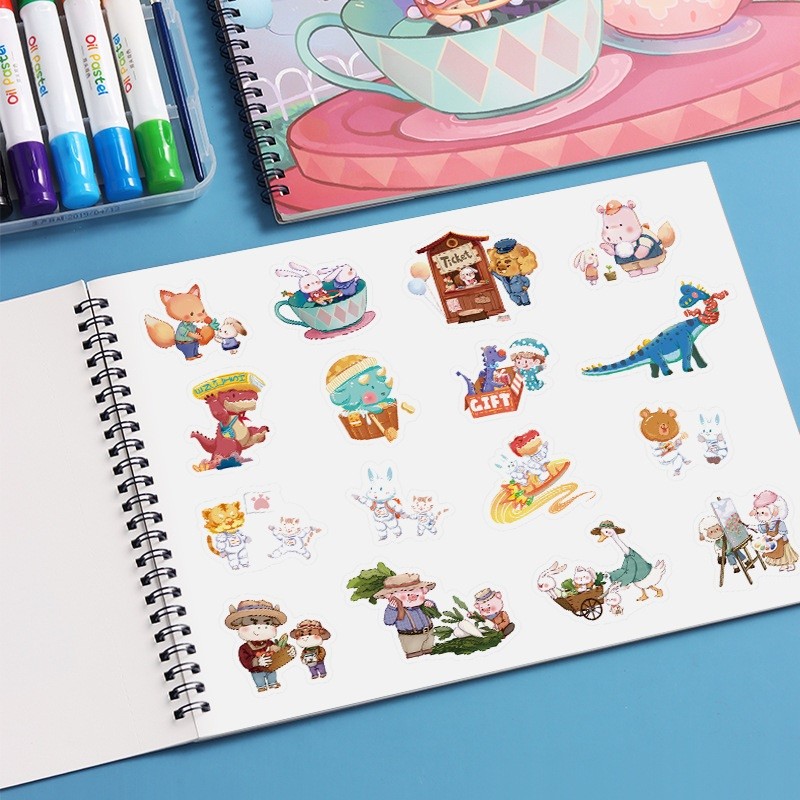 Easy Drawing Experience: The combination of the waterproof coating and high-quality marker paper makes drawing with markers a breeze. Kids can confidently experiment with different colors, blending techniques, and shading, knowing that the paper will provide a smooth and consistent surface for their creativity to flourish.