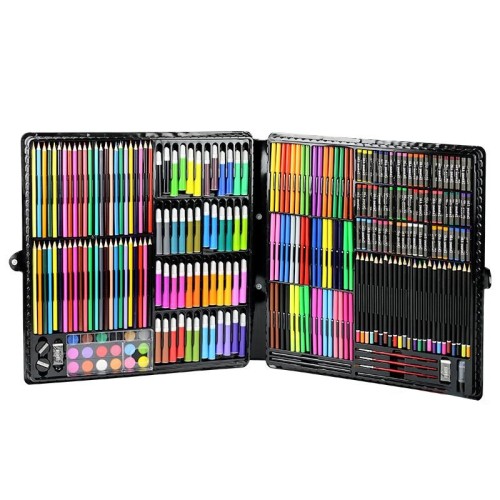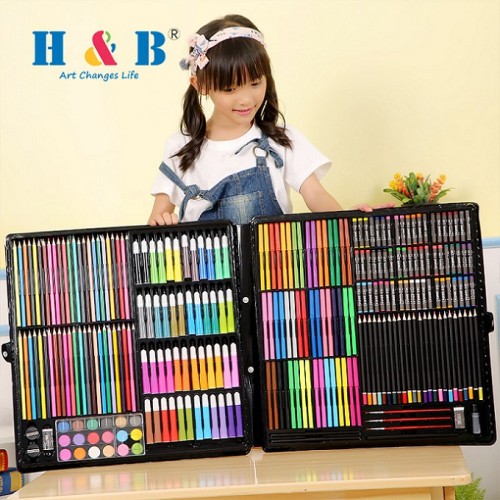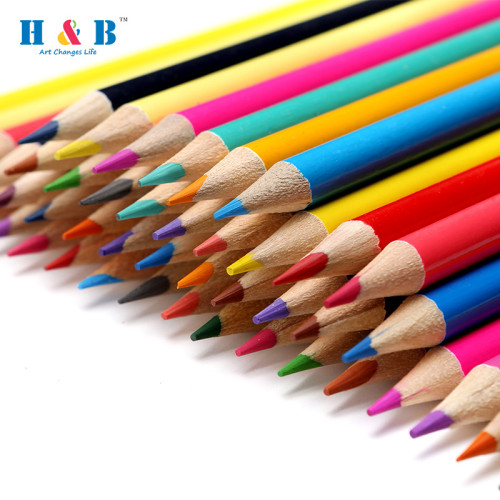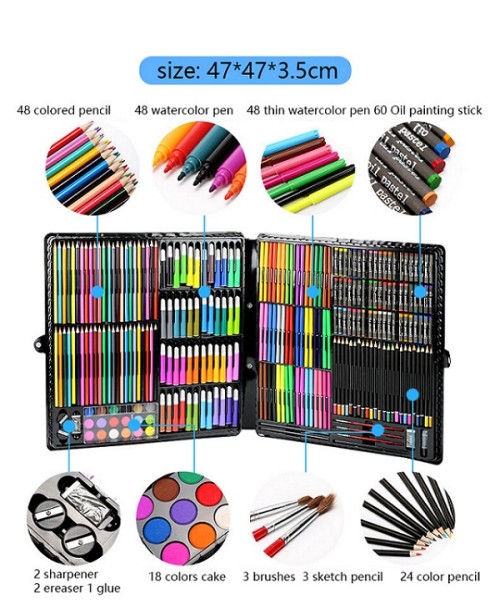 H&B best drawing kit for kids to DIY pencil drawing set
Item specifics
MOQ

2SETS
PAYMENT

PAYPAL
OEM

ACCEPT
Description
H&B best drawing kit for kids to DIY pencil drawing set

Advantages
High-Quality Materials:
We believe in providing children with the best tools for their artistic endeavors. Our drawing set includes high-quality color pencils that are vibrant, smooth, and easy to blend. These pencils are made from non-toxic materials, ensuring they are safe for children to use.
Wide Range of Colors: The set includes a wide variety of colors to encourage creativity and allow for endless possibilities. With a diverse color palette, children can express themselves freely and bring their imaginations to life
Brief description of H & B best drawing kit for kids to DIY
H & B best drawing kit for kids to DIY is the first choice for children's drawing. It contains a total of 288 accessories, including watercolor pens, sketch pens, glue, etc., which can meet children's various needs for drawing and colors. Rich, smooth and full watercolor brush strokes. This product is conducive to the development of children's intelligence. It can be used as their birthday gift or school start gift. I believe that children will be very happy to receive this gift. The pencils are all selected food-grade high-quality materials, which can be washed with water and will not affect the health of children.pencil drawing set

H & B best drawing kit for kids to DIY combination:
48 colored pencil
48 watercolor pen
48 thin colored pen
60 oil crayon
2 sharpener
2 rubber
1 glue
18colors cake
3 brushes
3 sketch pencil
24 black penholder colored pencil
Contact: You can enter your email address and relevant information to get in touch with us.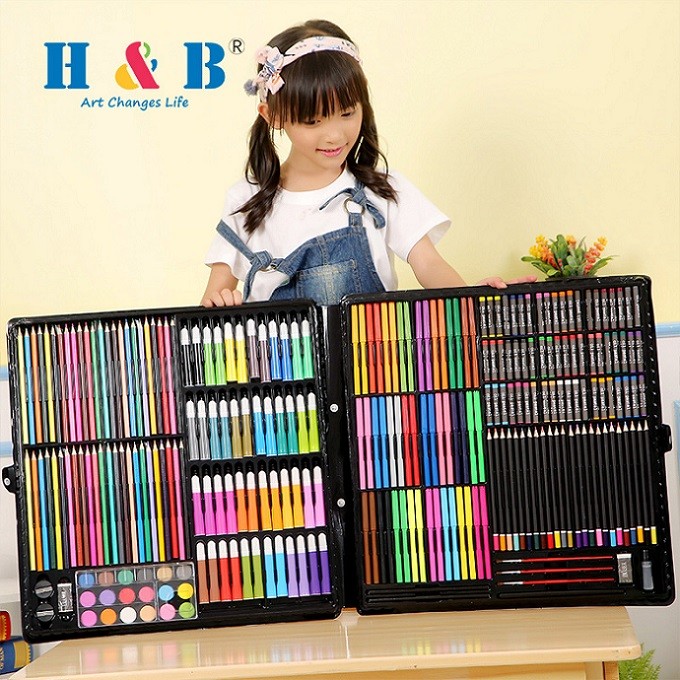 H&B best drawing kit for kids to DIY pencil drawing set

Payment:

Paypal

MOQ:

2sets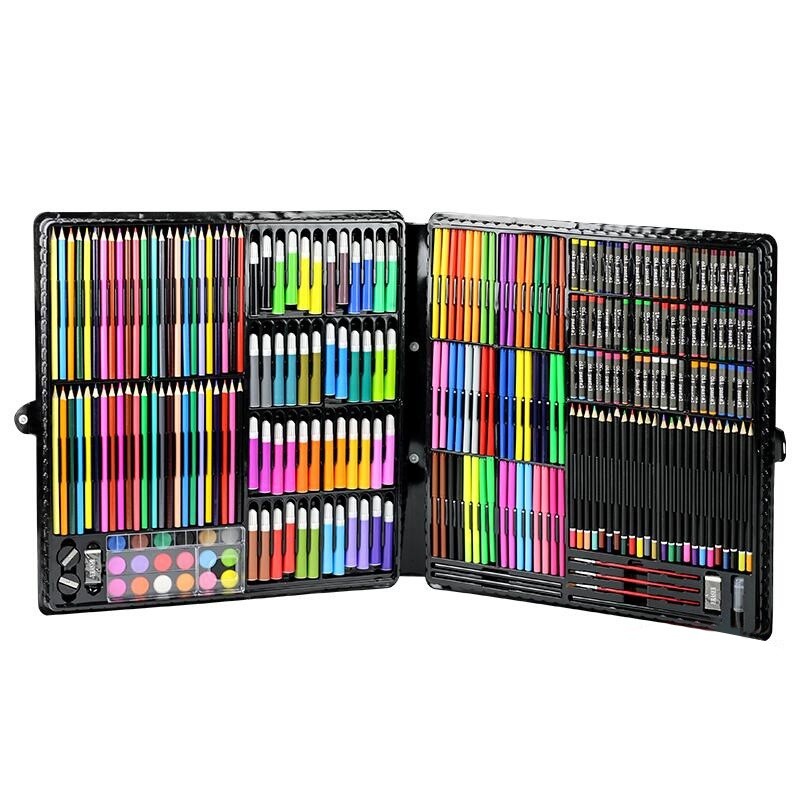 The drawing set comes in a durable and portable case that keeps all the pencils neatly organized. This makes it easy for children to carry their art supplies wherever they go, whether it's to school, art classes, or on family trips.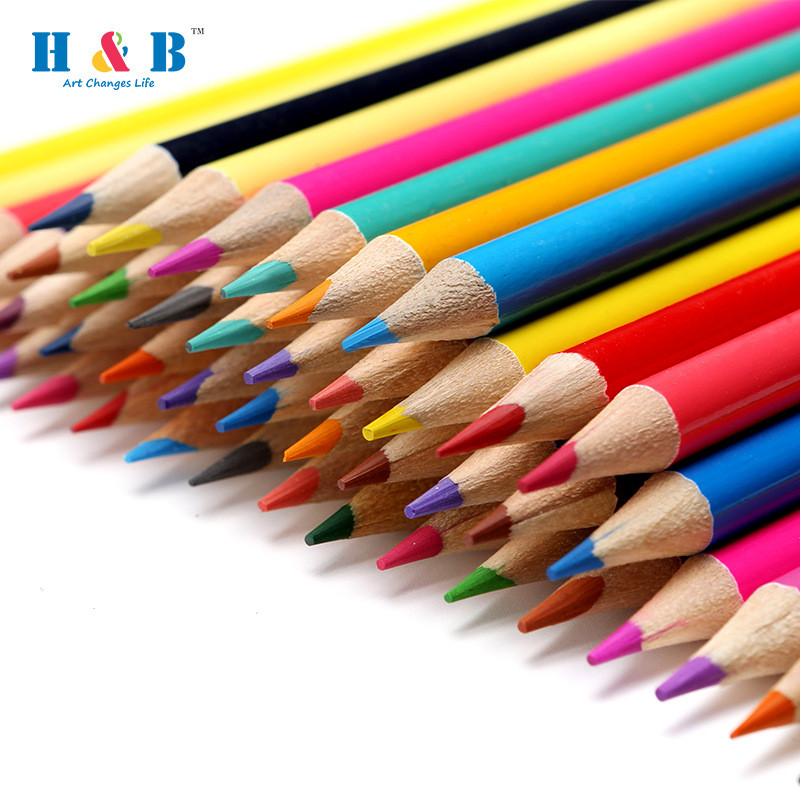 The H&B Professional Art Supplies Drawing Set makes an ideal gift for children who love art or those who are just starting to explore their artistic interests. It encourages their passion for creativity and provides them with the tools they need to nurture their artistic talents.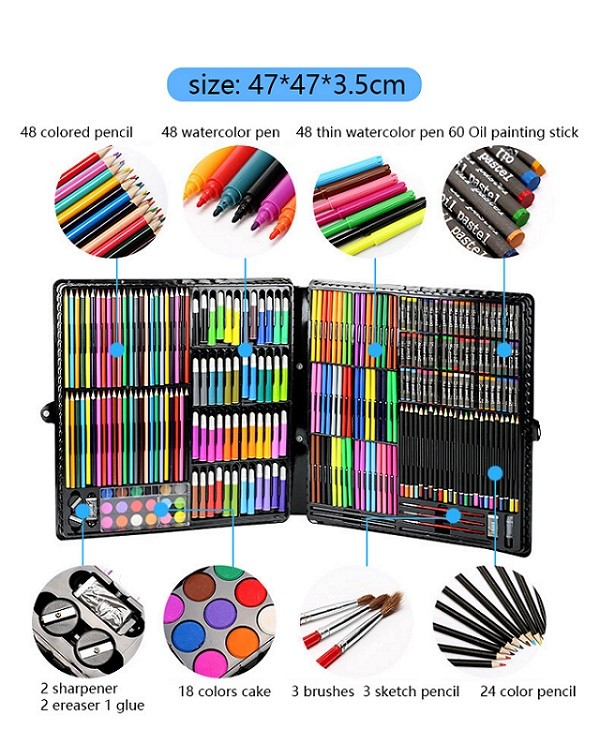 The pencils are specially designed with a comfortable grip, making them easy for children to hold and control. This ergonomic design helps prevent hand fatigue during long drawing sessions and allows for precise coloring and detailing.