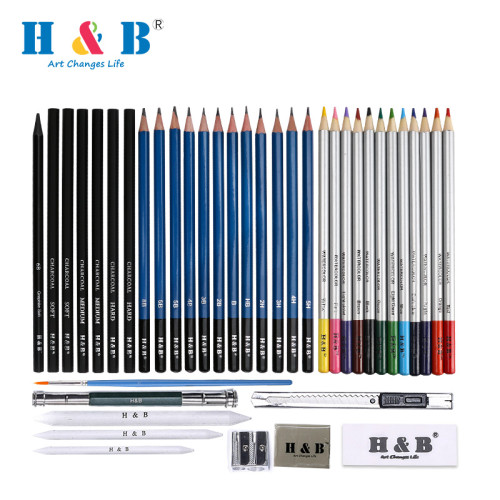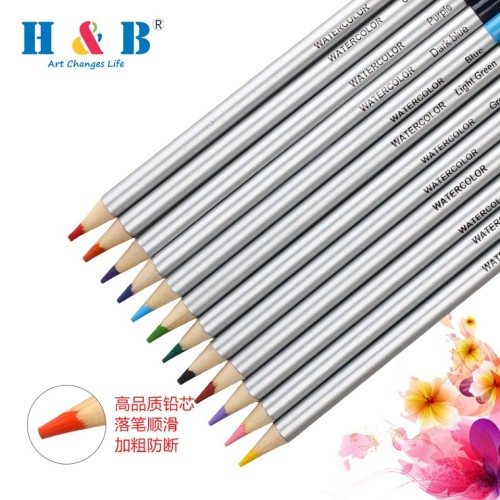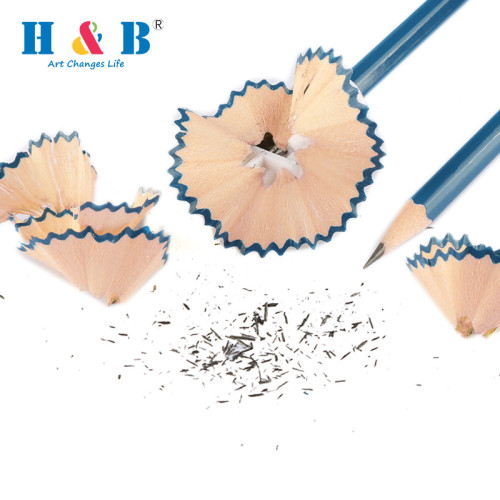 H & B 40 pcs artist set Mexico
Item specifics
MOQ

2SETS
PAYMENT

PAYPAL
OEM

ACCEPT
SIZE

23*21*3cm
Description
Brief description of H & B 40 pcs artist set Mexico
It's definitely a pleasure to use." The selection of these 40 high-quality colored pencils has quickly become the "pencil of choice" for thousands of artists and colorists who dream of creating exquisite works of art in this popular medium. Rich, The velvety refill is highly pigmented and can be painted with a lot of bright colors with minimal effort, making these easy-to-use pencils an absolute must-have! The blending and layering qualities you can really rely on! We know you need color Pencil, it allows you to add depth by layering, create beautiful blending effects, such as gradients or achieve perfect shadows. The composition of our color core allows you to achieve these effects effortlessly, making them work very pleasant, And to create a proud result.
FAQ:

Is there a discount for purchasing H & B 40 pcs artist set Mexico?
Yes.If you buy theH & B 40 pcs artist set Mexico, you can enjoy a certain discount. H & B will launch some discount activities from time to time. If you buy the product during the event, contact our customer service to enjoy more and bigger discount.
Where can I buy the H & B 40 pcs artist setMexico?

At present, the H & B 40 pcs artist set Mexico has been sold in many countries. You can go to Amazon, eBay, Alibaba, or AliExpress to purchase related products, and you can also visit the official website for details.

H & B 40 pcs artist set
Mexico
combination:
12 silver rod water-soluble color lead
12 drawing pencils 8B, 6B, 5B, 4B, 3B, 2B, B, HB, 2H, 3H, 4H, 5H
11 brush
6 carbonized pencils soft (SOFT), medium (MEDIUM), hard (HARD) (2 each) 1 graphite pencil 7.2*175mm 6B
3 double-headed solid paper pens (large, medium and small)
1 green double-head extender (printed with H&B logo)
1 piece of white rubber (printed with logo)
1 piece of soft rubber (printed with logo)
1 utility knife
1 single-hole metal pen sharpener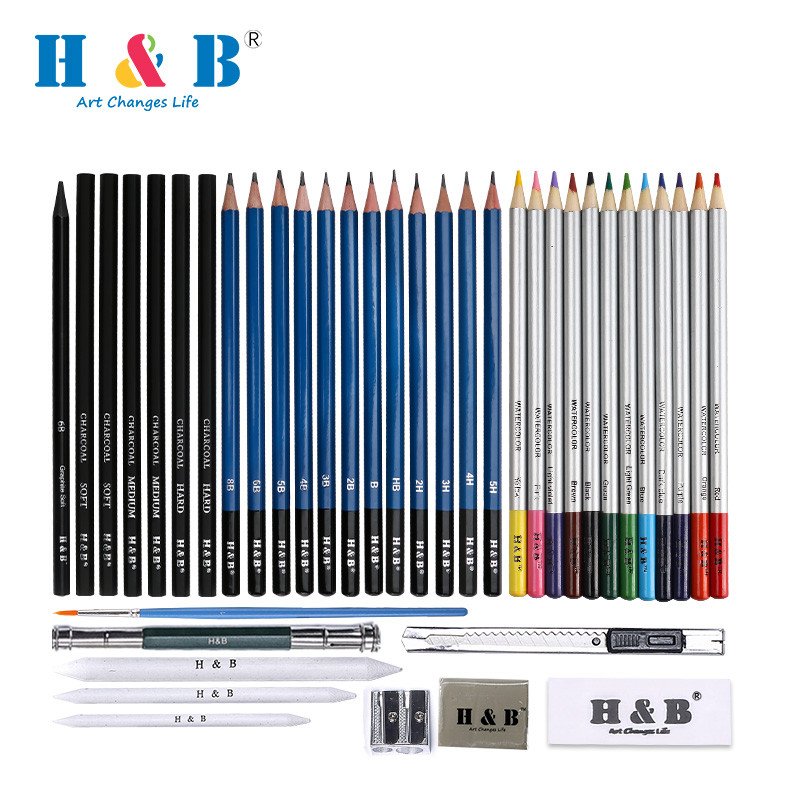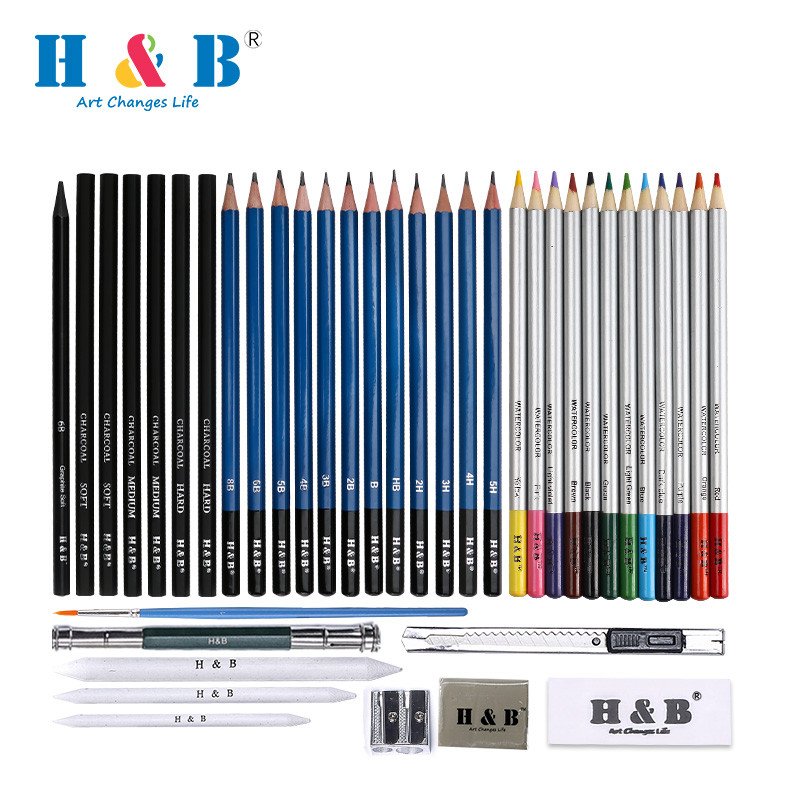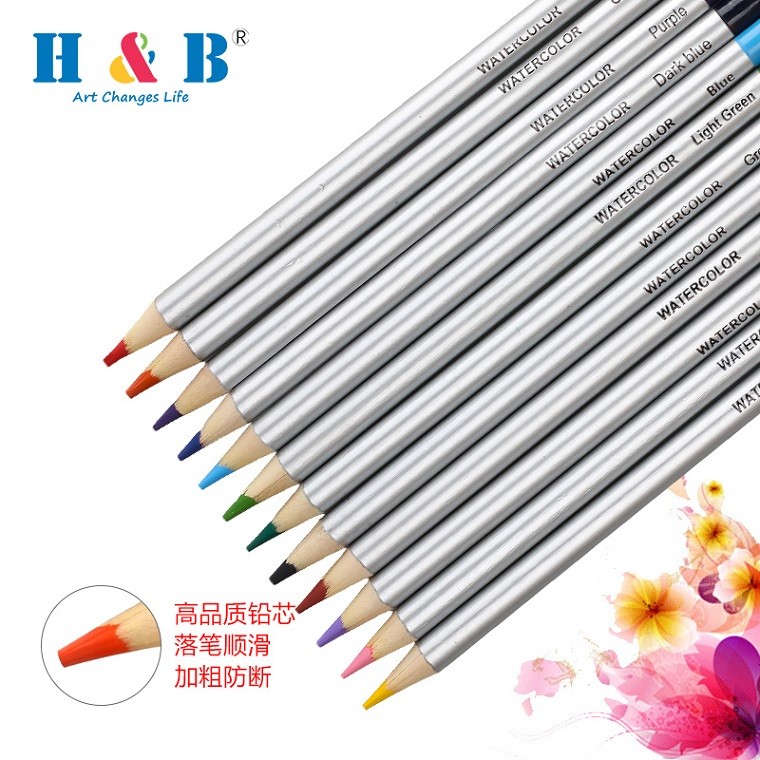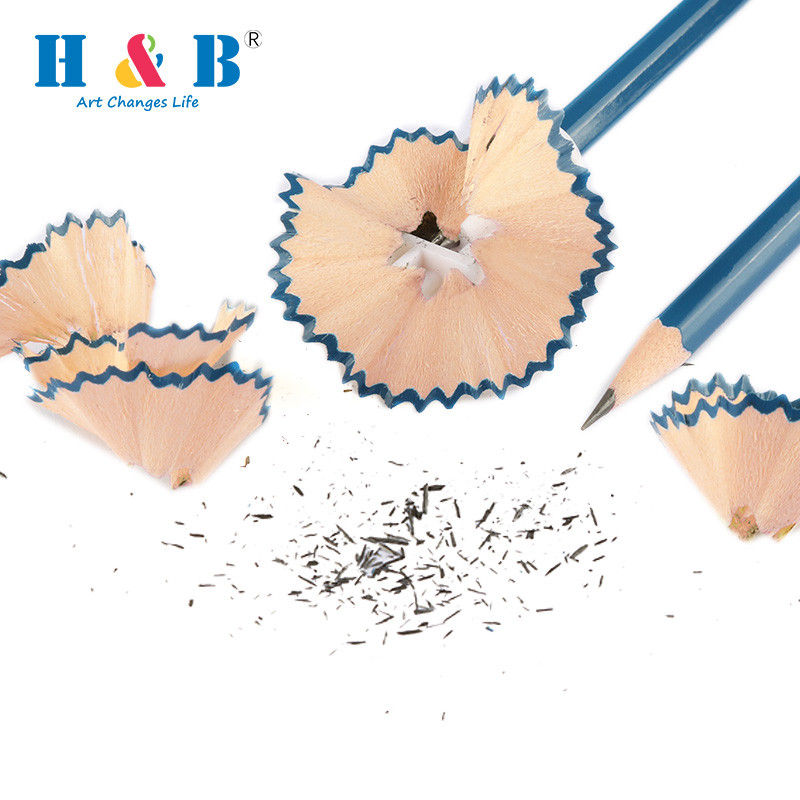 OEM Custom Service

H&B is a leader in the industry. Whether you are doing OEM customization or acting as an agent, you can get tangible benefits.
High-quality products and punctual delivery
The amount of one-to-one customer service support provided
Provide customized sample service
Complete product certificate.
Convenient logistics and distribution.
New product development and update are fast.
Payment method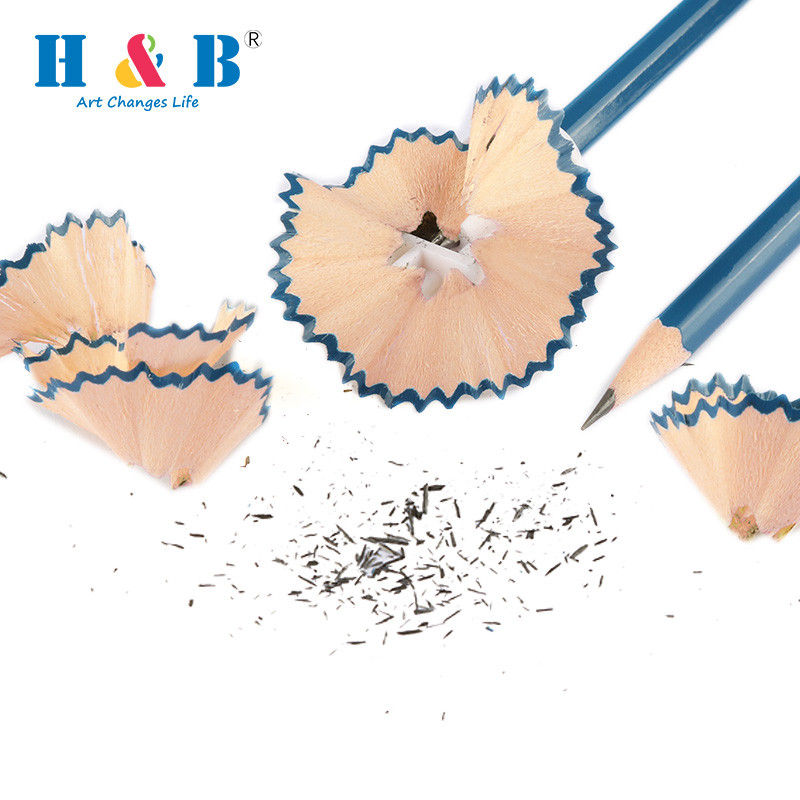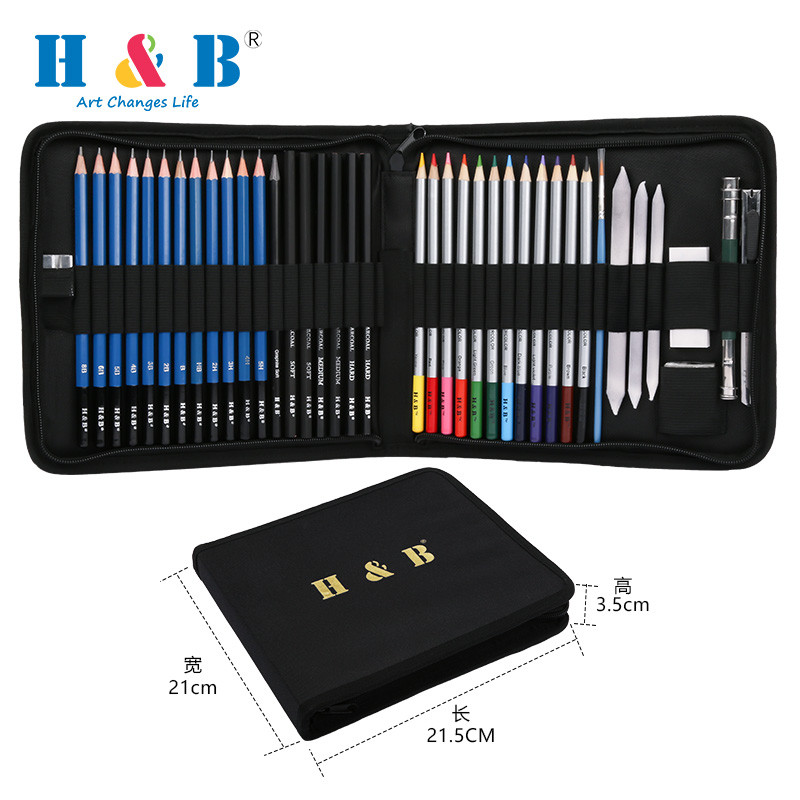 Join H&B agent

H & B always believes that high quality products require a strong sales network. Therefore, we have been looking for agents from all over the world to join our family.
As our agent, you can enjoy the following support:

Authorization
Spot
Regional protection
Drop shipping
Technical consultation
Popularity
Free product description and pictures without logo.
New product update speed
Own overseas warehouse
Product diversification