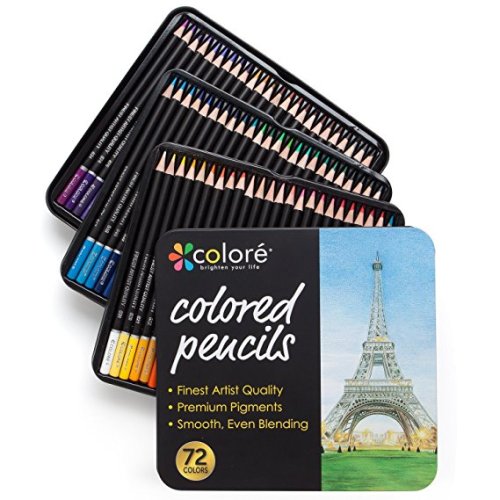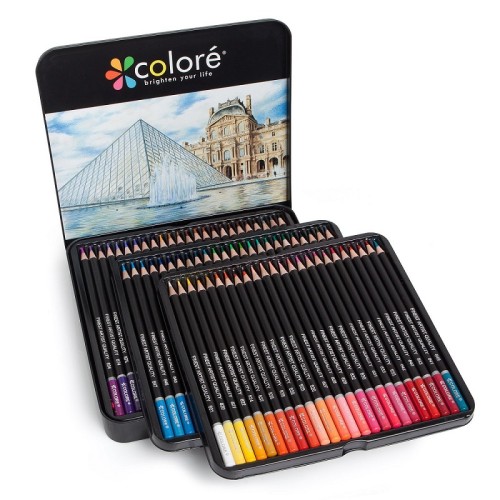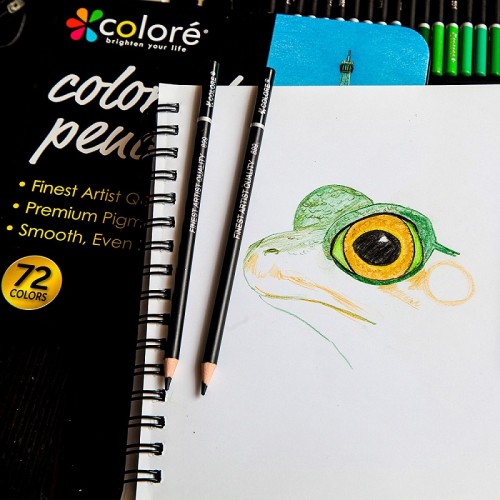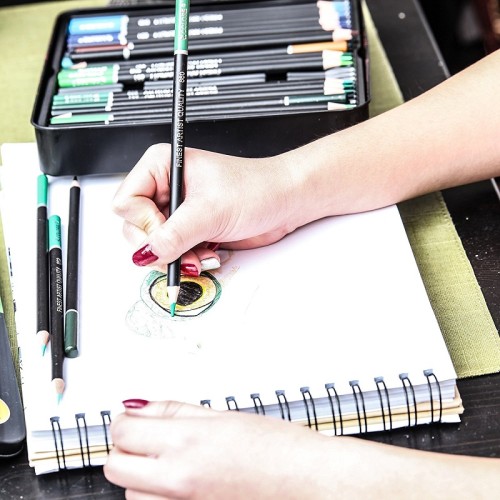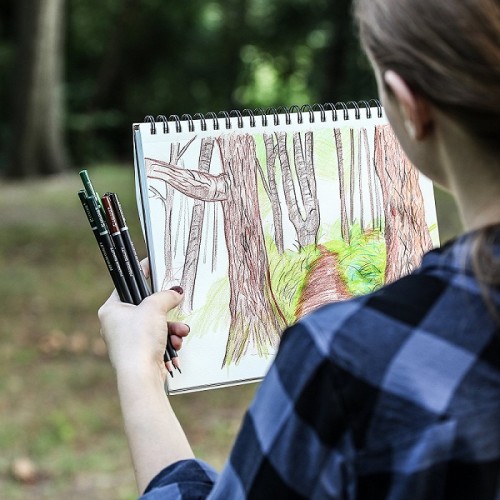 H & B 72 colored pencil set europe
Item specifics
MOQ

2SETS
PAYMENT

PAYPAL
OEM

ACCEPT
SIZE

21.3*20.2*3.2cm
Description
Brief description of H & B 72 colored pencil set europe
The name, number, and color coding are all displayed below for instant identification and easy sorting. Enjoy the easy way to flip between layers to choose the perfect hue while ensuring your colored pencils are safe and reliable! You can make art your perfect travel companion anytime, anywhere. These pencils are wrapped in strong and reliable wood (high-quality basswood) using our high-quality, centered core material to prevent frustrating breakage and are perfectly finished to ensure a comfortable coloring experience and easy sharpening. With a silky smooth "soft touch" coating, you won't get tired of using them. Buy now-carefree! Creating beautiful art should be simple and fun. Use our step-by-step tutorial (included) to recreate the stunning griffon on the front of your set. Let us eliminate any worries or troubles with our unique money-back and guarantee, which means if you are not completely satisfied with your product, we will refund you and you keep the pencil.
H & B 72 colored pencil set europe FAQ
:
Is there a coupon for purchasing H & B 72 colored pencil set europe?
Yes.You can see many details of this product on our official website. If you want to order, you can contact us. Platforms such as Amazon have discounts. You can enjoy certain discounts when you reach the payment amount set by us. Don't miss it.
Where can I buy the H & B 72 colored pencil set?

If you are sure you want to place an order, you can contact our customer service first. We will determine the price for you. You can go to Amazon, AliExpress or some other platforms to directly search for H & B 72 colored pencil set or search for H & Just find the corresponding product for the B-color lead series and place an order.
H & B 72 colored pencil set europe combination:
72 color oily color lead
If you want to know more about our products or want to buy our products, please contact us. Contact information:You can enter your email address and relevant information to get in touch with us, or call 86-17316430244.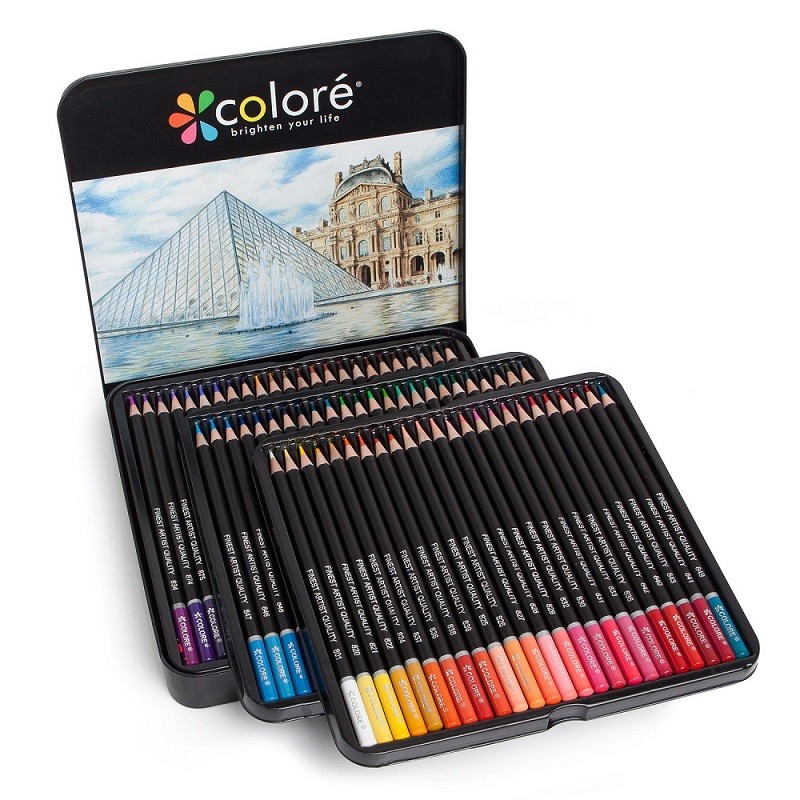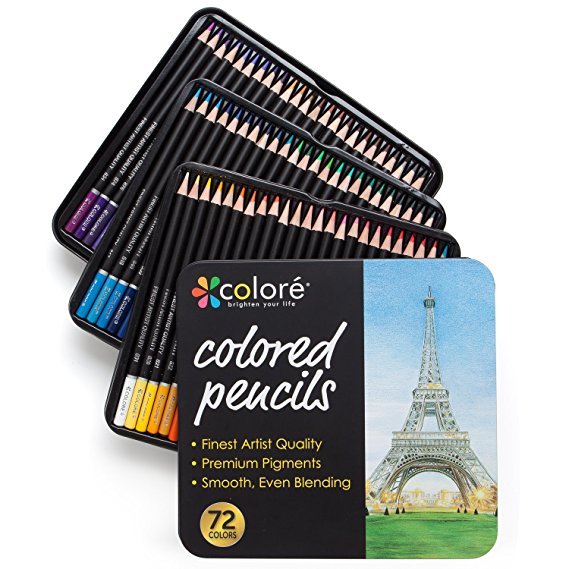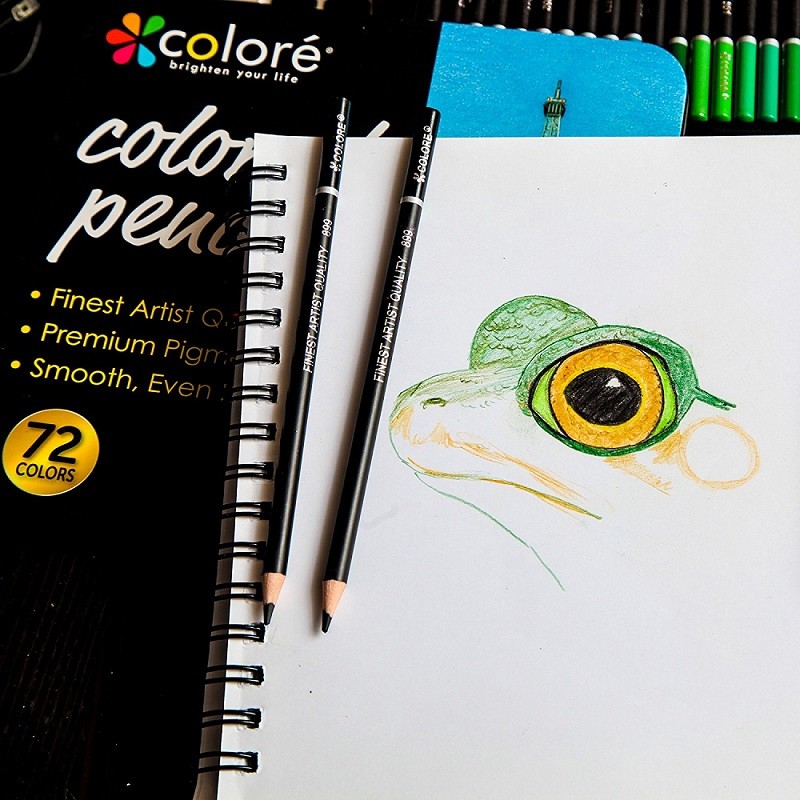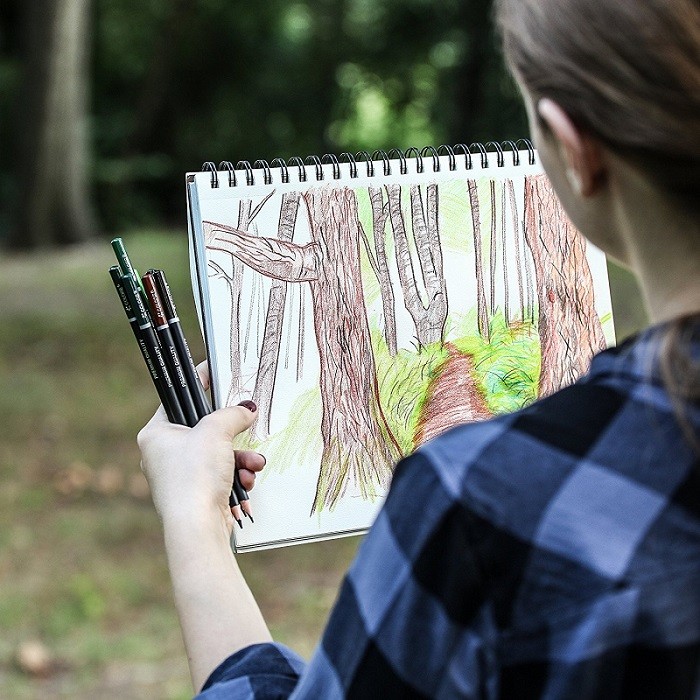 OEM Custom Service

H&B is a leader in the industry. Whether you are doing OEM customization or acting as an agent, you can get tangible benefits.
High-quality products and punctual delivery
The amount of one-to-one customer service support provided
Provide customized sample service
Complete product certificate.
Convenient logistics and distribution.
New product development and update are fast.
Payment method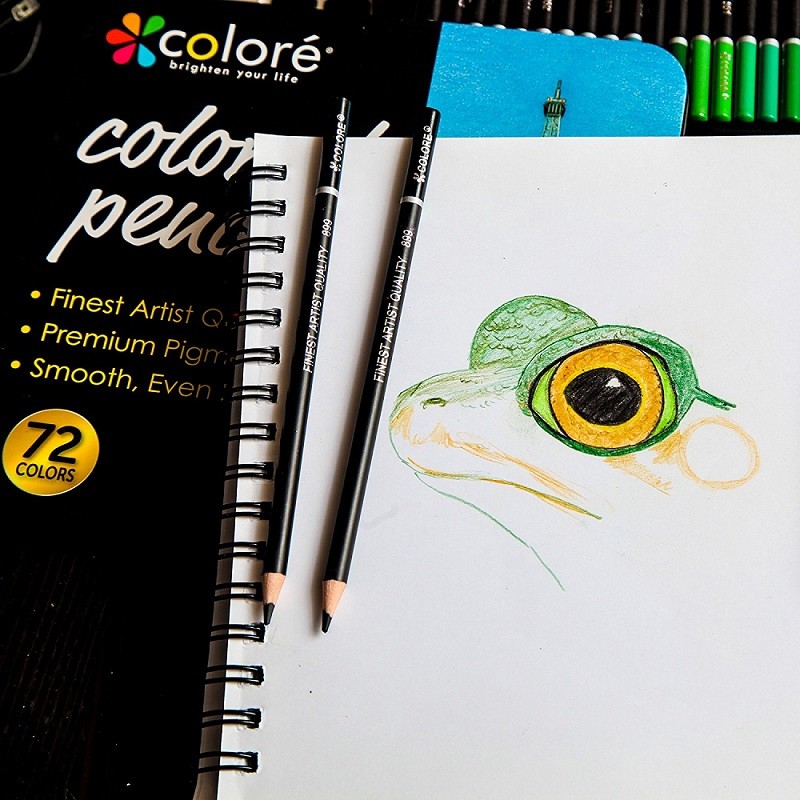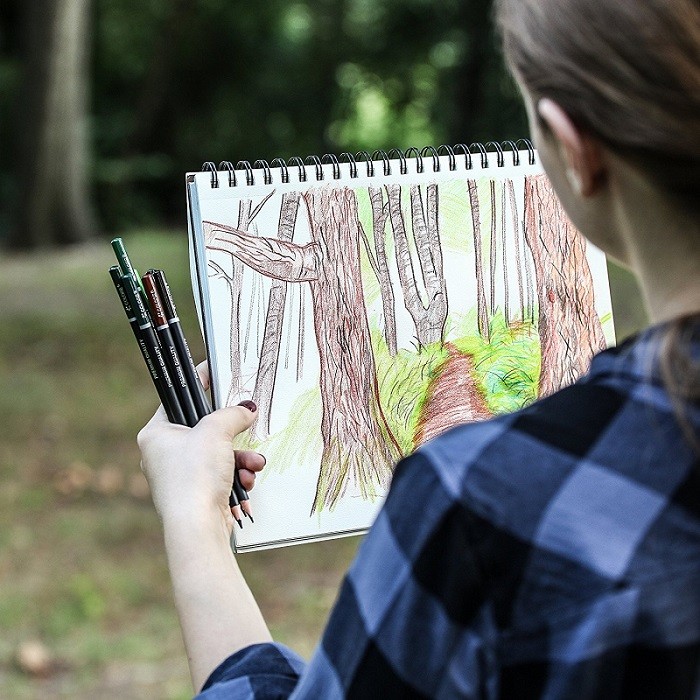 Join H&B agent

H & B always believes that high quality products require a strong sales network. Therefore, we have been looking for agents from all over the world to join our family.
As our agent, you can enjoy the following support:

Authorization
Spot
Regional protection
Drop shipping
Technical consultation
Popularity
Free product description and pictures without logo.
New product update speed
Own overseas warehouse
Product diversification