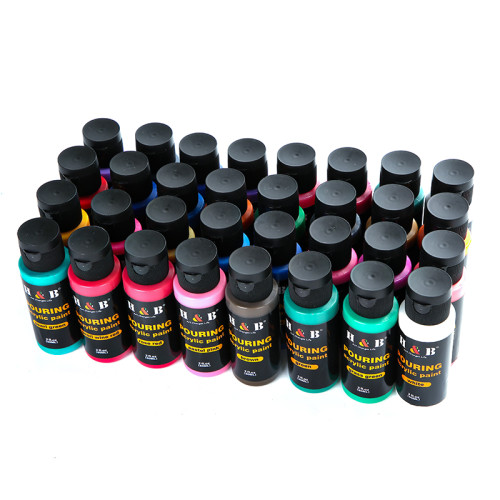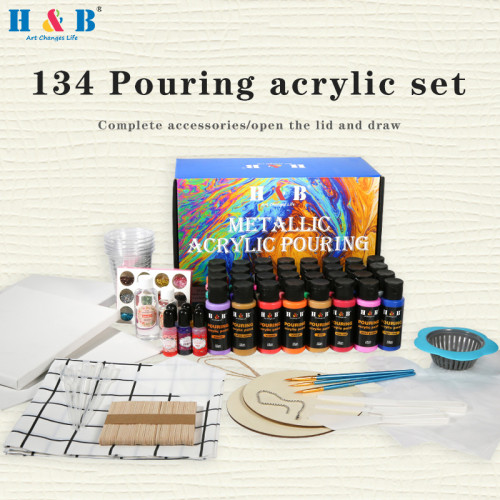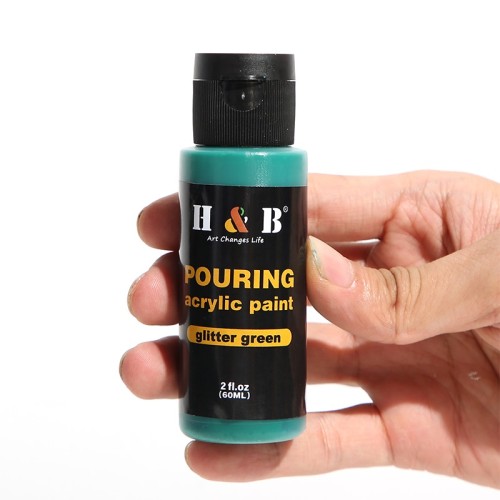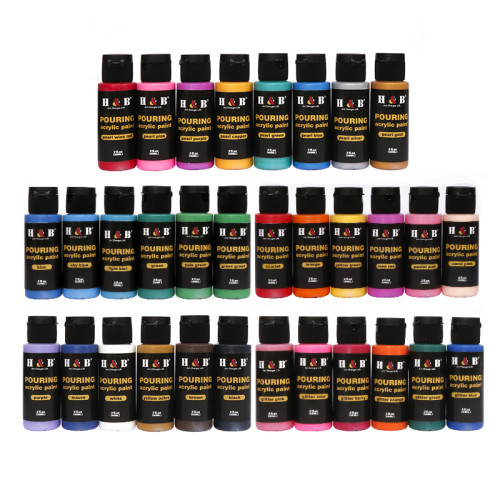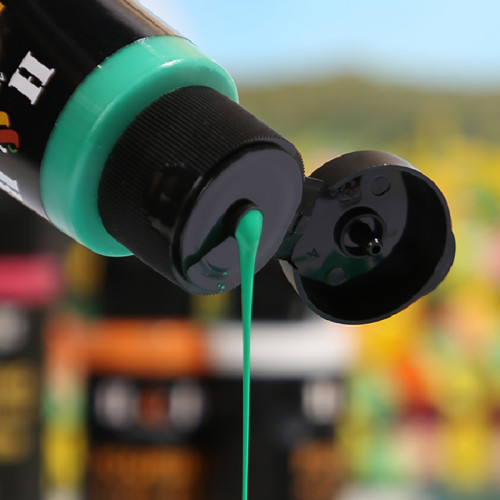 Wholesale Metallic Pouring Paint Set - 134pcs for Artists, Kids and Beginners
Item specifics
MOQ

2SETS
PAYMENT

PAYPAL
OEM

ACCEPT
SIZE

31*22*15cm
Use

Children
Description
Wholesale Metallic Pouring Paint Set - 134pcs for Artists, Kids and Beginners

Advantages
Professional-grade metallic pouring paint set: This comprehensive paint set is designed for professional artists and enthusiasts who seek high-quality materials for their metallic pouring projects. It provides a wide range of metallic colors and liquid pigments, allowing artists to create captivating and visually striking artworks.
Brief description of H & B 134 professional metallic pouring paint
H & B 134 professional metallic pouring paint is a great product of our company, and it is a kind of acrylic paint that is very worthy of your purchase. The characteristic of acrylic is that it is very fluid, you can open it and draw immediately. It is suitable for friends with zero foundation and can DIY at will. Friends who use this product can give full play to their creativity and enjoy the beauty of life. Friends who love art can also use it in a variety of expressions and techniques. The packaging of H & B 134 professional metallic pouring paint uses a flip-top bottle mouth, which can be easily squeezed out, and the bottle is small and easy to carry.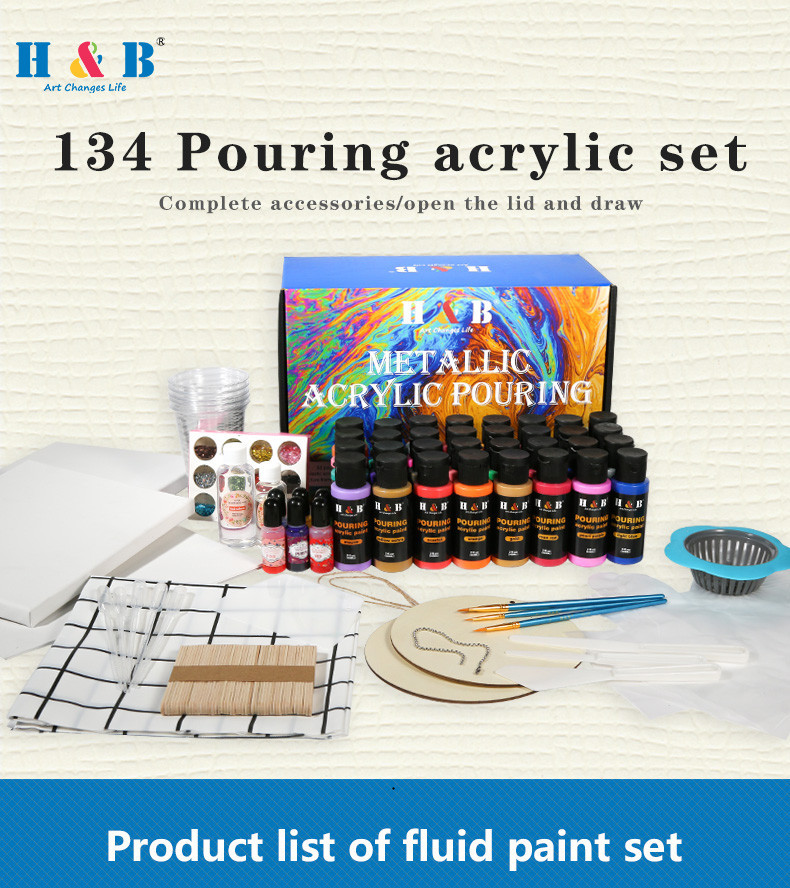 Wholesale Metallic Pouring Paint Set - 134pcs for Artists, Kids and Beginners

Payment:

Paypal

MOQ:

2sets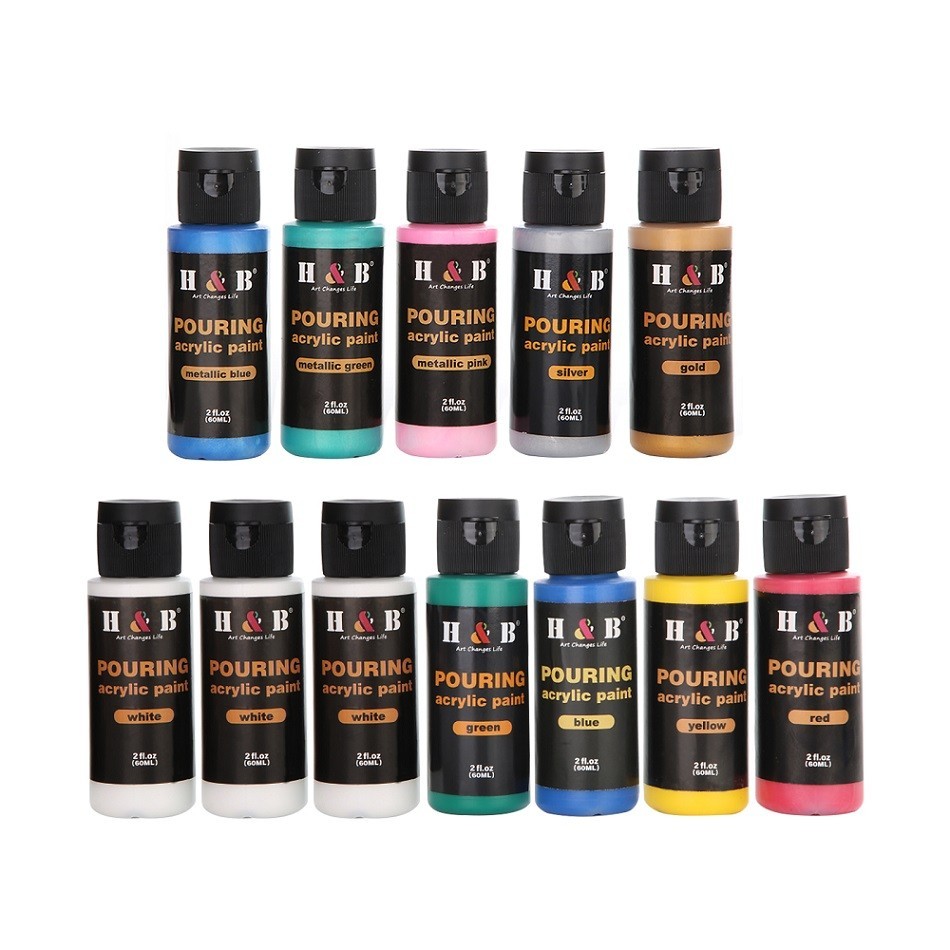 Liquid pigment consistency:
The paints in this set have a liquid pigment consistency, making them ideal for pouring techniques. The fluid nature of the pigments allows for easy pouring, smooth flow, and seamless blending, enabling artists to achieve stunning and dynamic results.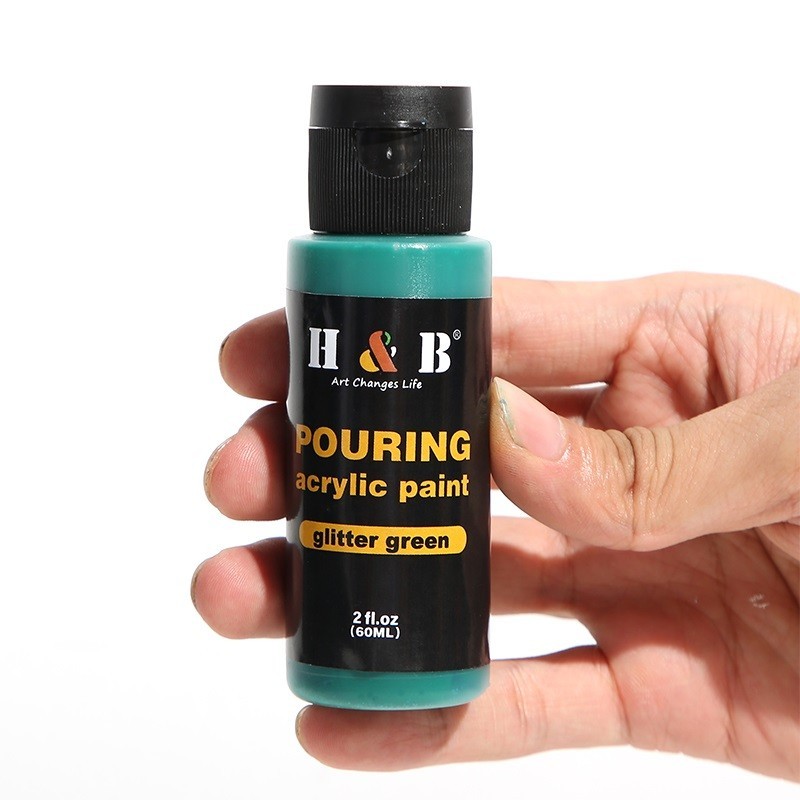 The metallic pouring paints are made from high-quality pigments and binders, ensuring their durability, longevity, and color vibrancy. They are safe and non-toxic, making them suitable for young artists to use under supervision.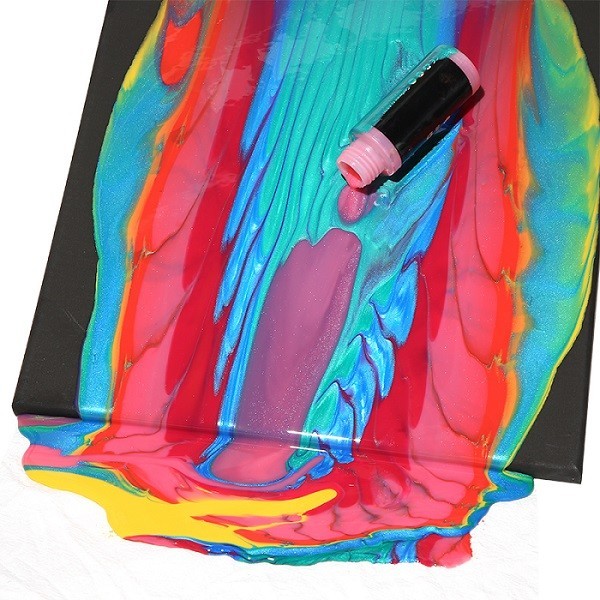 The kit includes 134 bottles of metallic pouring paint, offering a comprehensive range of colors for artists to work with. It provides a convenient and organized solution, allowing artists to have a wide selection of metallic paints at their disposal.