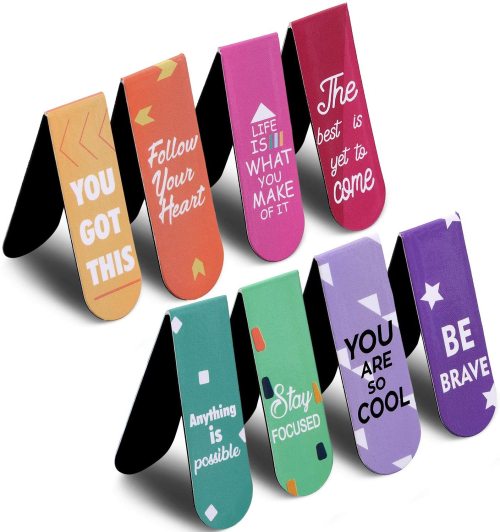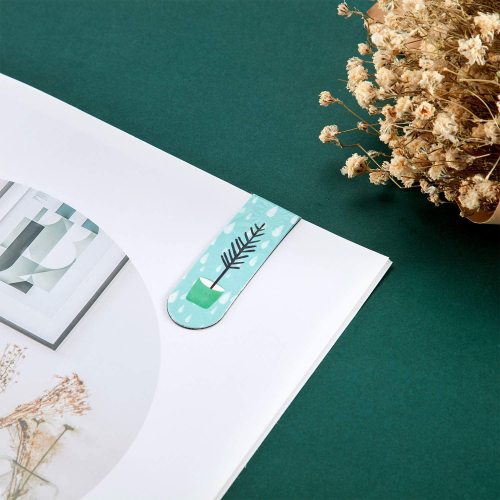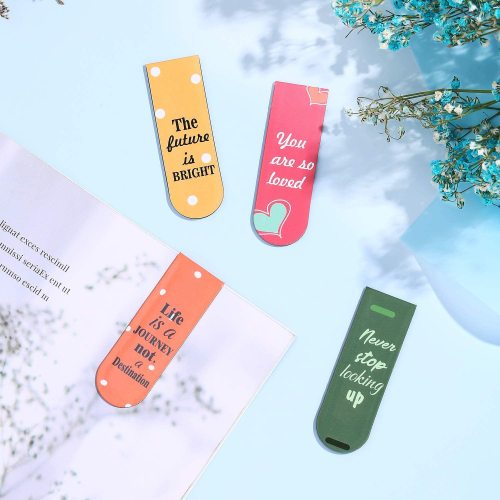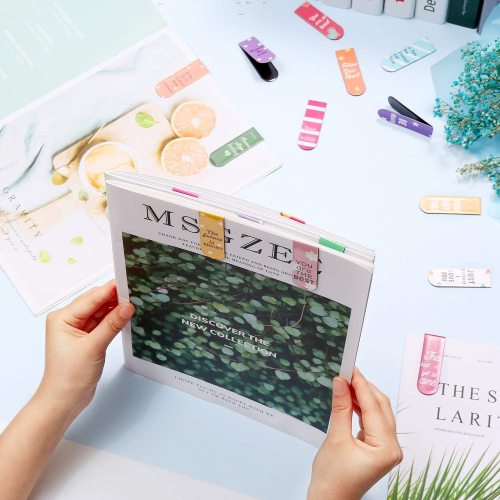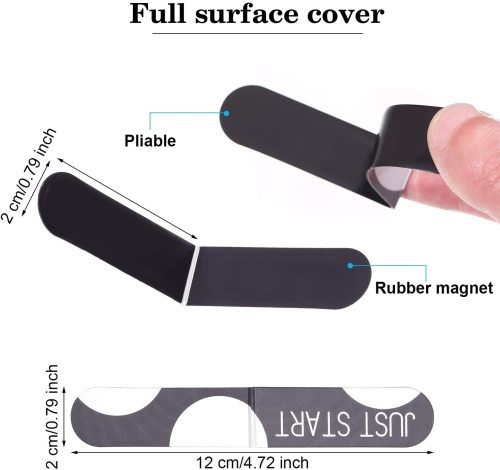 Magnetic Page Clips Custom Magnetic Bookmarks
Item specifics
MOQ

100SETS
PAYMENT

PAYPAL
OEM

ACCEPT
Description
Magnetic Page Clips Custom Magnetic Bookmarks

Advantages
Strong Magnetic Closure: Our page clips feature a strong magnetic closure that ensures a secure grip on your pages. They stay in place even when the book is moved or carried around, preventing accidental page turns or loss of your bookmark.
Inspirational Quotes Magnetic Bookmarks Encouraging Bookmarks Magnet Page Markers - New arrivals from our shop, which won many customers' likes soon after it hit the shelves. This bookmark is suitable for students and workers, convenient and exquisite. We provide you with multiple patterns to choose from, which can be used to record when reading. In addition, this bookmark accepts customization!
Customizable Design: We offer customization options for our magnetic bookmarks, allowing you to personalize them with your own artwork, logos, or messages. Whether it's for promotional purposes or personal use, you can create unique bookmarks that reflect your style or brand identity.
Durable and Long-lasting: Made from high-quality materials, our magnetic page clips are built to last. They are designed to withstand regular use, ensuring that your bookmarks stay intact and functional for a long time.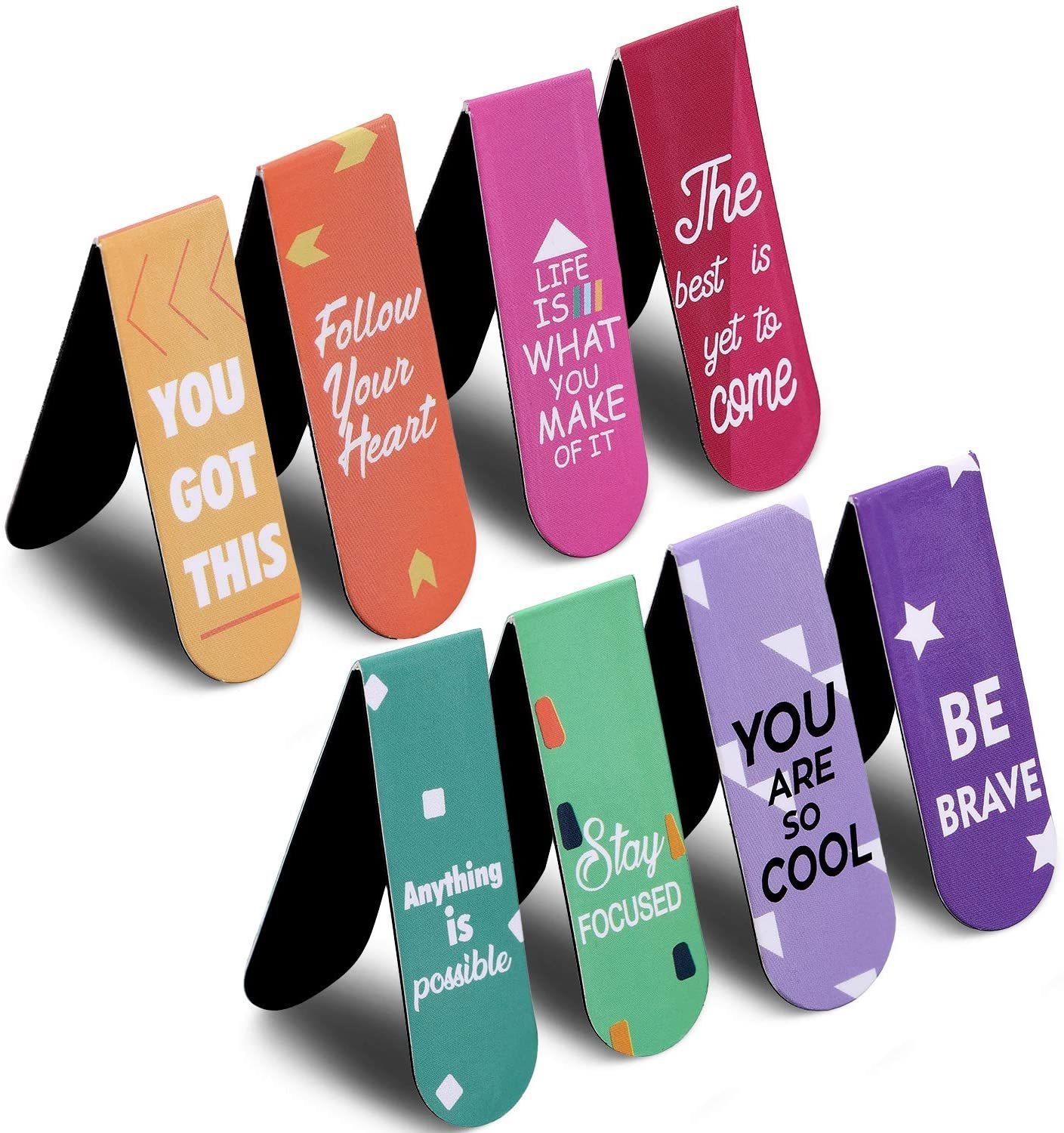 Magnetic Page Clips Custom Magnetic Bookmarks

Payment:

Paypal

MOQ:

2sets
Versatile Usage:

Our magnetic bookmarks can be used in various types of reading materials, including books, magazines, journals, and planners. They are also suitable for use as placeholders in notebooks or as decorative elements in scrapbooks and art projects.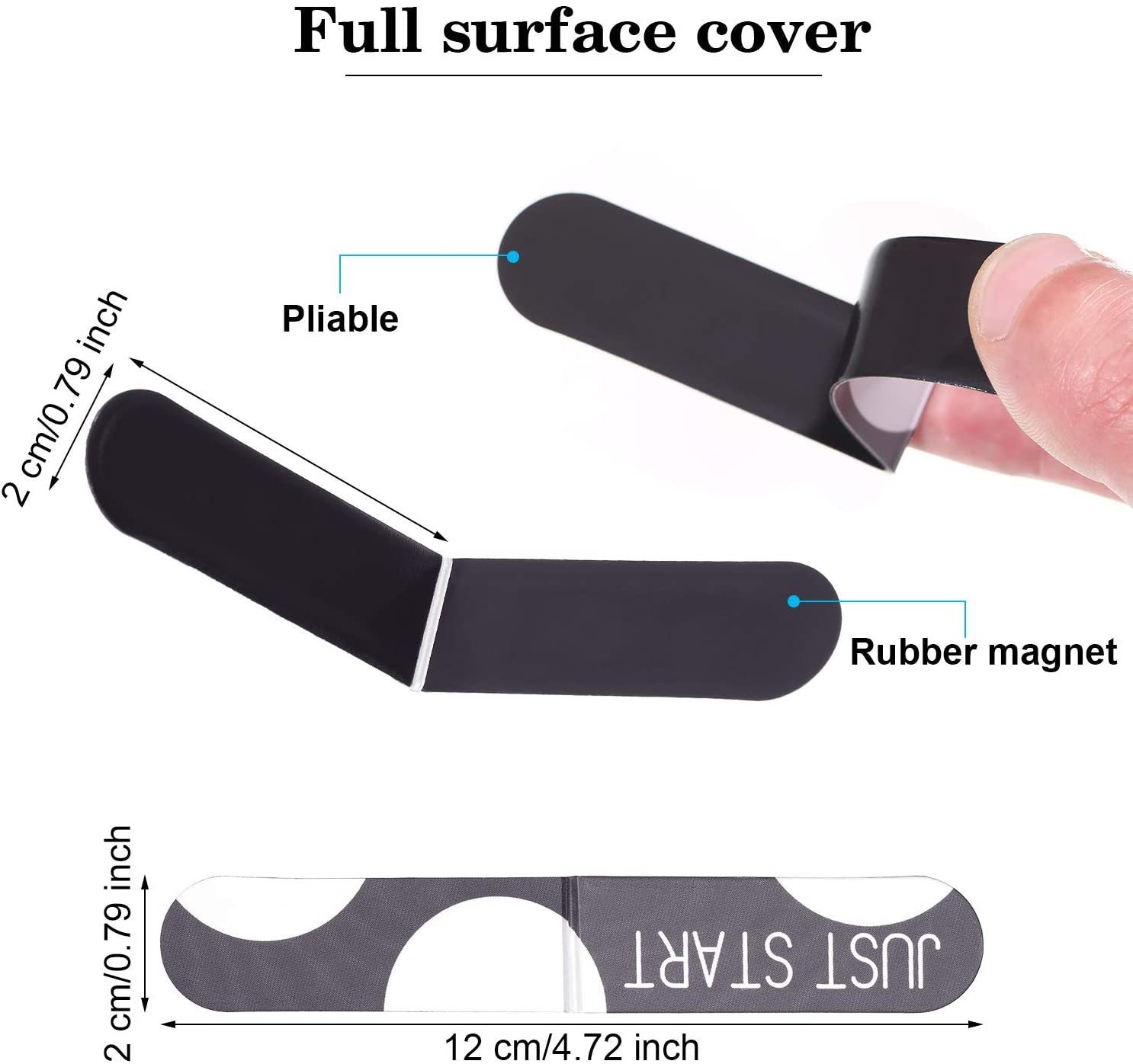 Portable and Convenient:

The slim and lightweight design of our magnetic bookmarks makes them easy to carry and store. They can be easily slipped into a pocket, bag, or wallet, allowing you to have a bookmark on hand wherever you go.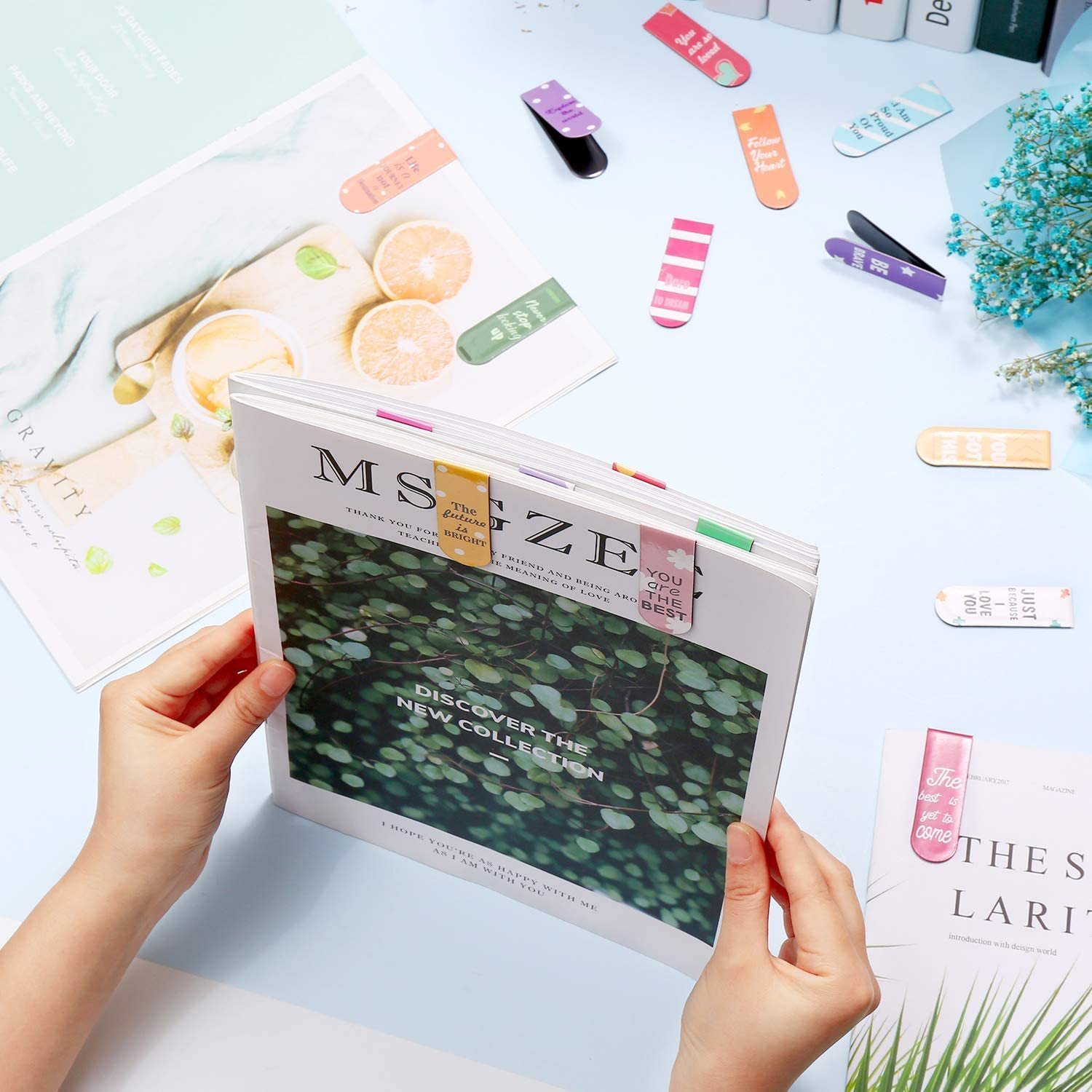 Thoughtful Gifts:

Our custom magnetic bookmarks make excellent gifts for book lovers, students, colleagues, and friends. You can create personalized bookmarks that reflect the recipient's interests or add a touch of sentimentality to your gift-giving.