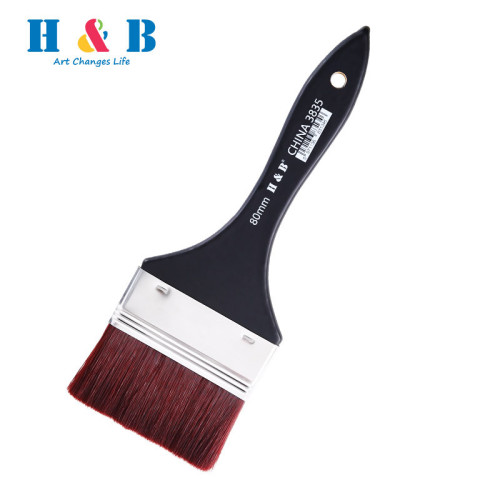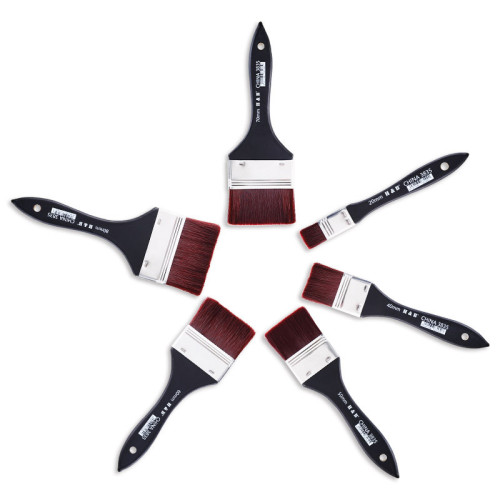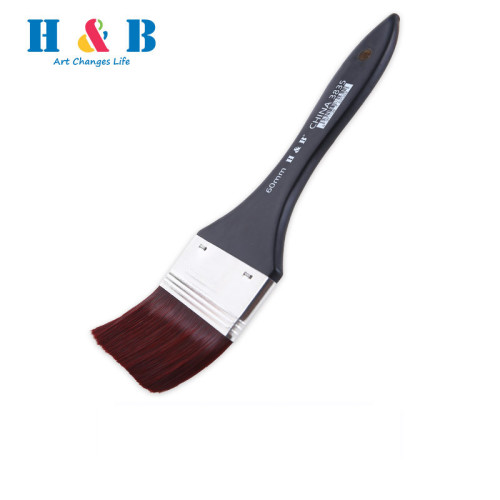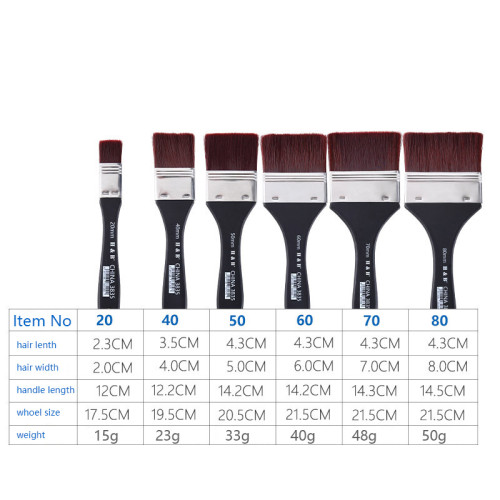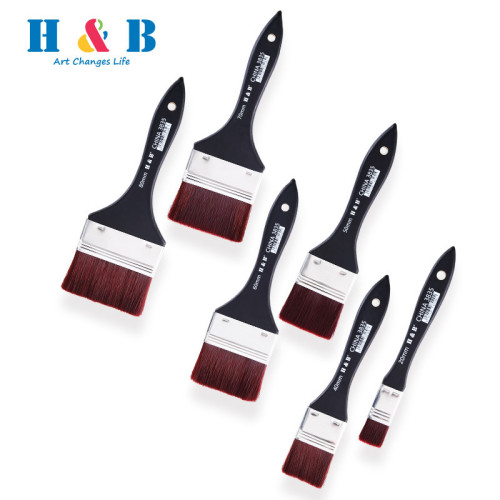 Unleash Your Inner Artist with Custom Nylon Bristle Paint Brushes - Ideal for OEM and Wholesale
Item specifics
MOQ

2SETS
PAYMENT

PAYPAL
OEM

ACCEPT
Description
Unleash Your Inner Artist with Custom Nylon Bristle Paint Brushes - Ideal for OEM and Wholesale

Advantages
Wholesale Availability: This art supplies kit is available for wholesale, making it an ideal choice for art supply stores, educational institutions, and businesses catering to artists and art enthusiasts. It provides a comprehensive solution for customers looking for quality brushes and colored pencils in bulk.
Brief description of Nylon bristle paint brush for acrylic painting
Instructions of nylon bristle paint brush for acrylic painting:When the new pen is activated, please soak the pen bristles in warm water for a few minutes, and then use your thumb and index finger to gently lift the pen tip from top to bottom, and slowly open the pen bristles. A few hair removal phenomenon, this is floating hair, will not affect the use effect and life of the brush. After using the brush, please keep it clear and clean, and hang it in a well-ventilated place to dry so as not to soak the brush for a long time.
Features of nylon bristle paint brush for acrylic painting:This product is made of nylon material. The nylon material is basically non-absorbent and has large elasticity. The brush strokes are very obvious when used. It is often used for quick painting and is also very convenient to take care of. In addition, it is not only suitable for acrylic painting, but also for gouache and oil painting.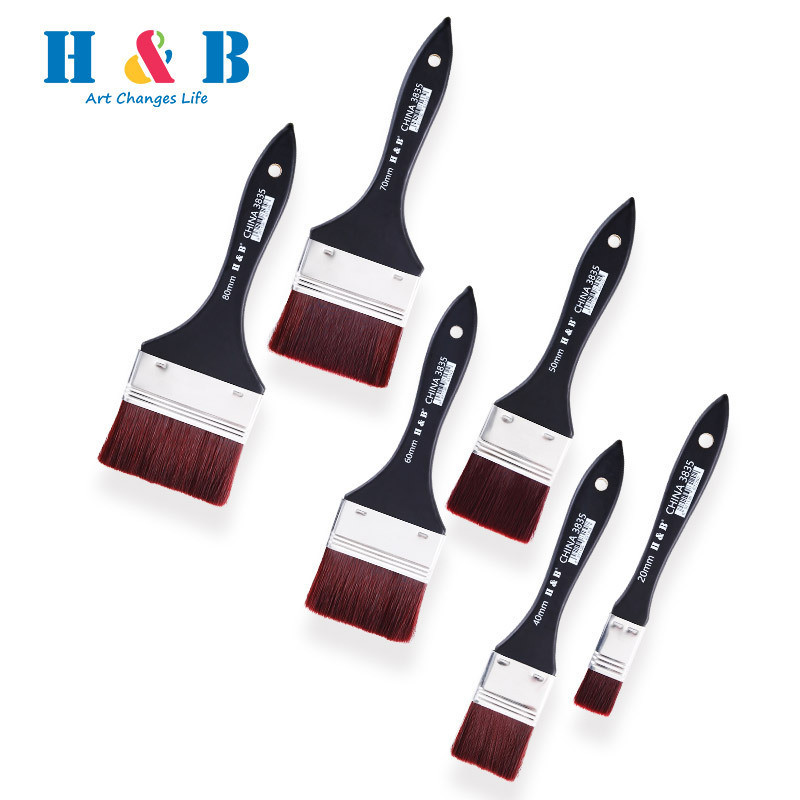 Unleash Your Inner Artist with Custom Nylon Bristle Paint Brushes - Ideal for OEM and Wholesale

Payment:

Paypal

MOQ:

2sets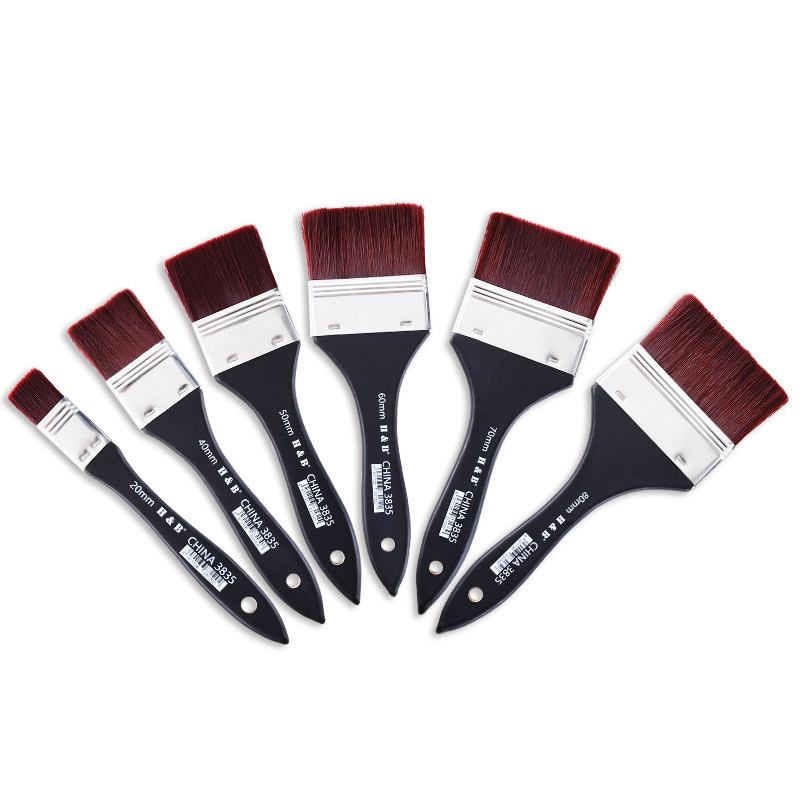 The brush set and colored pencil kit are suitable for a variety of art projects, including painting, drawing, sketching, and coloring. They can be used on different surfaces, such as paper, canvas, and wood, allowing artists to explore their creativity and create stunning artworks.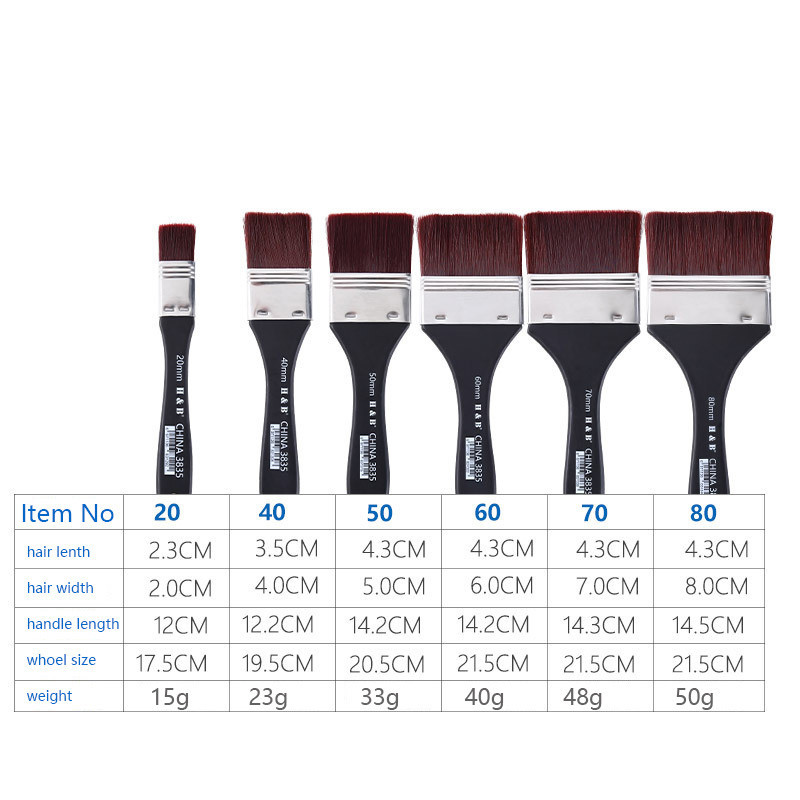 The brushes and colored pencils in this kit are made with premium materials, ensuring durability and longevity. They are crafted to withstand frequent use and provide reliable performance for artists of all skill levels.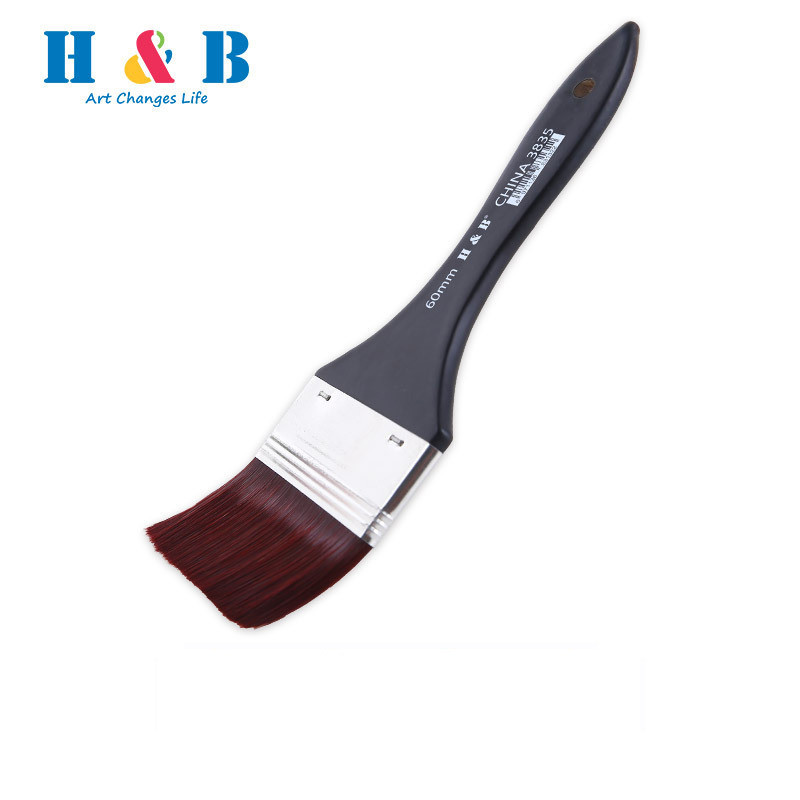 The kit also includes a set of colored pencils, offering a wide range of vibrant colors for drawing and coloring projects. The colored pencils are made with high-quality pigments, ensuring rich and consistent color application. They are perfect for adding depth, shading, and fine details to artworks.