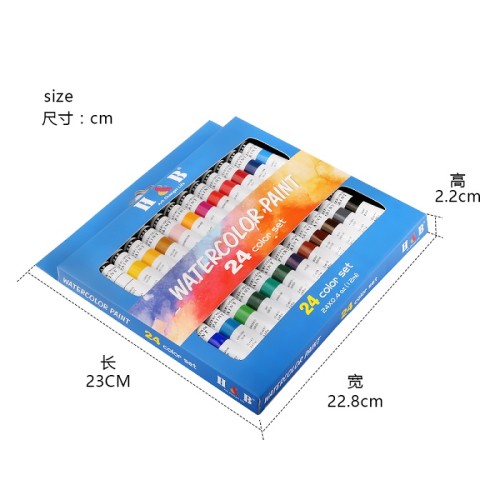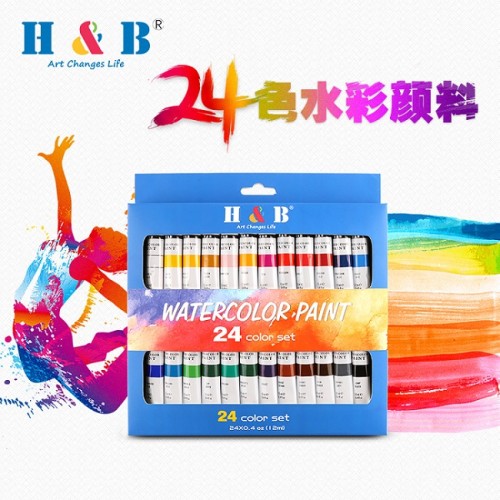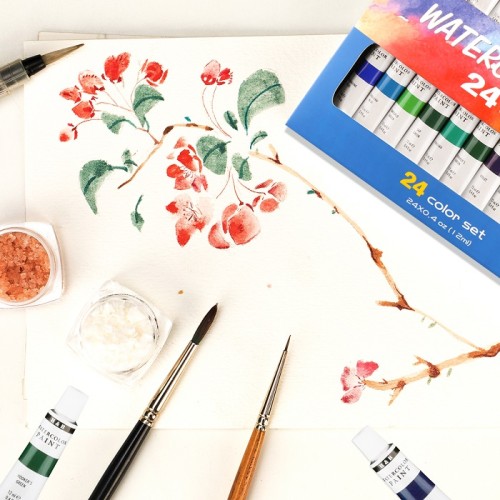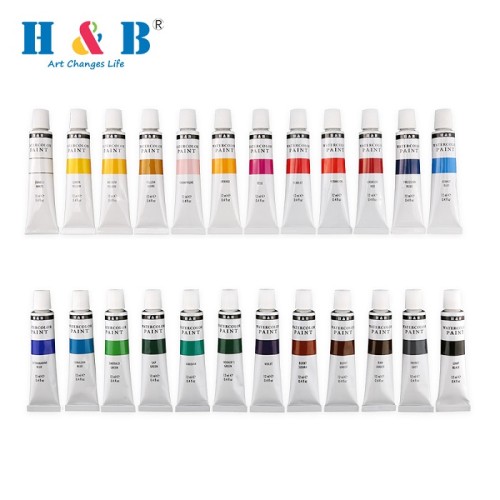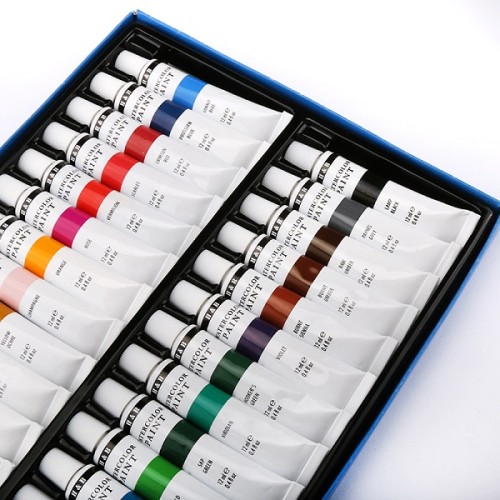 H&B 24pcs watercolor painting for beginners professional watercolor paints set for wholesale
Item specifics
Payment

paypal
MOQ

2sets
Packing

23*22.8*2.2cm/24sets
Use

school
Description
H&B 24pcs watercolor painting for beginners professional watercolor paints set for wholesale

Advantages
High-Quality Pigments: Our watercolor paints are made with premium pigments and formulations, ensuring vibrant, long-lasting colors that resist fading.
Good Transparency and Layering Effects: Watercolor paints offer excellent transparency, allowing for easy creation of layered effects and depth in your artwork.
Watercolor Set: We offer watercolor sets in various sizes and configurations, including different quantities and color selections to cater to different painting projects. Watercolor Paint Set: Our watercolor paint sets feature high-quality watercolor paints, offering vibrant, rich colors, and excellent transparency. They are bright, mixable, and easy to control, allowing for a wide range of painting effects.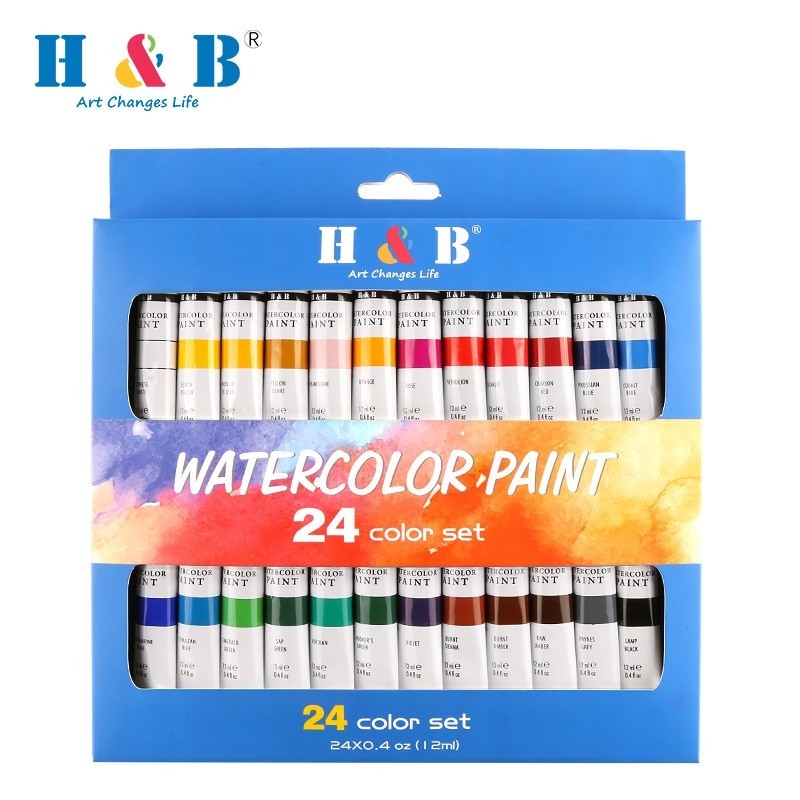 H&B 24pcs watercolor painting for beginners professional watercolor paints set for wholesale

Payment:

Paypal

MOQ:

2sets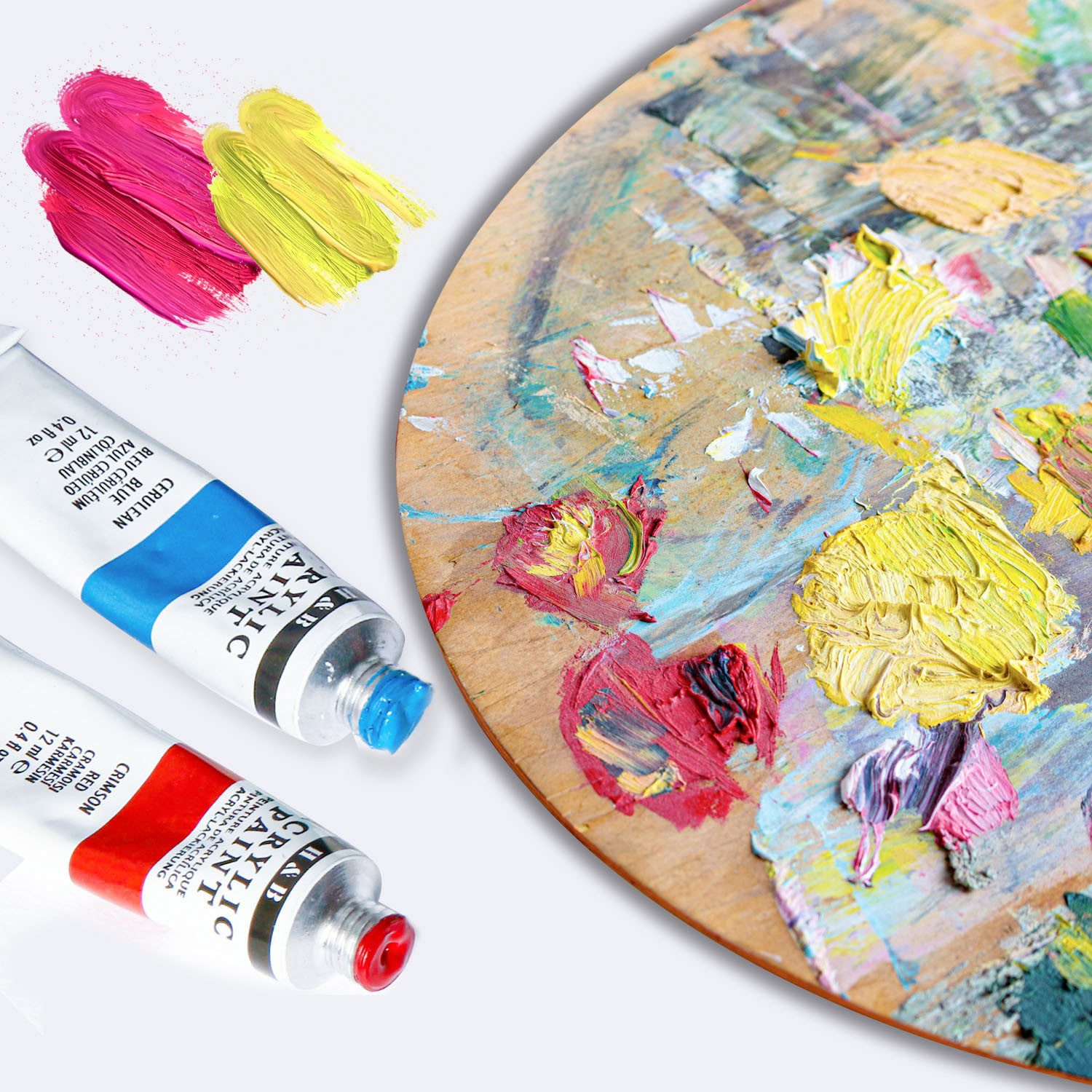 Easy to Use and Blend:

Watercolor paints are easy to apply and blend directly on paper, enabling you to achieve a variety of rich effects effortlessly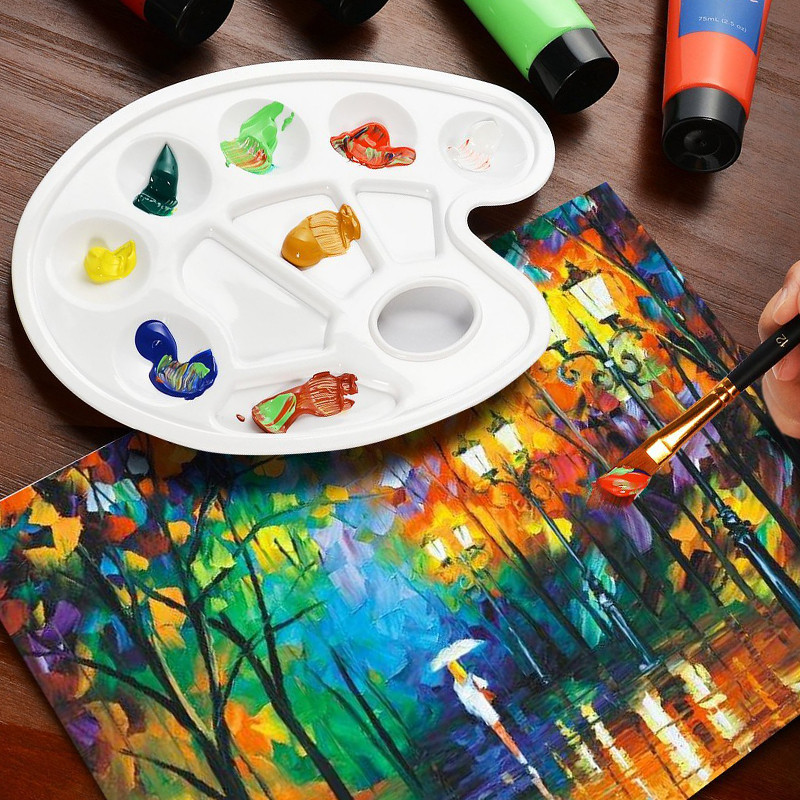 Lightweight and Portable:

Our watercolor sets and paint sets are designed to be portable, making them convenient for outdoor painting and travel.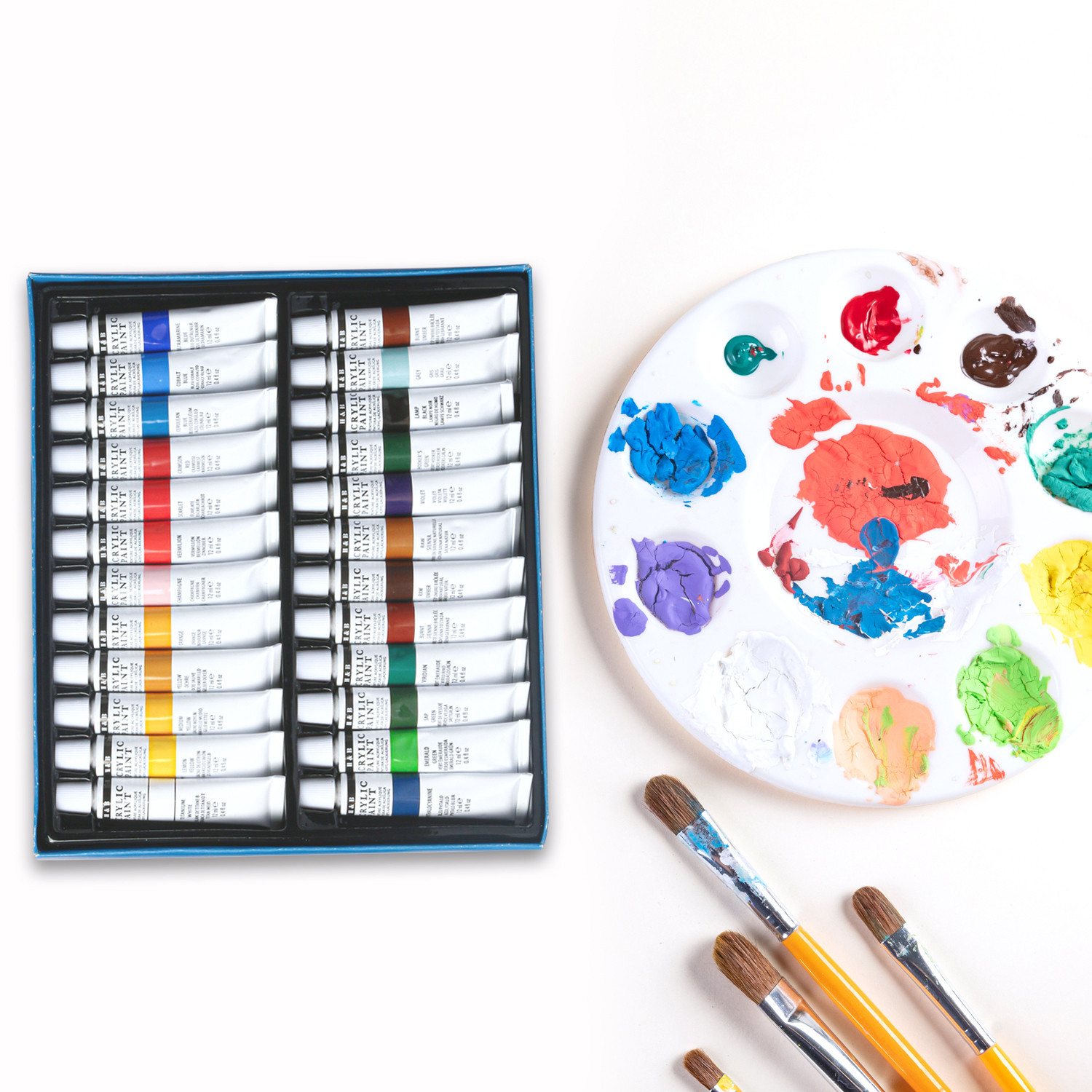 Safe and Eco-friendly:

Our watercolor sets and paint sets undergo rigorous safety testing, complying with relevant standards and regulations. They are non-toxic, environmentally friendly, and suitable for children and sensitive individuals.