Share
Issue Time

2022/04/22
Summary
H & B acrylic paints set are popular and in hot sale.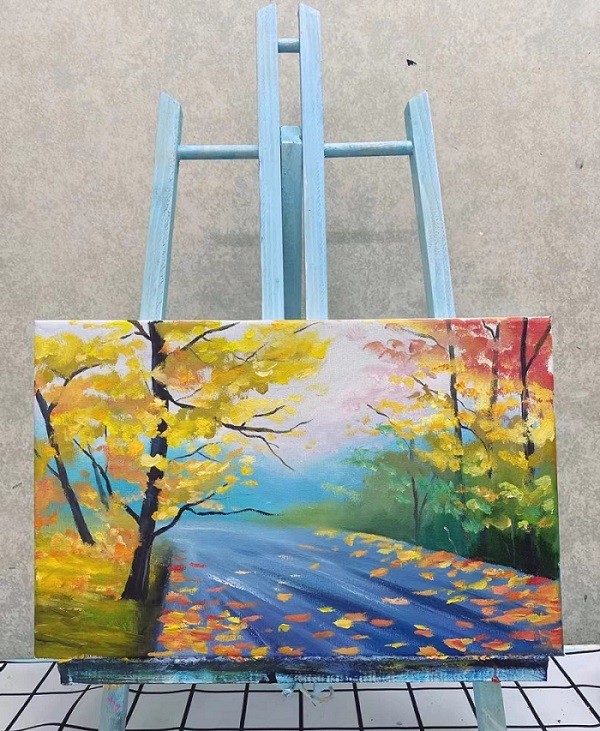 Due to its various advantages in painting, H & B acrylic paint has become a popular ideal pigment, which can meet almost all the painting needs of artists.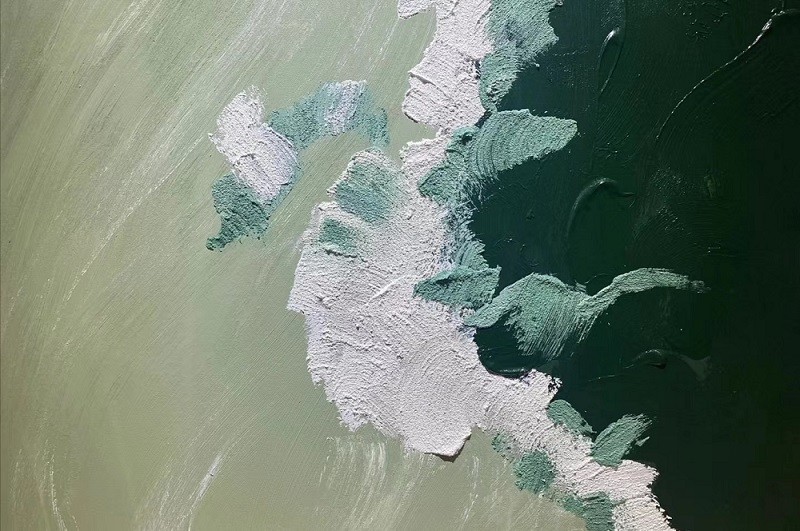 The special acrylic paint is selected from high-quality raw materials, high-purity toner, combined with scientific ratio, to create a paste with full luster and smooth strokes.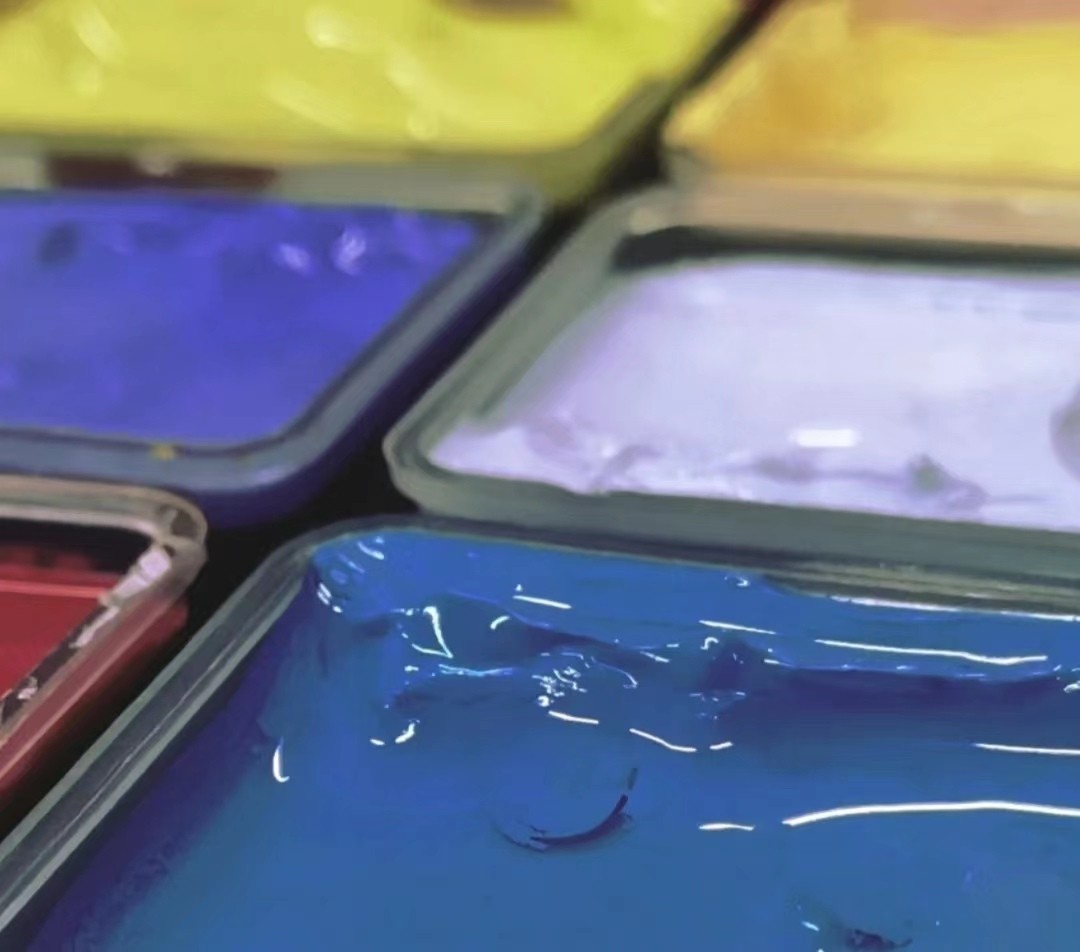 Acrylic for painters has good coverage and thick coating effect, high light fastness, strong stability, excellent water resistance and no fading, and is also very suitable for outdoor use, with high comprehensive performance.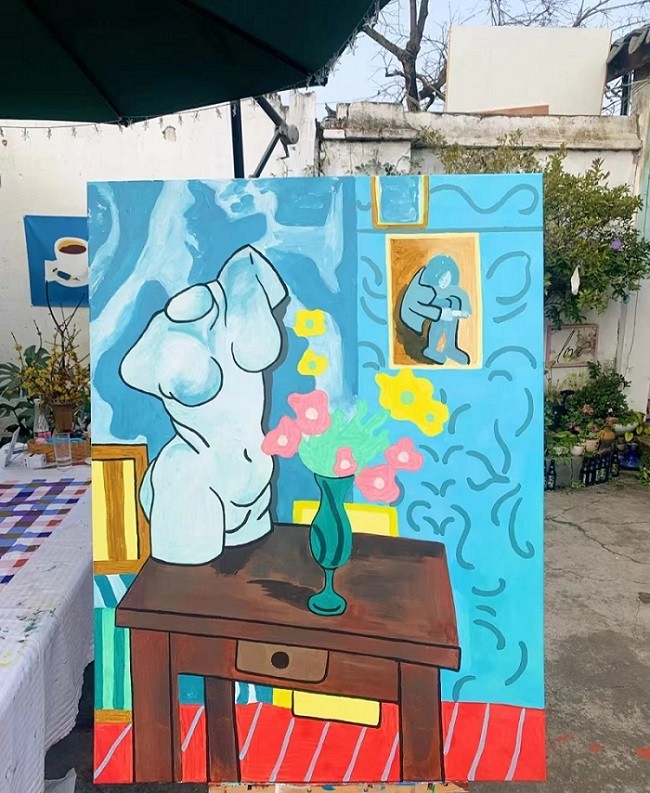 The unique pigment ratio and ingenious technical process make it have high light fastness, strong stability and not easy to fade.
If you want to know more about our products or want to buy our products, please contact us. Contact information:You can enter your email address and relevant information to get in touch with us, or call 86-17316430244.