Share
Issue Time

Apr 22,2022
Summary
H & B acrylic paints set are popular and in hot sale.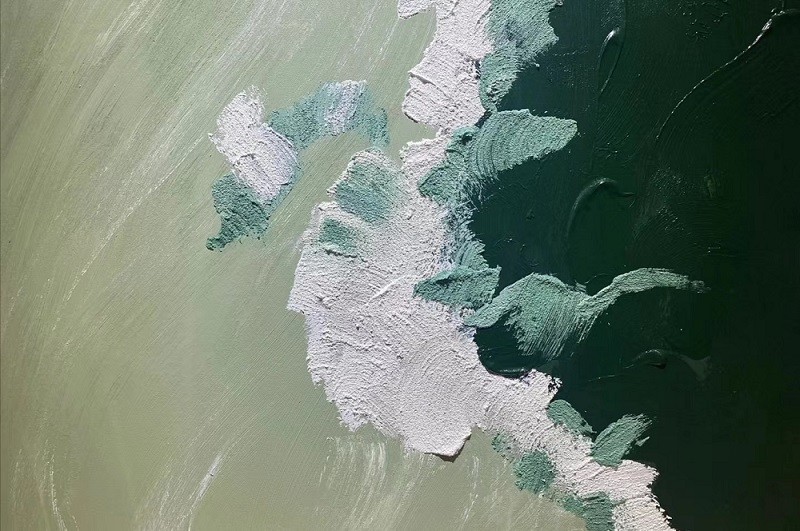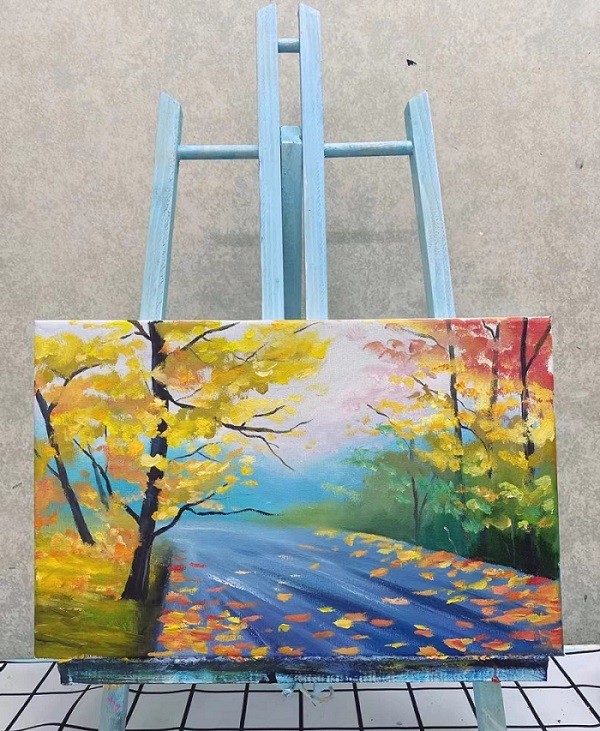 Due to its various advantages in painting, H & B acrylic paint has become a popular ideal pigment, which can meet almost all the painting needs of artists.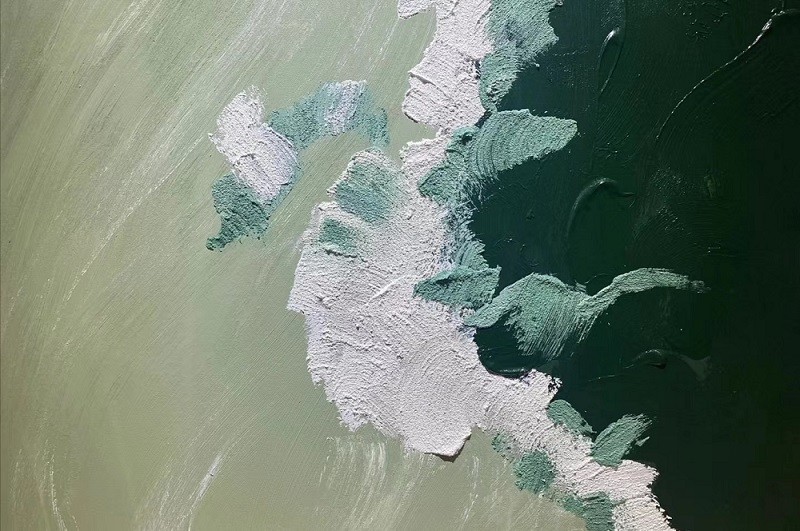 The special acrylic paint is selected from high-quality raw materials, high-purity toner, combined with scientific ratio, to create a paste with full luster and smooth strokes.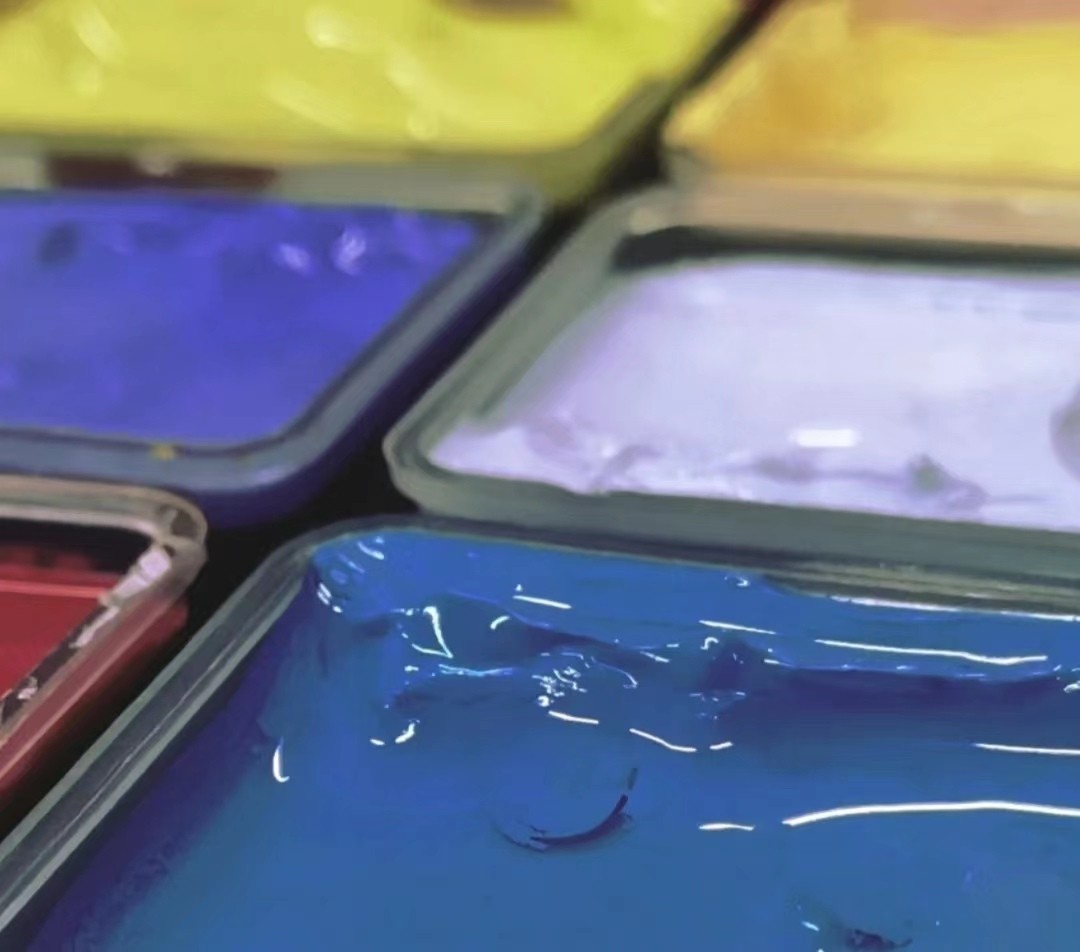 Acrylic for painters has good coverage and thick coating effect, high light fastness, strong stability, excellent water resistance and no fading, and is also very suitable for outdoor use, with high comprehensive performance.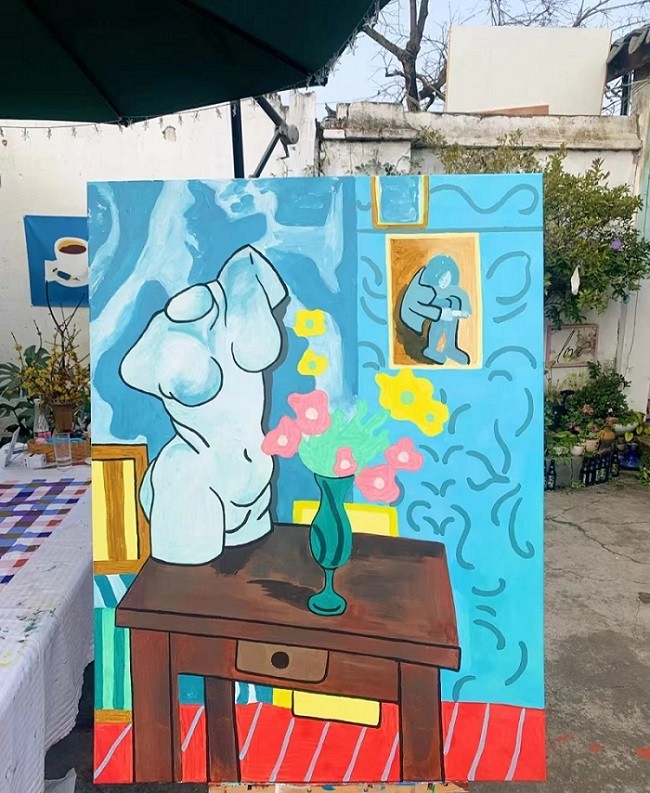 The unique pigment ratio and ingenious technical process make it have high light fastness, strong stability and not easy to fade.
If you want to know more about our products or want to buy our products, please contact us. Contact information:You can enter your email address and relevant information to get in touch with us, or call 86-17316430244.

Shanghai Haobin Stationery Co., Ltd. was established in 2010 and is one of the OEM suppliers of many international professional art supplies brands. In 2016, the company established its own brand H&B, and developed a series of professional art supplies such as sketches, watercolors, acrylics and oil paintings and children's DIY products, which are loved by many cross-border e-commerce platform consumers.
H&B is a pioneer in the art supplies industry. Whether you need OEM customization or as an agent, you can get tangible benefits. H&B has a professional product development and design team, which can provide you with design solutions within 24 hours. The company's products are environmentally friendly and tasteless, provide various test certificates, and provide complete services from product development to operation.