Lantern Festival Happy party
Share
Issue Time

Feb 15,2022
Summary
On the fifteenth day of the first lunar month, there is a Lantern Festival!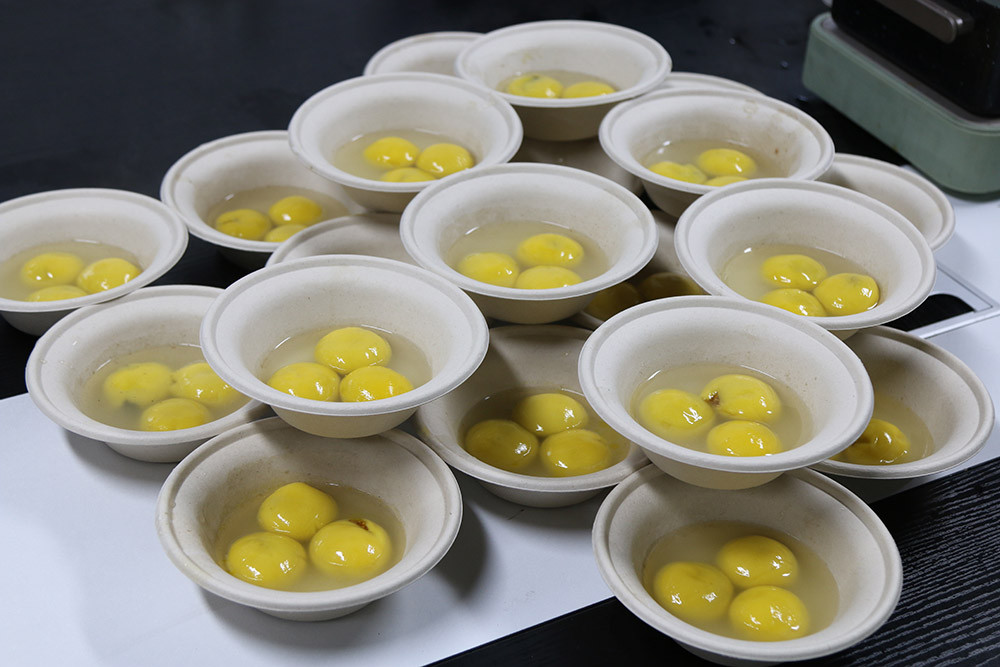 Lantern Festival Happy party
Lantern Festival Happy party
On the fifteenth day of the first lunar month, there is a Lantern Festival!
Details of Lantern Festival Happy party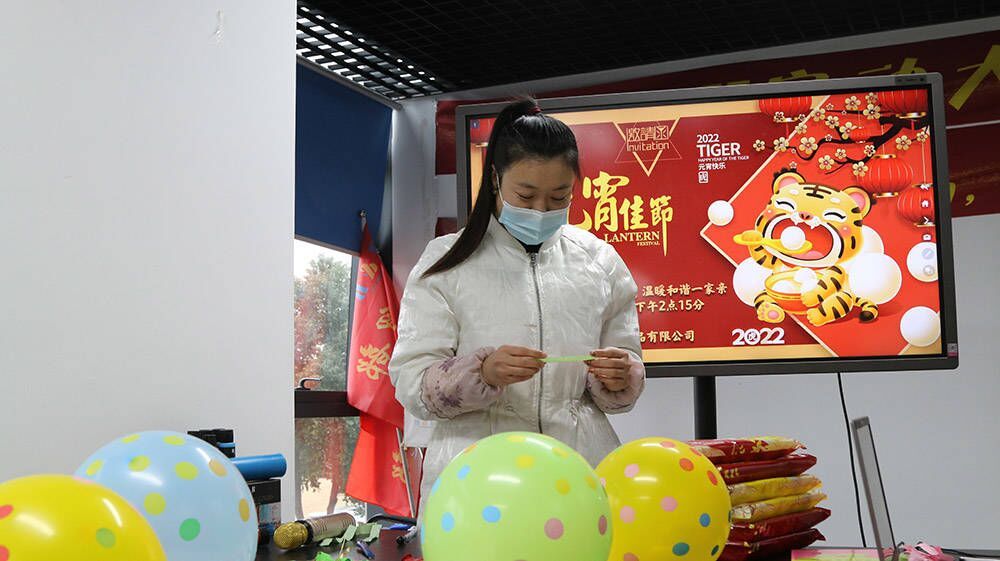 Guessing lantern riddles is undoubtedly the most troublesome little game for everyone, but it is also the most classic. Can you guess the answer after thinking about it?

The paper-cut window decorations are endlessly beautiful, and everyone is immersed in making their own beautiful paper-cuts.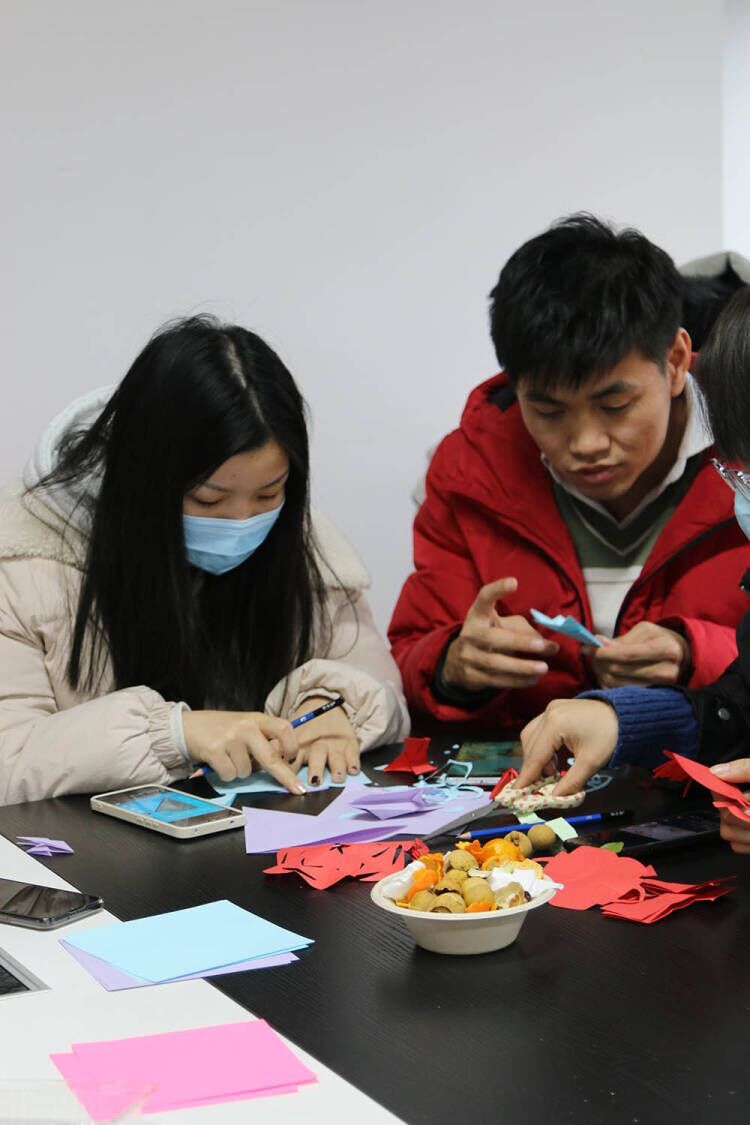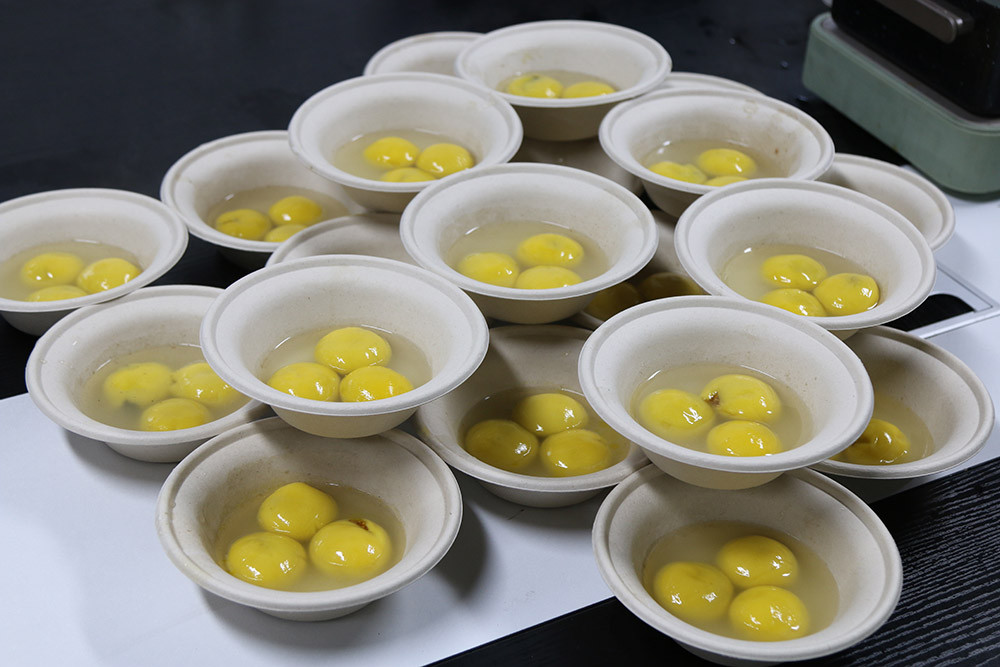 The days go by slowly, and the glutinous rice balls will eventually taste sweet. All the employees of the company are late for a bowl of hot dumplings, which means that every day life will be sweet!

Best wishes from the entire staff of H&B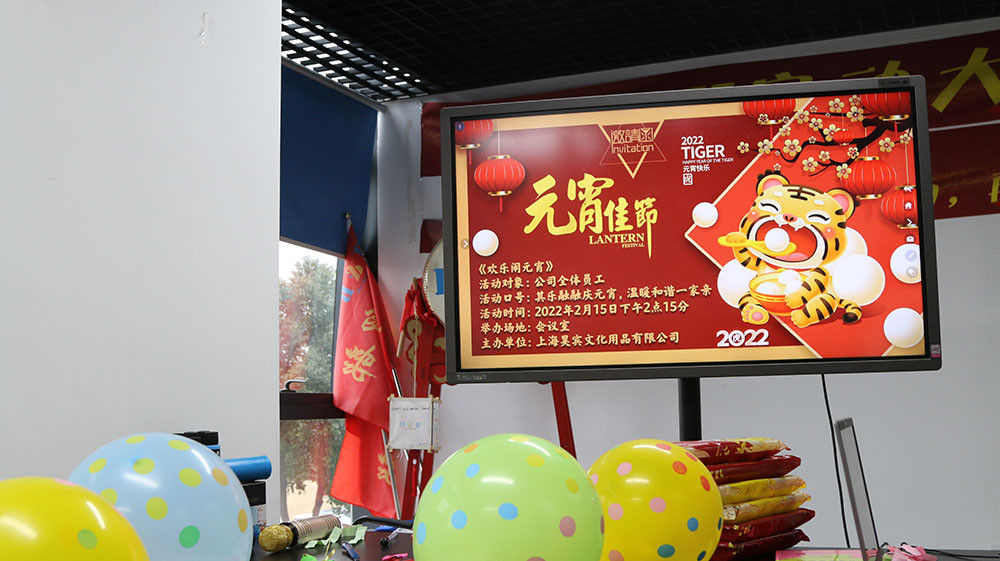 Spring brings warmth to the world, and festivals come to thousands of families. May the flowers always bloom, the moon always be full, and the people always there, and a happy Lantern Festival!

Shanghai Haobin Stationery Co., Ltd. was established in 2010 and is one of the OEM suppliers of many international professional art supplies brands. In 2016, the company established its own brand H&B, and developed a series of professional art supplies such as sketches, watercolors, acrylics and oil paintings and children's DIY products, which are loved by many cross-border e-commerce platform consumers.
H&B is a pioneer in the art supplies industry. Whether you need OEM customization or as an agent, you can get tangible benefits. H&B has a professional product development and design team, which can provide you with design solutions within 24 hours. The company's products are environmentally friendly and tasteless, provide various test certificates, and provide complete services from product development to operation.